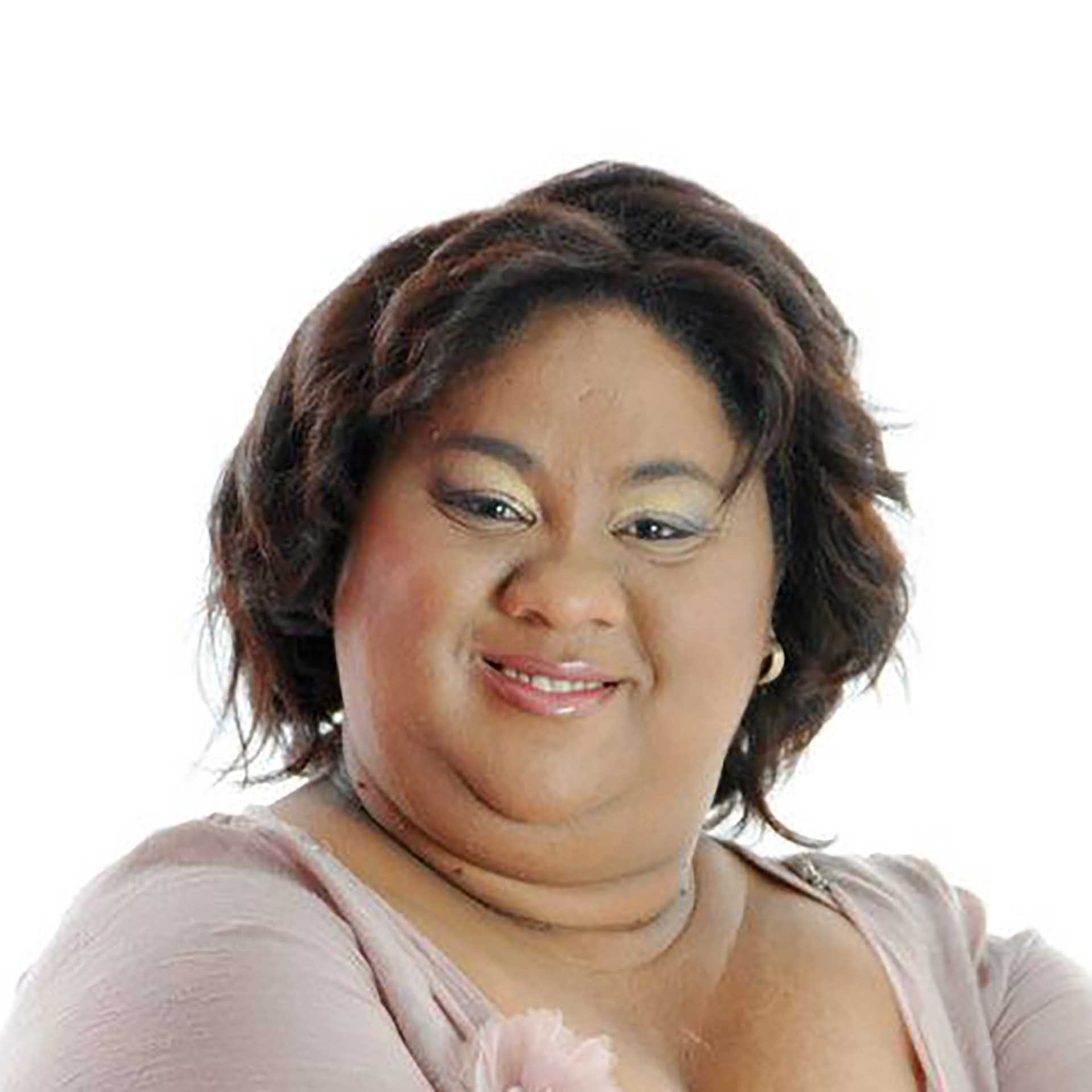 Research Area: Water, hygiene and sanitation
Renay Van Wyk lectures in Environmental Health at the University of Johannesburg. She specializes in Environmental Pollution – water quality, sanitation, hygiene and waste management. Currently supervising undergraduate and postgraduate level research in Environmental and Public Health. She obtained a Masters Degree in Environmental Health through the CWSS (research and development) Unit and also holds Baccalaureus degrees in both Environmental Health and Public Management from Cape Peninsula University of Technology (CPUT). She previously worked as a research associate and junior lecturer responsible for sanitation skills training and health and hygiene research at the Community Water Supply and Sanitation Unit (CPUT).
Currently completing doctoral research, focusing on the effect of total sanitation service delivery on the environment and public health, at the Tshwane University of Technology. Her research focus include assessment of appropriate, compliant sanitation technologies, strategic approaches to basic water and sanitation service delivery. As well as providing sanitation sector skills development and capacity building through health and hygiene education/ training to meet national policy imperatives. She aims to contribute new knowledge to the field of water, sanitation, hygiene environmental health through innovative research and scholarly publications.