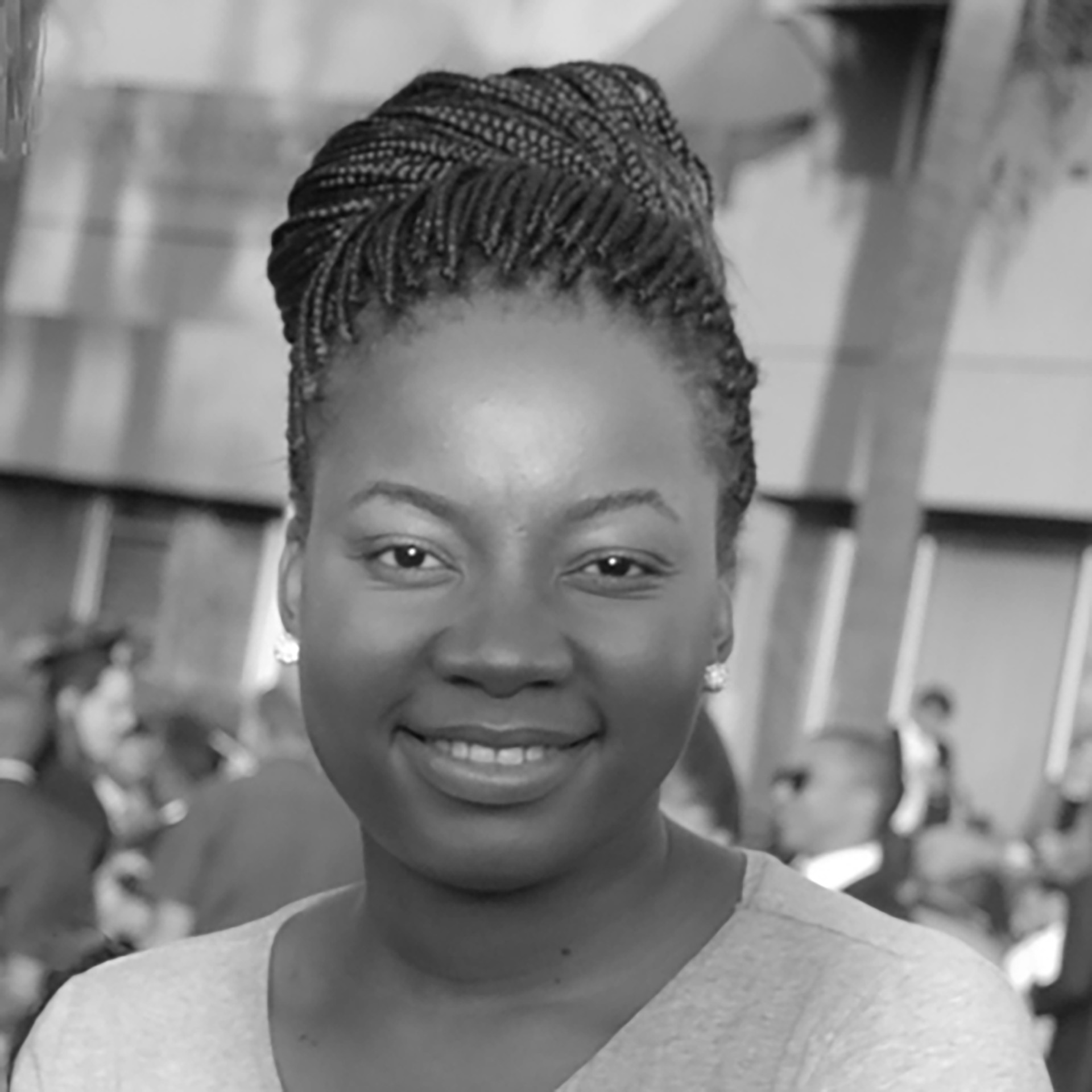 About Ms Oratile Mokgatla
​Qualifications: BDes: Industrial Design (University of Botswana) (2016)
Title: Lecturer, Department of Industrial Design
Short Bio: Oratile completed her BDes Degree in Industrial Design at the University of Botswana in 2016.
After completion of her BDes, Oratile worked as a Research Assistant at the University of Botswana worked focusing on "The Ergonomic and Occupational Health & Safety Standards in The Botswana Diamond Industry". Oratile then went on to work as a GES Tutor in the Industrial Design Department at UJ from 2017 to 2019 before being appointed as an Assistant Lecturer in 2019.
Oratile is currently a final year Industrial Design Masters student at UJ. Her current MA Design research is focused on developing an appropriate, low-cost irrigation system for small-scale farmers in and around Johannesburg, focusing on open source product development and prototyping, low cost and appropriate technology within the South African manufacturing context. This project has also been linked to Community Engagement efforts between UJ and the residents of Lotlhakane Village in the North West province.
Achievements:
Full Bursary Award, Association of Commonwealth Universities Summer School, Bath Spa UK, 2017.
Best Student in Product Design – won the opportunity to go and intern for 6 months at Rabito in Seoul, South Korea, 2014
For academic and professional profile please visit LinkedIn