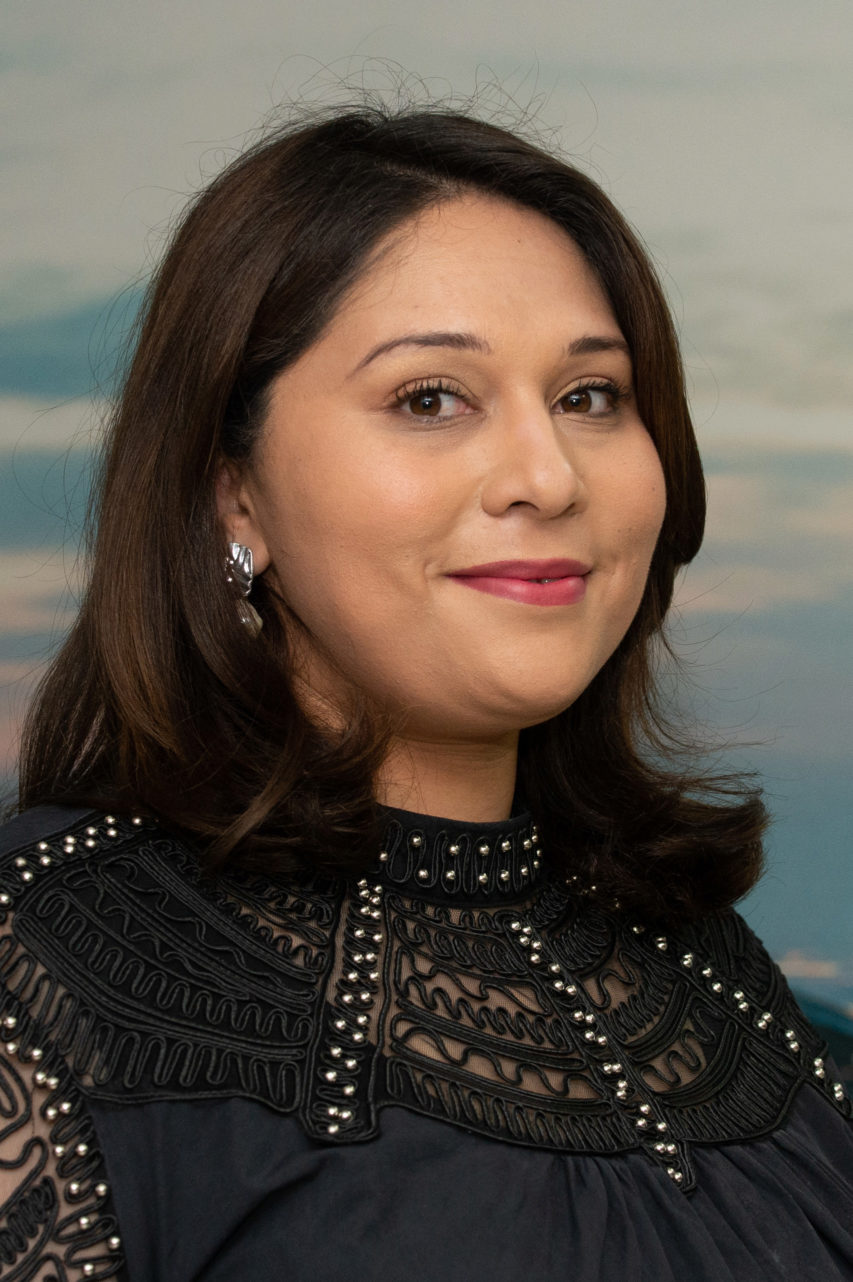 About Ms Nabila Noor Mahomed
Nabila Noor Mahomed is the Project Coordinator at the DSI/NRF/Newton Fund Trilateral Chair in Transformative Innovation, the 4IR and Sustainable Development in the College of Business and Economics. From an academic standpoint, she holds three qualifications: BA Politics, BA Law, and Honours in African Studies (mini-dissertation entitled, "The role of the National Youth Development Agency in the implementation of the National Youth Policy: the case of youth build project in South Africa") from the University of Johannesburg. Each of her qualifications speaks to her understanding of South African society's political, legal, and social dimensions and her comprehension of public and private institutional structures and functions.
Along with her academic background, She has also shared a rich experience of social complexities through her leadership roles: Chairperson of the Model United Nations; Deputy Chairperson of the Student Representative Council; and Chairperson of Societies of the University of Johannesburg. These roles have further shaped her passion for advancing society through research and innovation by offering a fundamental understanding of the severe and challenging backgrounds that many youths in South Africa face.
Her work experience has primarily been around Research Administration within the University of Johannesburg. She has worked within two National Research Foundation (NRF) initiatives: The African Diplomacy and Foreign Policy Chair (2016-2017) and the South African Research Chair in Industrial Development (2017- 2019). Each initiative has required her to administer several high-level projects and engagements. In addition, she was previously the National Programme Manager of Children of the Dawn, where she maintained an exceedingly functional team while proficiently supporting and managing multiple projects, donors, and beneficiaries (2019-2021).