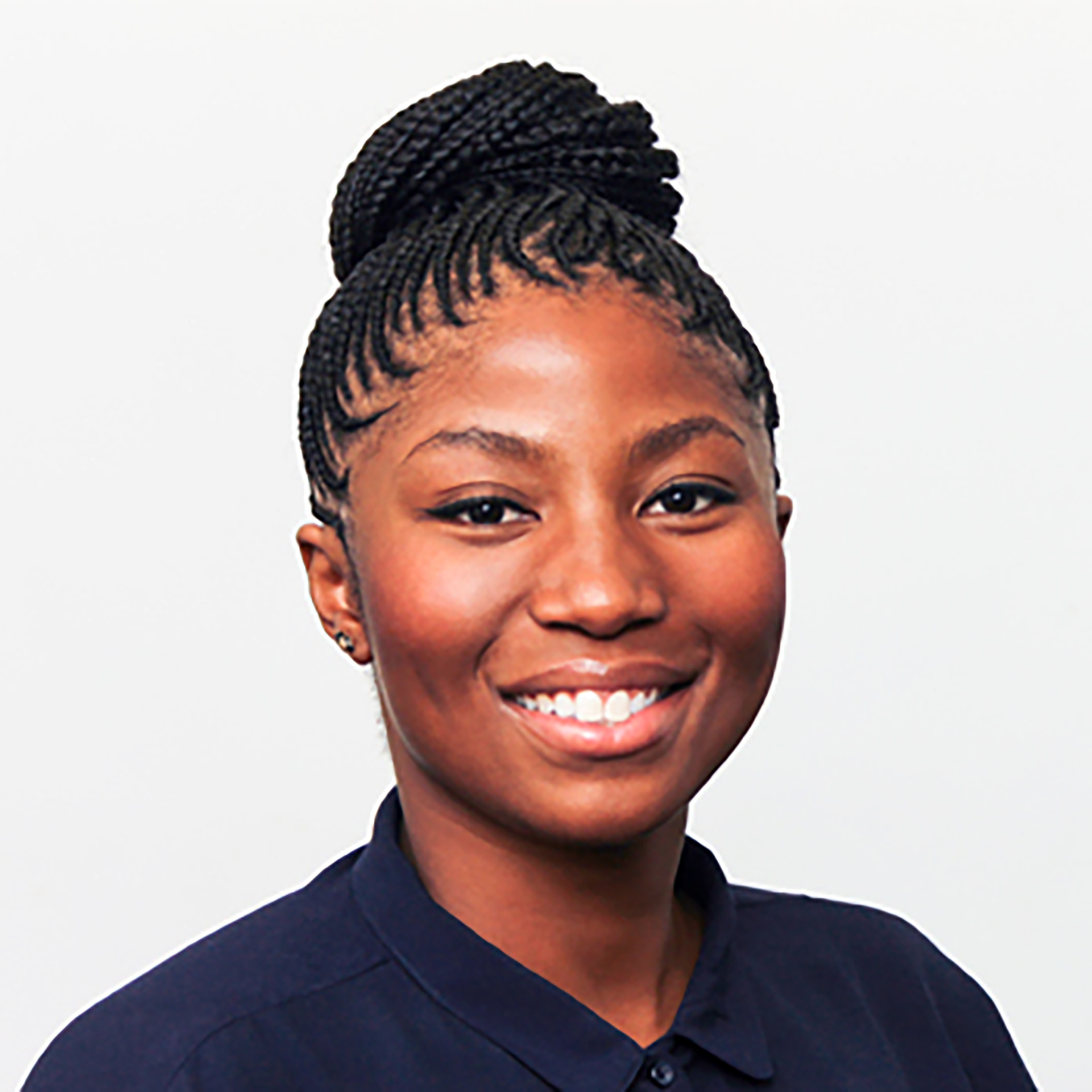 Lecturer
Name: Lerato Matema
Location: FL 136, FADA Building Bunting Road Campus
  Staff Members
Contact Details:
Tel: +27 (0)11 559 1091
Email: lmatema@uj.ac.za
Qualifications: BA (Hons) Degree: Brand Management & Leadership (Vega School); B-Tech Degree: Multimedia Design (UJ)
Short Bio: Lerato Matema has worked in the Department of Multimedia since May 2016. Her key teaching areas include digital content strategy, digital media design, visual communication and VFX design.
Lerato is currently working towards a Master of Arts degree in Design at the University of Johannesburg. The focus of her research is on how innovation influences the business practices of design SMEs in order for them to be sustainable.
Lerato's background is in online brand management, digital strategy, content creation and art direction.