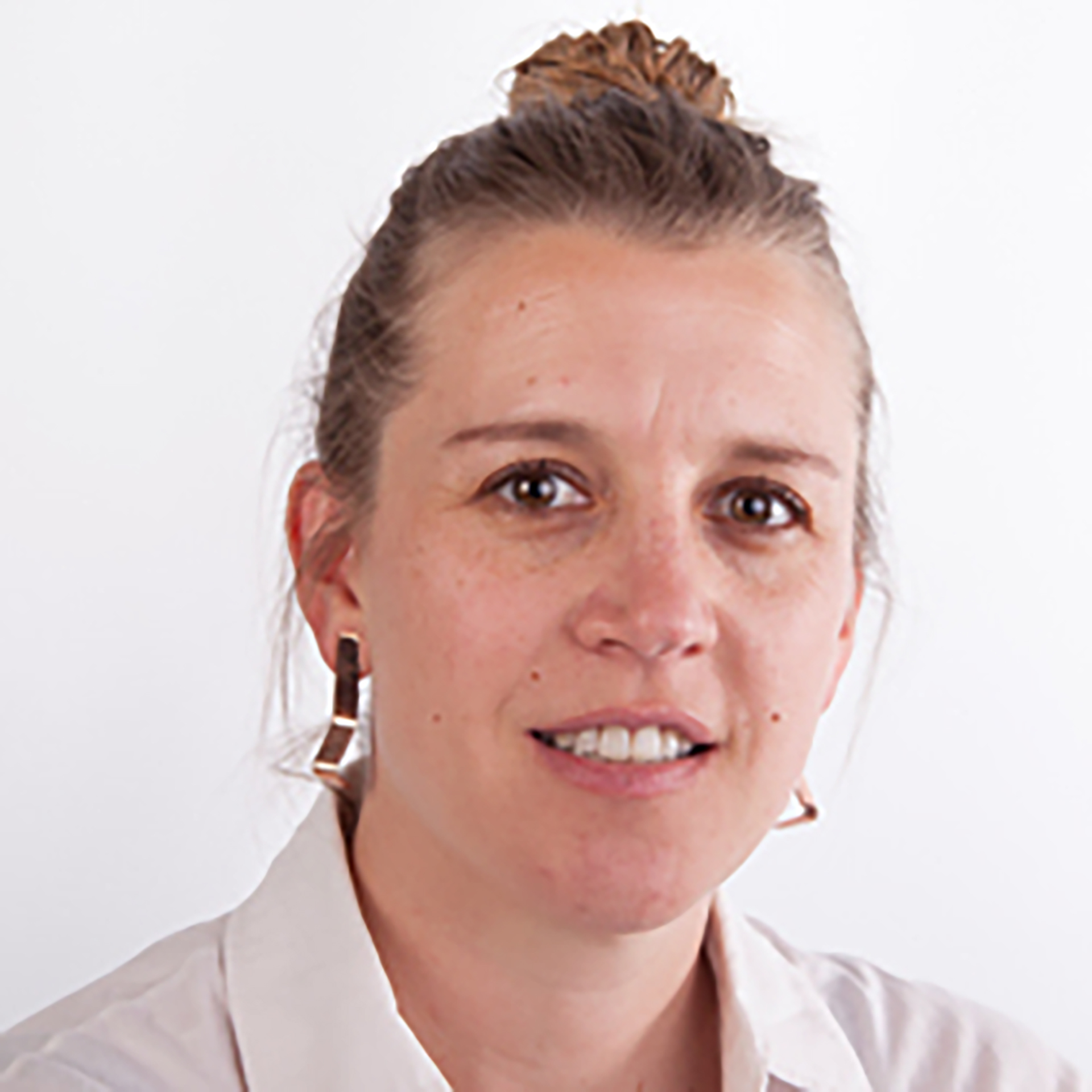 About Ms Landi Raubenheimer
Bio Landi Raubenheimer is a lecturer and the module convener for Design Studies and Contextual Studies at the University of Johannesburg in South Africa. She is currently completing a joint PhD in Film Studies at the University of Groningen, and in Art History at the University of Johannesburg, and is also a practicing artist. She has published various articles in South African and international journals on the topic of film and screen media spectatorship, and her PhD project is an investigation of this as well, specifically in relation to nostalgia in the media. She is interested in how the landscape of Johannesburg has come to be recognizable through dystopian representations in film and photography. She is also interested in the field of aesthetics, and aesthetic experience in relation to film and photography, and notions of landscape. Raubenheimer has exhibited widely as an artist, with work at the Turbine Art Fair and the Joburg Art Fair in 2018 and 2017, and she had solo exhibitions in 2013 and 2016. Working mainly with paper-making techniques, she is interested in photographic processes and in how photographs represent a capturing of transient things such as the landscape or things that will die and decay.
Recent publications:
2018: "Black mirrors and zombies: the antinomy of distance in participatory spectatorship of smart phones" (to be published in 2018 in Image & Text).
2015: "Secret/Wish, the problem of the object in relational aesthetics". Critical Arts 29(3): 342–356 (ISSN 0256-0046).
2014: "Spectatorship of screen media; land of the zombies?" Image & Text 22: 22-39 (ISSN 1020-1497).
2010: "The Wishing Wall: authorship and the question of artistic autonomy in spectator orientated artwork.". de arte 83: 32-44 (ISSN 0004-3389).
Contact
Academia
Researchgate
www.landiraubenheimer.com
Instagram: landiraubenheimerart