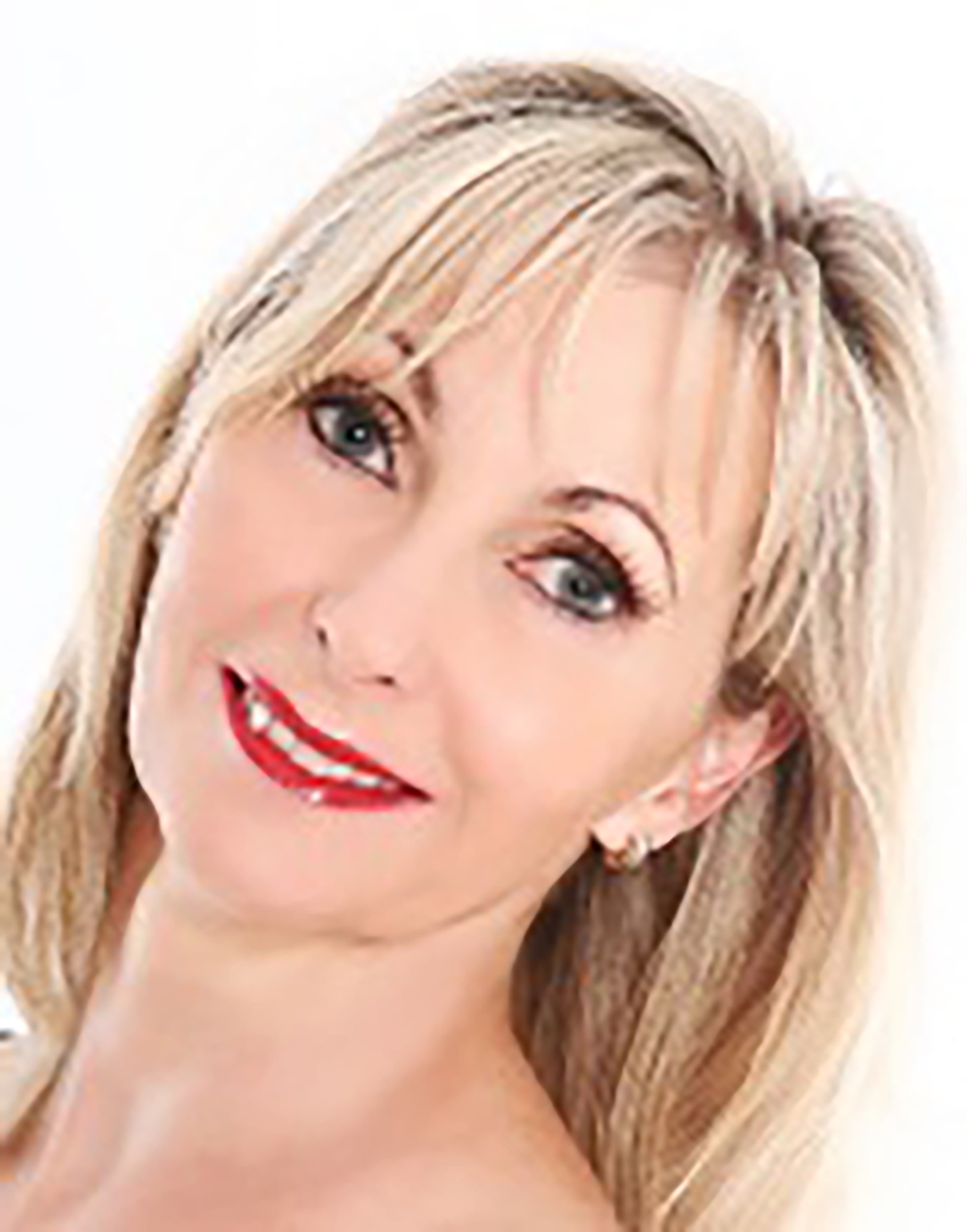 Senior Lecturer
Name: Denise Metcalfe
Location: 2209B John Orr Building Doornfontein Campus
  Staff Members
Contact Details:
Tel: +27 (0) 11 559 6252
Email: dmetcalfe@uj.ac.za
Qualifications
ND Food Technology (Technicon Natal)
NHD Food Technology (Technicon Pretoria)
MSc Biotechnology (University of the Witwatersrand)
Memberships
SAAFoST (South African Association of Food Science and Technology)
SAAFFI (South African Association of the Flavour and Fragrance Industry) – UJ representative
SAATCA (South African Auditor and Training Certification Association) – Member of the Food Safety Management Scheme
SGB (Standards Generating Body) Food and Beverage Manufacture.
Research
Interested in the fields of food safety and new food product development.
Other Interests
On the home front, I am a keen gardener and enjoy reading. I also enjoy training at the gym but I leave all the competitive sports to Dr. Suretha de Kock.