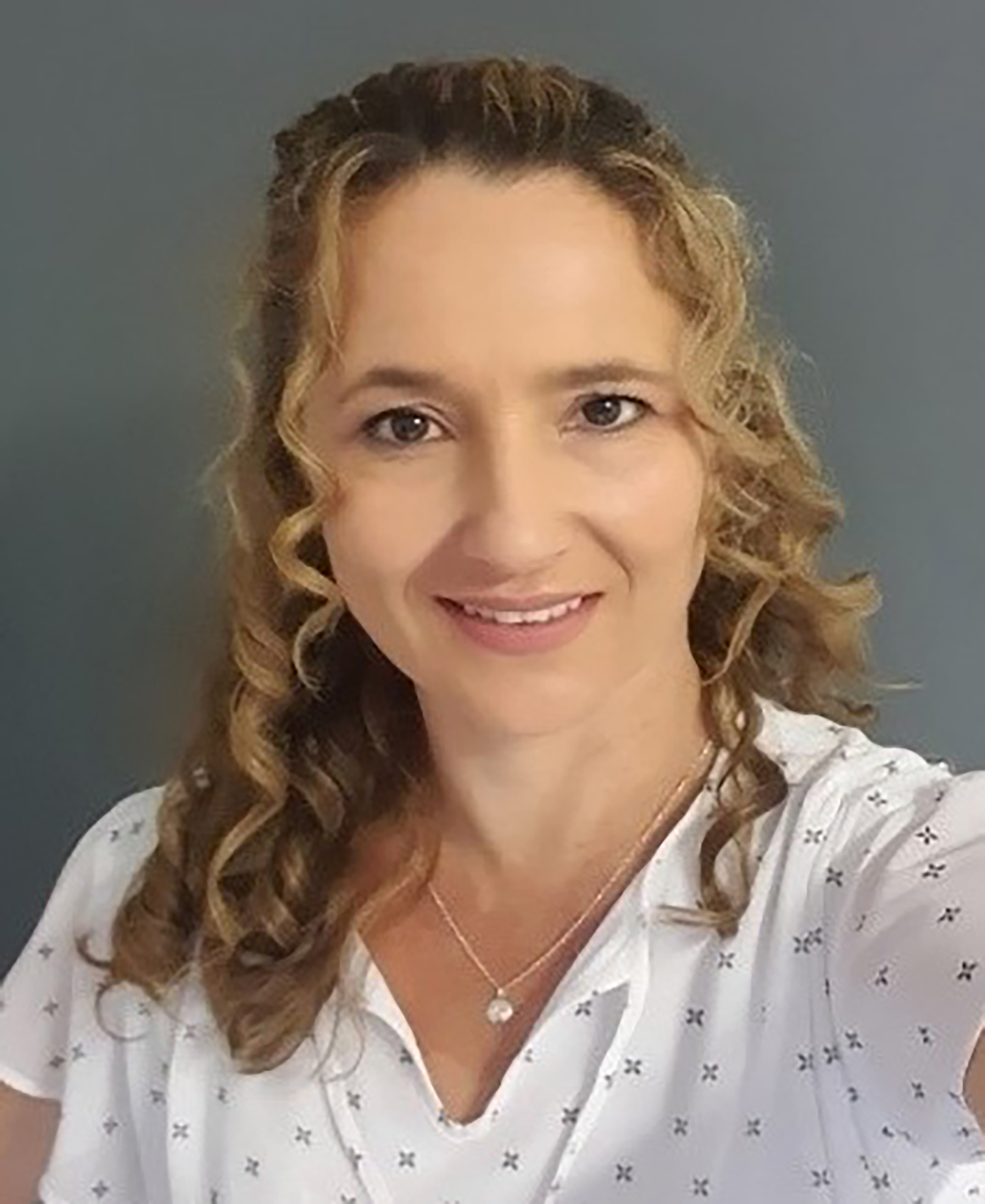 About Ms Charis van der Merwe
Ms Charis vd Merwe
Chief HR & Training Officer at GP Retail Operations
Chairperson of the W & R SETA Gauteng Stakeholder's Forum in (2019)
Honours Degree from the University of Pretoria
Charis van der Merwe holds the position as Chief HR & Training Officer at GP Retail
Operations and was named the Chairperson of the W & R SETA Gauteng
Stakeholder's Forum in 2019.
On tertiary education level, she achieved an Honours Degree from the University of
Pretoria and commenced her career in 2000 in the secondary teaching field, both
locally and internationally. She has been practicing in a senior management capacity
for over 10 years in the Human Resources and Education fields.
A scientist and educator at heart, with the passion for enhancing the human-centric
approach in an organisation. Her flair for professional literature and presentations is
an aspect that enthuses her to reach greater heights in her career.
As an ongoing Skills Development Facilitator for the organisation which operates in
the Wholesale, Retail, Training and Outsourcing arena, she is also an accredited
assessor and moderator. She is passionate about skills development and future
innovation on the training platform and has a special interest in disabled learnerships
and e-learning.