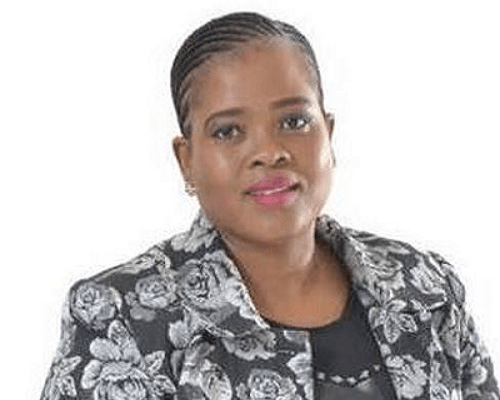 About Mrs Thandi Fasemore
Mrs Fasemore graduated with a BSc (Bio Medsci track), BHSc (HONS) in Human Anatomy, a Master of Science in Medicine (with specialization in Adult neurogenesis) at the University of Witwatersrand. Currently she is a PhD candidate registered at University of Witwatersrand (with specialisation in Neuroscience). Her PhD focus is on an aging brain which is mainly on investigating the possible plant extracts that can ameliorate the effects of Reactive Oxygen Species on aging brain.
Research Focus Areas:
Neuroprotection
Neurodegenerative disorders
Publications:
Mazengenya P and Fasemore MD. Morphometric studies of the nutrient foramen in lower limb long bones of adult black and white South Africans. European Journal of Anatomy. 19(2): 155-163 (2015)
Fasemore TMD, Patzke N, Kaswera-Kyamakya C, Gilissen E, Manger PR, Ihunwo AO. The distribution of Ki-67 and Doublecortin-Immunopositive cell in the brains of three Strepsirrhine Primates: Galago Demidoff, Periodictus Potto and Lemur catta. Neuroscience. 372: 46 -57 (2018).
Fasemore MD, Bidmos MA, Mokoena P, Imam A, Billings BK, Mazengenya P. Dimensions around nutrient foramina of the tibia and fibula in the estimation of sex. Forensic Science International. 287: 222.e1- 222.e7 (2018).