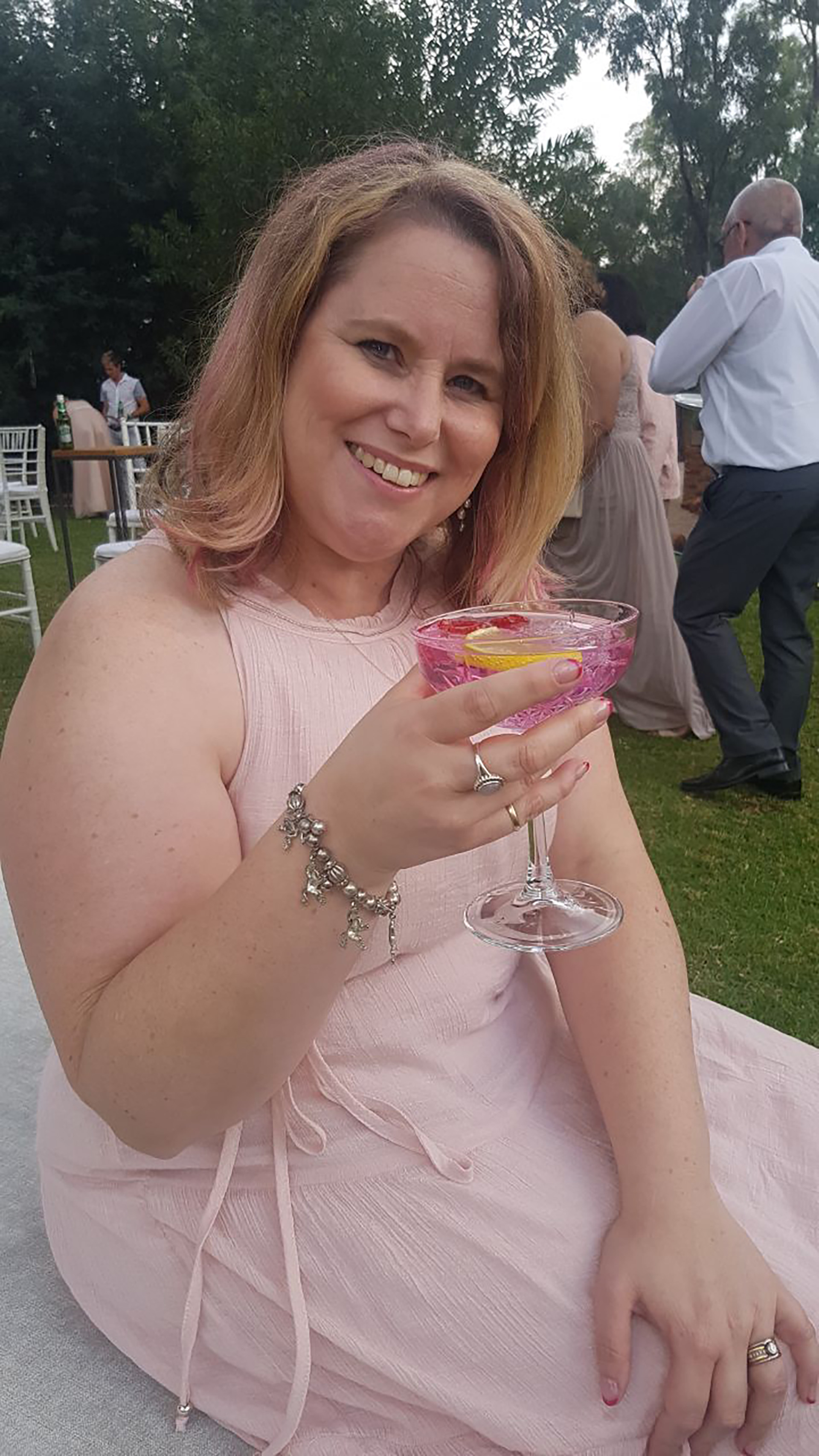 About Mrs Samantha Van Staden
​Biography
Samantha holds a BSc in Botany and Zoology and a BSc (Honours) in Botany from the University of the Witwatersrand. She also holds an MPhil degree in Civil Engineering from the Rand Afrikaans University pertaining to an Expert System Development for Water Treatment Plant Design. She has recently begun research work towards her PhD degree in Civil Engineering. She has been working in the Civil Engineering, water sector for the last 18 years at the, now, University of Johannesburg, focusing on research in the potable water quality sector. She has authored or co-authored nine journal articles, four reports and book chapters and twenty-one conference/workshop papers, one of which won the runner-up award for best oral presentation at the 11th WaterNet/WARFSA/GWP-SA Symposium held in Victoria Falls in 2010.
She has supervised 38 undergraduate final-year B.Eng. research projects (10 of which are still in progress) and two Masters students. Her research interests lie in the field of potable water quality, with the focus on the improvement of treatment processes to remove impurities and improve the overall quality of the final water product and running of the treatment plant itself. She has also been involved with numerous projects on greywater reuse over the last seven years, including research into the reuse of greywater in the Water-Food-Energy nexus and in the construction industry. She also conducts research into green roofs and storm water attenuation. She has a personal interest in zoological species at the water source and the influence of water quality on such species.
Qualification(s)
BSc (Wits) BSc (Hons) (Wits) MPhil (Civil Eng.) (RAU)
Research Interests
Water treatment, Water Reuse, Water-Food-Energy Nexus, Green Roofs.
The following research areas of interest for the next five years: Green Roof Studies (Conversion and Installations; Applications in Urban and Peri-Urban Areas; Climate Change Mitigation; Urban Heat Island Effect; Storm Water Mitigation), Water Process & Treatment (Treatment Process Optimisation; Treatment Process Modelling and Prediction; Emerging Contaminants; Process Education; Solar Desalination and Disinfection), Water Reuse (Social Awareness Campaigns; Rainwater Harvesting; Grey Water Treatment Systems; Grey Water Reuse Applications in Urban and Peri-Urban Areas; Grey Water Assessment and Monitoring), Water in Construction (Water Reuse in the Concrete Production; Water Reuse in Other Areas of the Construction Industry; Water Reuse for Paving Production), Subsistence Agriculture (Sustainable / Alternative Water Resources; Livestock Mortality Mitigation; Irrigation Studies; Climate Change Effects, Social Franchising).
Social Media
Facebook: Sam Van Staden
LinkedIn: Samantha Van Staden
Twitter: @samvstaden
Instagram: samvstaden