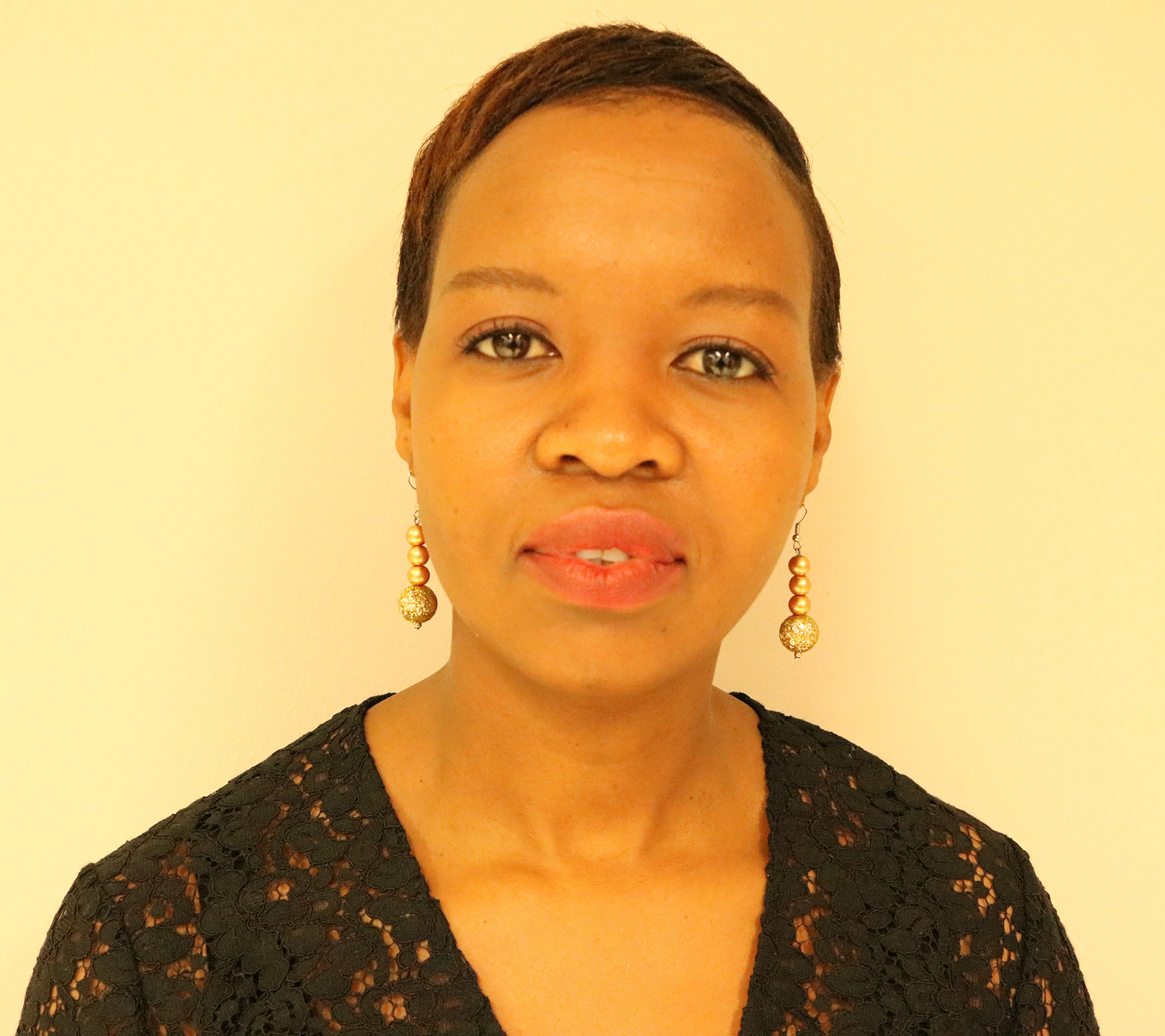 About Mrs Malese Brenda Ndhlovu
Completed her Bachelors' Degree in ICT at Tshwane University of Technology and Master's Degree where she was awarded the Best Research Dissertation award in 2014 at Durban University of Technology. She is currently pursuing a Doctor of Philosophy (PhD) in Computer Science at University of South Africa with is focused on developing sustainable development frameworks for Small Enterprises (SMMEs) in emerging economies.
Malese is currently the Technology Innovation Agency focusing primarily on Innovation and Investment management and the DST Intra-Africa ICT programme. She also provides Thought Leadership advisory to varied NSI stakeholders with regards to emerging technologies, South African digital moon-shot, Innovation Ecosystem Maturity profile, Digital Skills and Entrepreneurial support with various international stakeholders such as World Bank, ITU including private and government stakeholders to develop the ICT frameworks and strategies for the South African Fourth Industrial Revolution mandate. In this capacity Malese participated in the first International Telecommunications Union (ITU) conference held in South Africa, Durban 2018 as a panelist in the session, Monitoring ICT Centric Innovation Policies and Programmes with evidence based metrics.