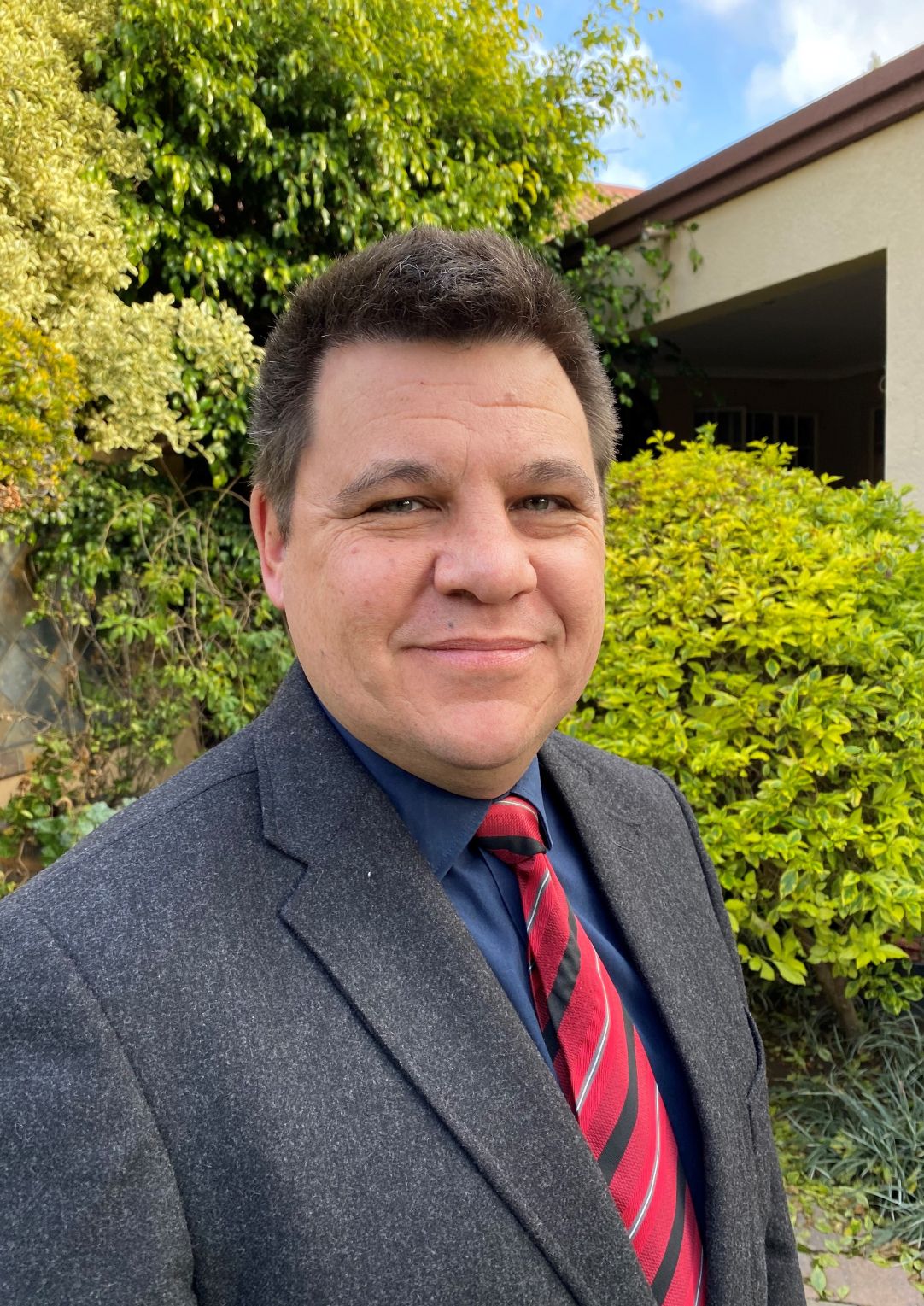 Lecturer: Technology Education
Name: Werner Engelbrecht
Location: B Ring 409 Auckland Park Kingsway Campus
  Staff Members
Contact Details:
Tel: +27 11 559 3528
Email: wernere@uj.ac.za
About Mr Werner Engelbrecht
​​Werner Engelbrecht is currently involved in both undergraduate and postgraduate programmes in the UJ Faculty of Education. He is a member of the Technology Education subgroup of the department. He has a keen interest in the fields of Continuing Professional Development and Teacher Education.
Undergraduate teaching includes: Computer Skills for Educators; Functional Technology; Introduction to the school curriculum; Technology Majors as well as Learning area methodology modules.
Postgraduate Teaching includes: The Knowledge of Technology and Research Project in Technology.
Selected publications:
Engelbrecht, W; Ankiewicz, P and De Swardt, E, 2007: An industry-sponsored, school-focused model for continuing professional development of technology teachers. South African Journal of Education, 27, 2007
Engelbrecht, W, Ankiewicz, P & De Swardt, E 2008: Criteria for developing Programmes for Continuing Professional Development of Technology Teachers. Pupils Attitude Towards Technology (PATT 18) International Conference, Tel-Aviv, Israel, 3-6 November 2008. http://c3.ort.org.il/PATT, p. 275-286
Ankiewicz, PJ; De Swardt AE & Engelbrecht, W 2008: Continuing professional teacher development (CPTD): Teaching technology teachers contentious issues. Proceedings of the 5th Biennial International Conference on Technology Education Research held at the Crowne Plaza Surfers Paradise, Australia, 27-29 November 2008.