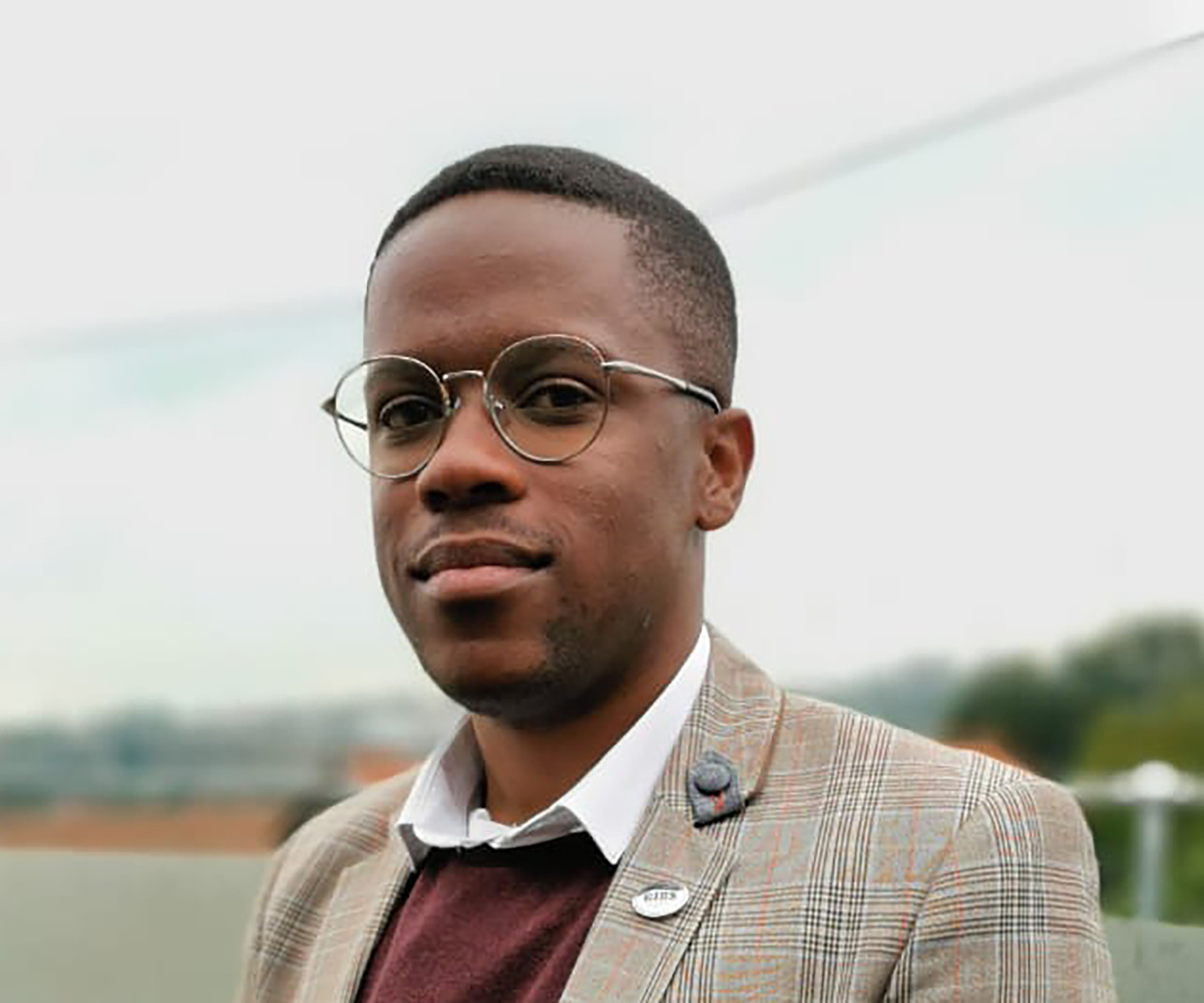 About Mr Tebogo Mabitsela
Experienced Data Analytics, Technology and Innovation Specialist with a demonstrated history of working in the Information Technology (IT) consultancy and Insurance industry. He has a wealth of knowledge skills in Data Analytics, Business Intelligence, Internal Audit, Continuous Internal Auditing and Monitoring. Tebogo is a sound Information Technology professional with a Master of Business Administration (MBA) degree from the Gordon Institute of Business Science and a Master of Information Technology focused in Business Information Systems from Tshwane University of Technology. Tebogo is an experienced researcher and has written a paper on the Adoption of Knowledge Management Systems in the insurance sector and presented it at the 13th International Conference on Intellectual Capital, Knowledge Management and Organisational Learning – ICICKM 2016 Hosted by Ithaca College Ithaca, New York, USA.
Tebogo is a subject matter expert (SME) on the topics of Data Analytics, Continuous Auditing and Monitoring, particularly in the internal audit function. Tebogo is passionate about data analytics, innovation and technology and making the most use of his expertise by bridging the gap between business and technology towards a positive impact.