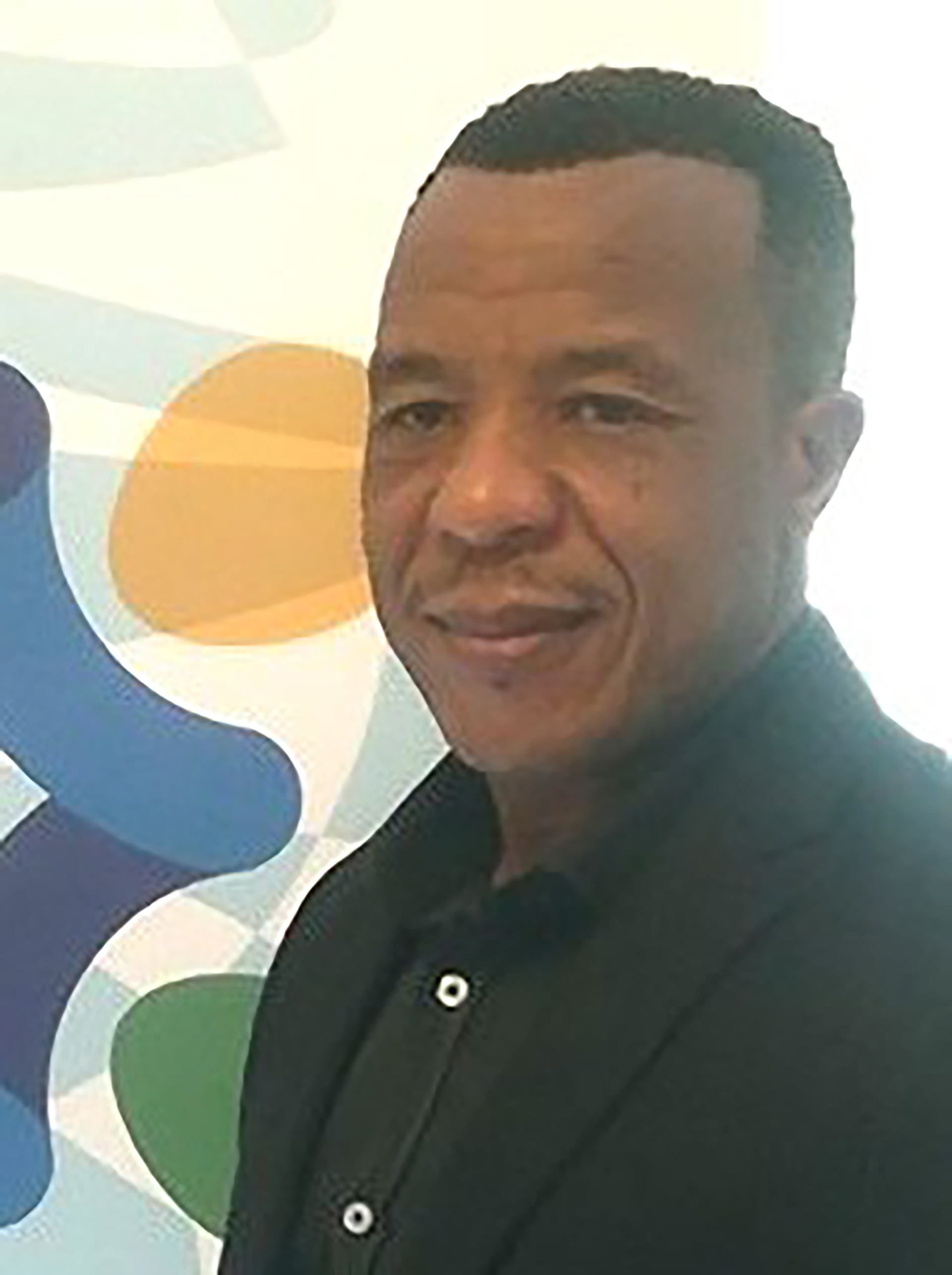 Mr Sizwe Sibeko
Projects Manager: The Fuel Retailer Association of Southern Africa (FRA)
Diploma Sales and Marketing Management
Projects Management Certificate
Management Advance Programme
Business to Business Marketing certificate (IMM Institute)
LLB (UNISA)
Sizwe Sibeko is currently the Projects Manager at the FRA; The FRA is The Fuel
Retailer Association Of Southern Africa (FRA) is a registered employers' organization
under the provisions of the Labour Relations Act, 66 of 1995. The main objective and
main business of Fuel Retailers Association of Southern Africa is: "to observe, consult
and negotiate on an industry basis on any issue relevant to the well-being and
enhancement of fuel retailers". The Association monitors and becomes involved
wherever necessary with all aspects of retail fuel governance, distribution and sales in
South Africa in order to protect and enhance Fuel Retailer's Interest. The FRA acts
swiftly and negotiates independently and autonomously, collectively and individually
with: Department of Energy, Government Groups SAPIA, Competitions Commission,
Department of Labour, Department of Environmental Affairs, Department of Tourism,
DTI, Banking Association & the Banks.
Sizwe Sibeko holds a diploma in Sales and Marketing Management (TUT), Projects
Management Certificate (UJ), Management Advance Programme (Wits Business
School), Business to Business Marketing certificate (IMM Institute) and an LLB
(UNISA). Has extensive knowledge in retail within the fuel industry and FMCG.