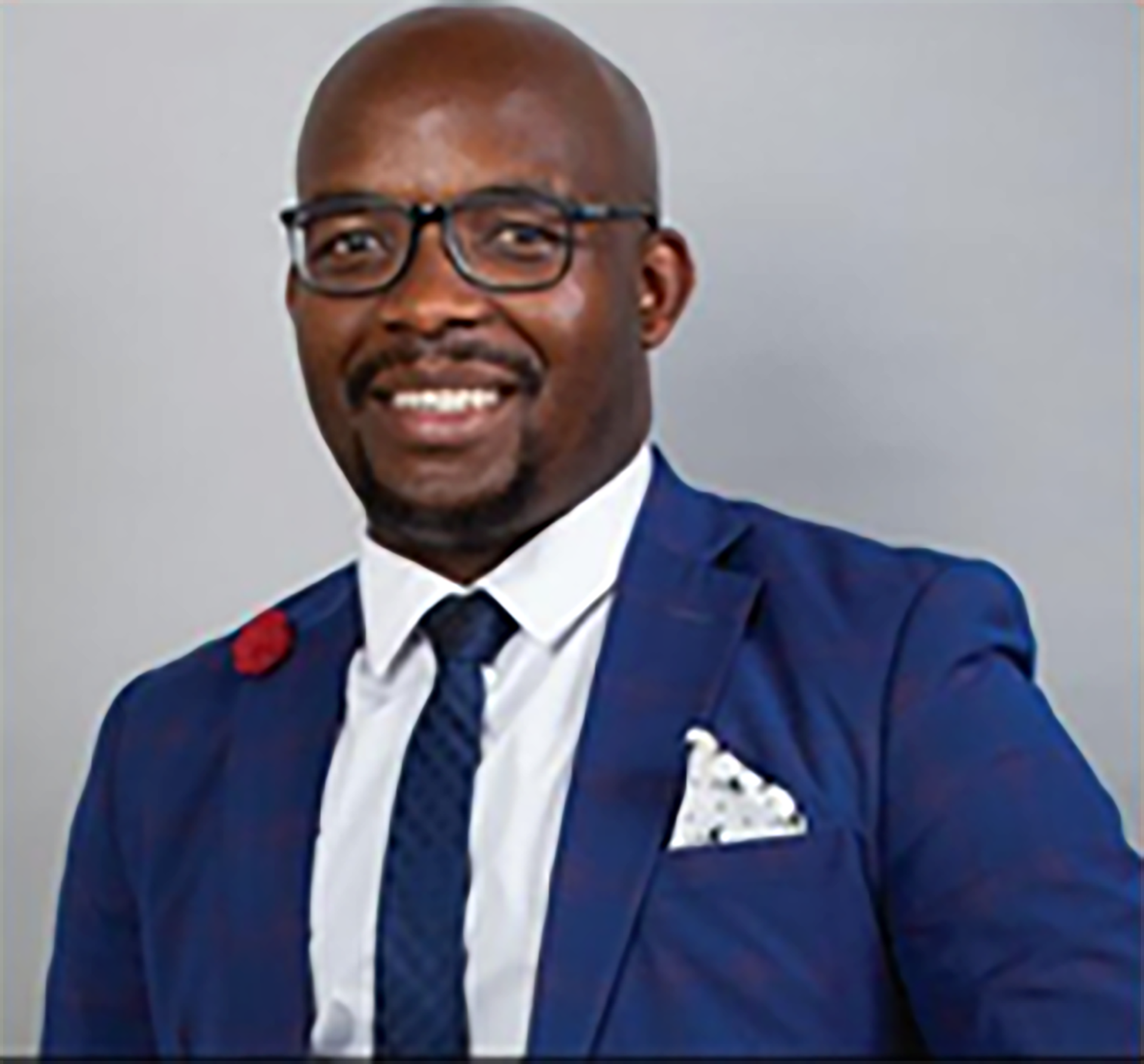 About Mr Mxolisi Maphakela
Mr Mxolisi Maphakela
Acting: Skills Planning and Research Manager
Research and Innovation Specialist W&R SETA
Bachelors Public Administration
Postgraduate Cert. Green Skills Research and Planning
Masters Candidate
Mxolisi Maphakela brings to the Board his vast experience in Research and Skills
Development. He has been with the W&RSeta for six years, where he is instrumental in
Coordinating the Skills Planning and Research Department.
He completed Bachelor of Public Administration, majoring in public policy, public sector politics
and research at the University of Pretoria. That is where his passion for research was ignited
Mxolisi started his career in 2013 at a private company, AGITEC, as a temp Admin Assistant.
His career background in skills development was firmly laid through an internship at DHET
within the SETA Support and Learnerships directorate after which he was appointed as Senior
Admin Clerk. While many of us have known Mxolisi in the research field, he is no stranger to
operations. He joined the W&RSETA in 2015 when he was appointed as a TVET Regional
Coordinator at GPS. It was only a year later that he moved to research as a Coordinator in the
Skills Planning and Research department. Working in a small department that the SPR is,
Mxolisi had to learn fast and take on more responsibilities.
Mxolisi was appointed as Acting Manager: Skills Planning and Research in 2019 when
Tsakani moved to Bursaries & Placements as EM. He proudly represents the W&RSETA in
the MICTSETA 4IR Advisory Committee as Chairperson of the Research Stream.