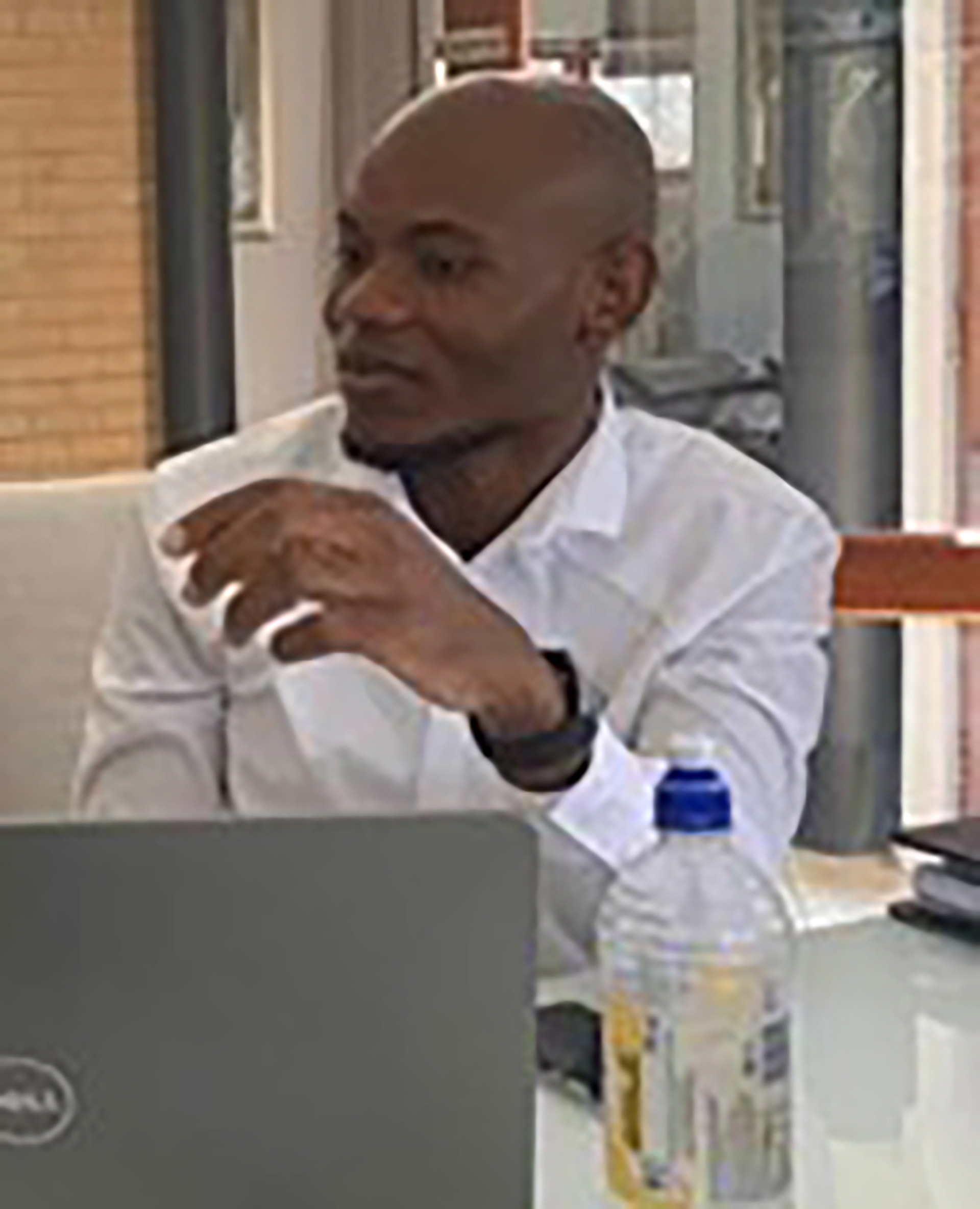 Mr Mahlatse Baloyi
Diploma in Management
Bachelor of Business Administration (Majors HR and Management)
BBA Honours in Progress (Majors HR and Management)
Master of Business Administration
MDP – Business management
Advanced Labour Law
Mr Mahlatse Baloyi is a Human Resource Generalist with progressive experience
managing training and development, HR policies, recruitment, on boarding, employee
relations, HR records, and administration.
He has over 22 years of Retail and Hospitality General Management experience within
Pick n Pay corporate stores, Pick n Pay Franchise stores, Pick n Pay Local stores
(New business development) and Pick n Pay Hypermarkets.
He has managed strategic direction and full responsibility for the regions and
branches, developing and implementing regional growth strategies, developing, and
enforcing working systems and processes for the region in line with corporate
requirements as well as overseeing other functional department such as Marketing,
Inventory and demand planning, IT support, Properties, HR, and IR.
He mentors MBA students at Henley Business School and his long-term aspirations
is to achieve executive level in a reputable company, complete a PhD and contribute
further into educational institutions through research, management, lecturing and
mentoring scholars and managers to help them achieve their academic and career
goals.