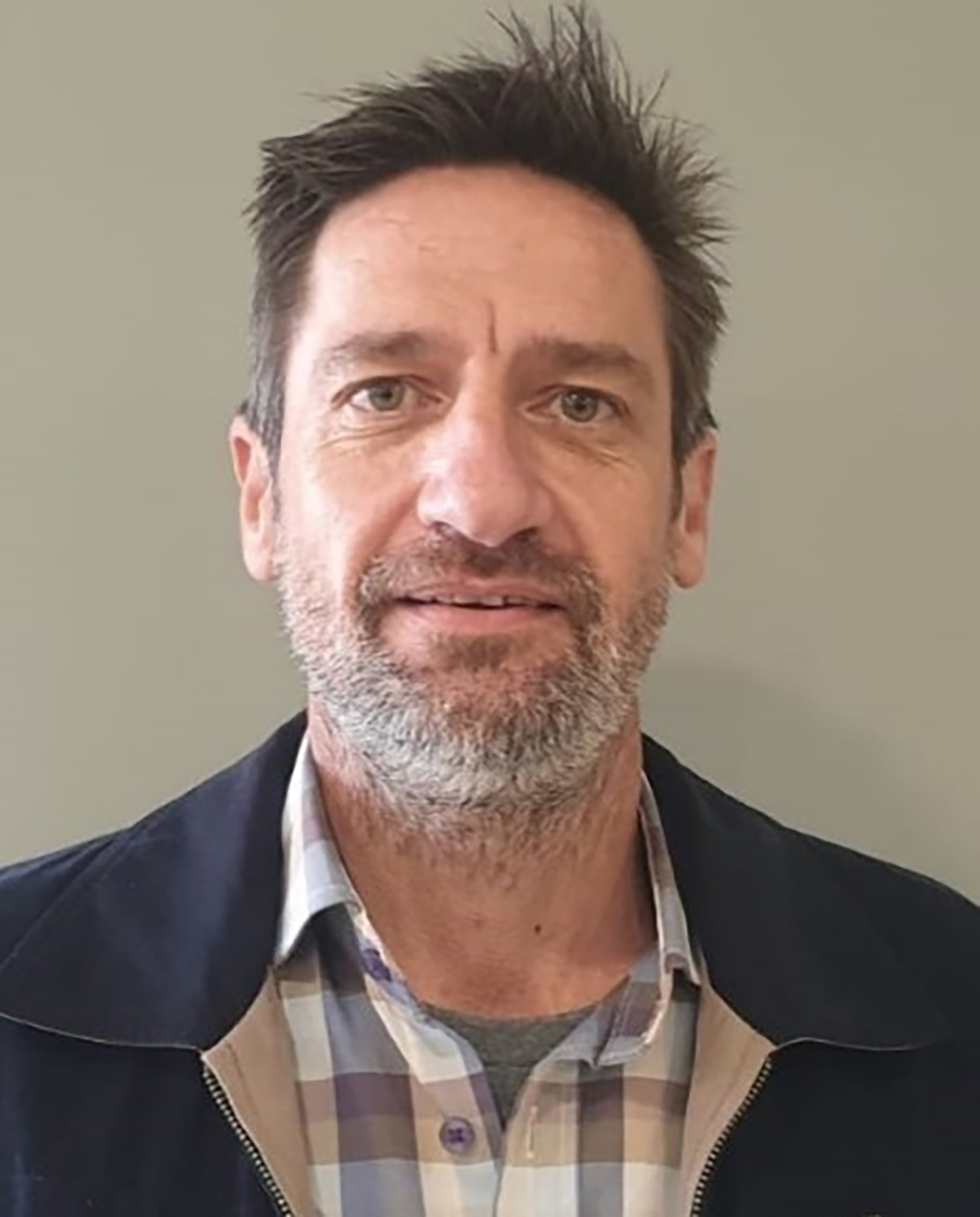 Mr Jean du Plessis
GP Retail Operations
Mr Jean du Plessis began his career in the retail sector in 2003 at GP Retail
Operations. During his tenure, he worked on a senior management level and gained
valuable experience by expanding his knowledge in many different specialising areas.
He managed multiple Supply Chain Distribution Centres from an outsource point of
view where he found his passion and pursued his career as Learning and
Development Manager with the Training Academy.
Driven by his passion for upskilling people he takes pride in providing the best training
and development team possible. His recipe for success in achieving the desired
outcome consists of the relationship between the stakeholders involved as well as the
belief and trust of the learners to improve their ability in the workplace.
In addition to his primary job function Jean has been recognized by employers, clients
and regulating bodies for his extraordinary commitment to execute learning programs
in a dynamic retail environment with high quality administration to support the
curriculum roll-out planning.