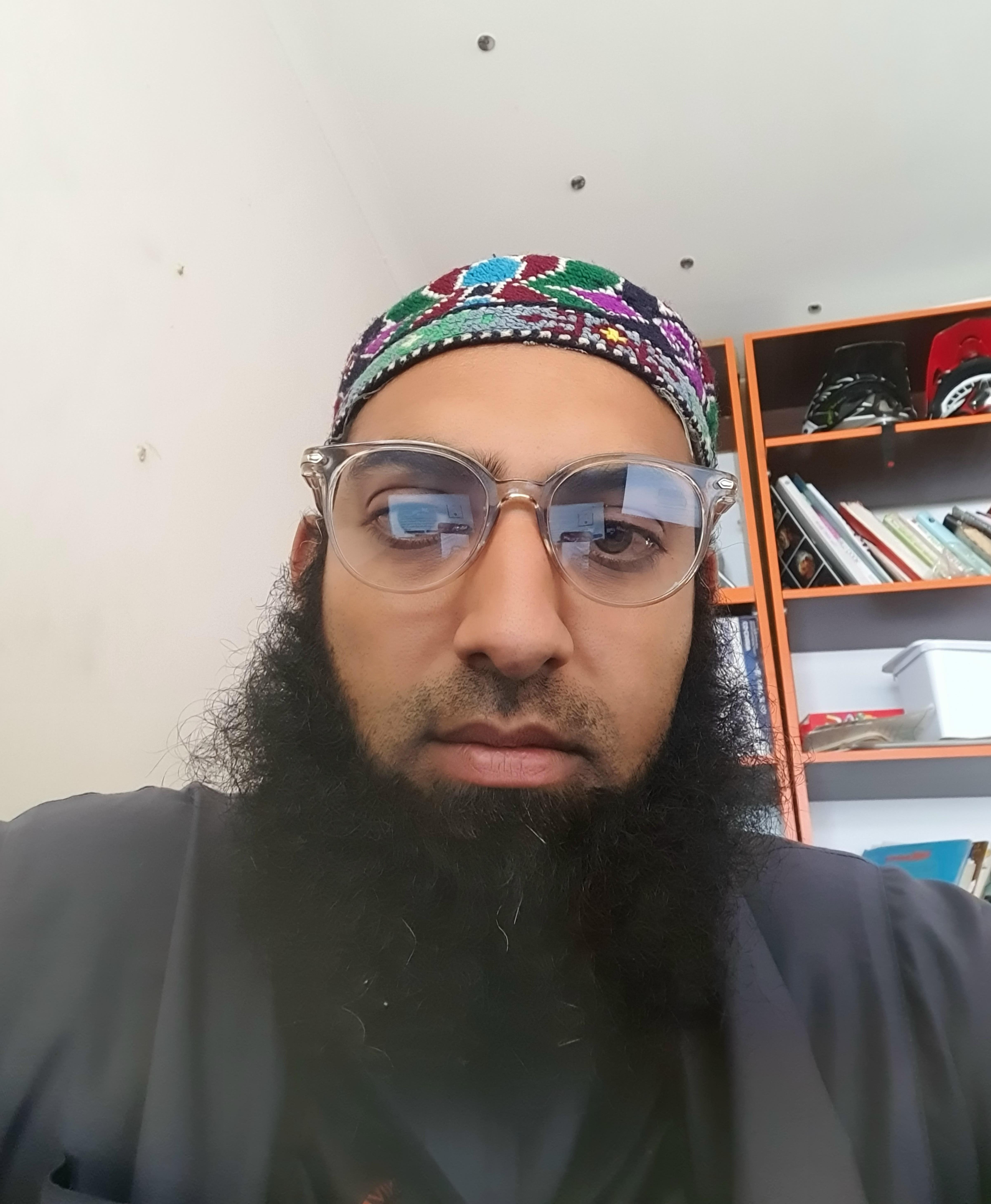 Mr Patel is a physiology lecturer with educational background in physiology and psychology. He completed his undergraduate studies at the University of Cape Town. He ended his stint in the Western Cape after completing his honours degree in neuroscience in the Department of Neurology at Groote Schuur Hospital. His undergraduate degree included training in cognitive psychology and neuropsychology.  His honours degree included a coursework component focused on behavioural neuroscience. On his return to Johannesburg, Mr Patel completed his masters degree at the University of the Witwatersrand. During that time, he also completed his Honours degree in Psychology at the University of South Africa. Besides his formal education, Mr Patel has a number of certificates in Python programming, JAVA programming, development on the Raspberry Pi platform, data science and machine learning. He is currently completing his PhD in an exciting field that resides at the interface between computer science and neuroscience. His research journey is still in its infancy. However, his plan is to develop it so that he can provide meaningful answers to some of the worlds most challenging questions.
Research Focus Areas:
Cognitive neuroscience
Behavioural neuroscience
computational neuroscience
Publications:
Patel IG, Kamerman PR. Colocalization of pain and reduced intraepidermal nerve fiber density in individuals with HIV-associated sensory neuropathy. Pain Reports, 4 (2019) e778.