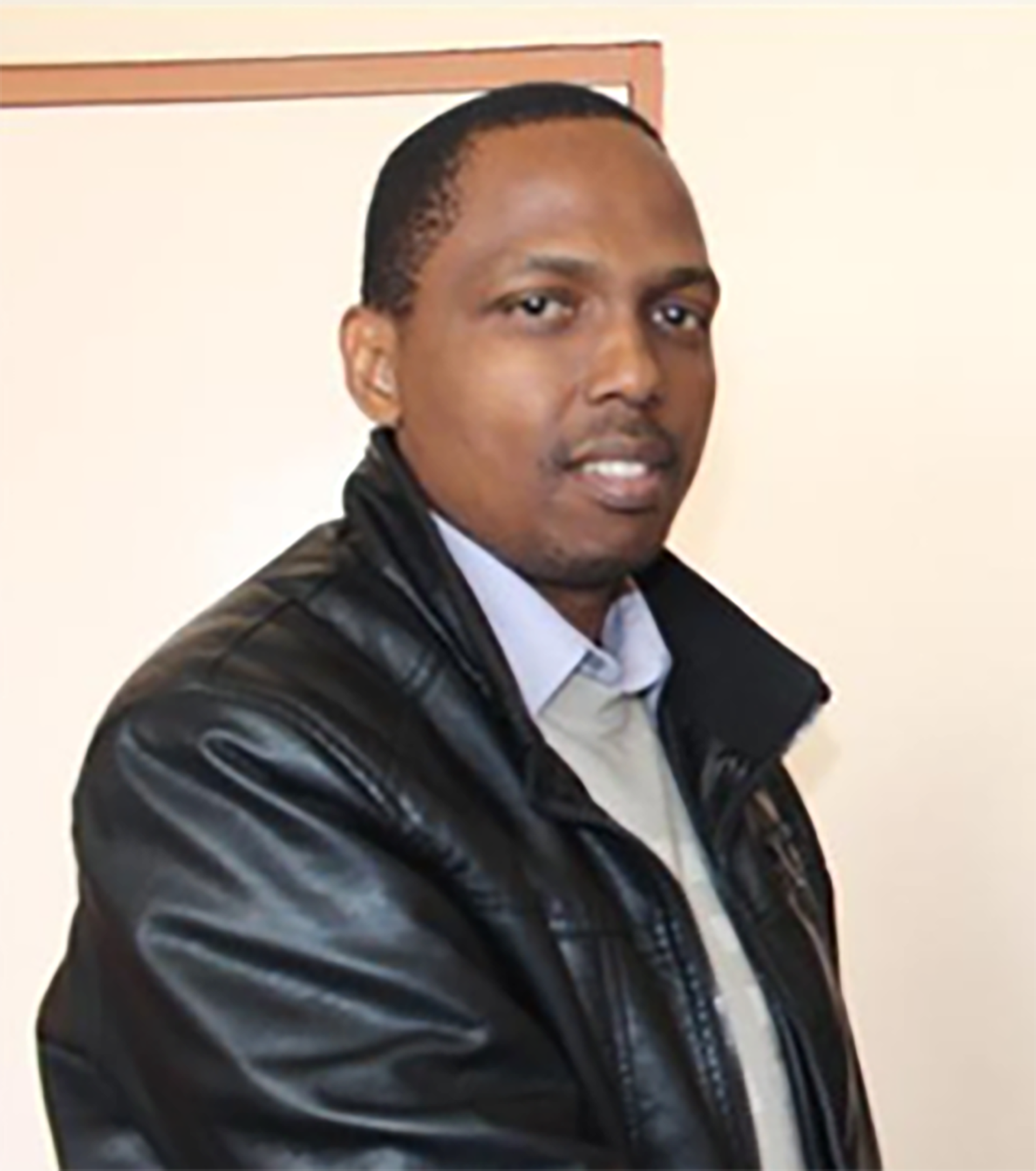 Mr Gladwin Matsila
Campus Manager, Central Johannesburg College
Mr Gladwin Matsila is currently the campus manager at the Central Johannesburg College
(CJC).The College has eight (8) campuses offering variety of learning programmes deliberately
chosen to provide complementary skills to young people eager to improve their
entrepreneurship skills or pursue various career in businesses around Johannesburg.
Mr Gladwin contributes significantly to the continuous development and learner support in
the TVET college, as an institution that is career-oriented.
He brings to the Board his vast experience in the Further Education & Training (FET) sector
and management skills.