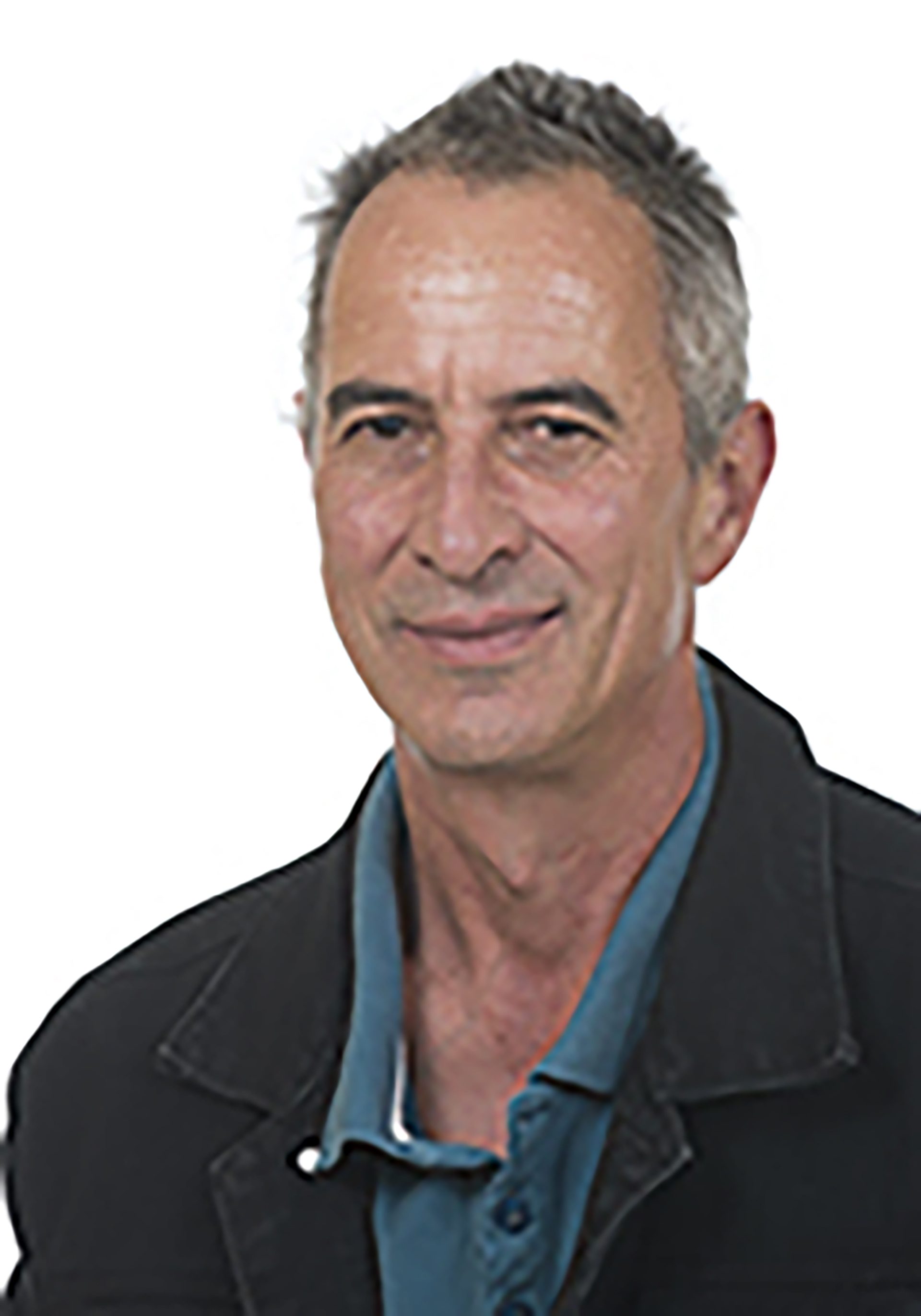 Andrew Gill holds a Mtech degree in Interior Design. Andrew has been involved in design education for 30 years teaching at both an undergraduate and post graduate level. He is currently employed at the University of Johannesburg in the faculty of Art, Design and Architecture, in the Interior Design department.  Considering design as a creative problem-solving tool, to improve the quality of life for all, and the environment has always formed the basis of his teaching philosophy.
PUBLICATIONS
Journal Publications
Gill, A. & Di Monte-Milner, G. 2017. An effective pedagogical practice for integrating HIV and Aids into tertiary education: an interior Design case study. South African Journal of Higher Education, Vol 31, No 1, pp. 66-80.
Conference Proceedings
Geyer, S & Gill, A. 2021. 'From design studio to research laboratory: an interior design contribution to urban regeneration studies.' AMPS Proceedings Series 22.2. Teaching – Learning – Research, Manchester School of Architecture, pp. 290-300
Gill A., & Di Monte-Milner, G. 2020. Spatial construction for ideational meaning: An analysis of interior design students' multimodal projects. Full paper submission & online digital presentation. Cumulus Roma 2020: Design Culture (of) Languages. Rome June 2021
Gill A. 2014. 'Playground typologies and materiality for sustainable public open spaces in an urban context'.  UIA 2014 Conference proceedings: Architecture Otherwhere: Resilience – Ecology – Values, UIA 2014 Durban, pp.1403-1418
Gill A. 2013. 'Positioning research within project-based pedagogical design studies'. Design Cultures: Encultured Design, conference proceedings. DEFSA, Vanderbijlpark, pp 82-91
Gill A., & Van Ryneveld, R. 2012. 'Reflecting on the learning centre requirements of social urban housing projects in Johannesburg'. Sustainable human(e) settlements: The urban challenge, conference proceedings. Faculty Art, Design & Architecture, Johannesburg, pp 70-78
PARTICIPATION IN INTERNATIONAL & NATIONAL CONFERENCES, FORUMS, JURIES & WORKSHOPS
Geyer S., & Gill, A. 2020. No strings attached: Disentangling architecture from 'culture" as a strategy for the adaptive reuse of heritage buildings. Online digital presentation. 14th National Conference of the South African Journal of Art History. Nelson Mandela University: Port Elizabeth: 25 – 27 September 2020
Geyer S., & Gill, A. 2020. Spatial ideation: An interior design approach towards architectural heritage conservation. Full paper submission & online digital presentation. AMPS: Connections: Exploring Heritage, Architecture, Cities, Art, Media. University of Kent, Canterbury: 24-26 June 2020
Gill, A. 2019. Countering AIDS fatigue: Adopting a multimodal strategy for educating students about HIV/AIDS and related social issues. Abstract & oral presentation: 9th SA AIDS conference:  Unprecedented Innovations and Technologies: HIV and Change. Durban 11-14 June
Gill, A. 2001. Giving value to waste. Paper submission & oral presentation. 4th international DEFSA conference: Mapping new territories in design education. Johannesburg 10-11 September
POSTGRADUATE GRADUATES (2020 to 2017)
2020
Dludlu, Silungile
Ngqandu, Anathi
Boshielo, Lebogang
Cousins, Kelsey
Dudhia, Shazia
Krost, Jessie
Mpofu, Fanisa
Ngwenya, Bonginkosi
Potgieter, Chandre
Van der Westhuizen, Martenique
2019
Itumeleng, Tshegofatso
Sigauke, Lorraine
Duma, Khethiwe
Hou, Shu-chen
Matlosa, Bokang
Nsenga, Lwambiyi
Nsibande, Siphumelele
Silva, Ana
Ueckermann, Christine
Verster, Michelle
2018
Akinyi, Marylyne
Dlamini, Thembalethu
Makhele, Nyakallo
Matlaupane, Palese
Mojanaga, Boipelo
Naidoo, Surita
Ortauf, Michaela
Seretlo, Keletso
Spronk, Roxanne
Van de linde, Nicole
2017
Bakambana. Ronny
Burgess, Matthew
De Wet, Manya
Esterhuisen, Alicia
Klopper, Kylie
Morais, Jessica
Rusere, Langton
Van der Berg, Leigh
Van Klaveren, Pico
Zwane, Mpumi
MEMBERSHIP TO PROFESSIONAL BODIES
Educational Member with IID
The African Institute of the Interior Design Professions (IID)
Green Star Accredited Professional (Interior)
Green Building Council of South Africa (GBCSA)