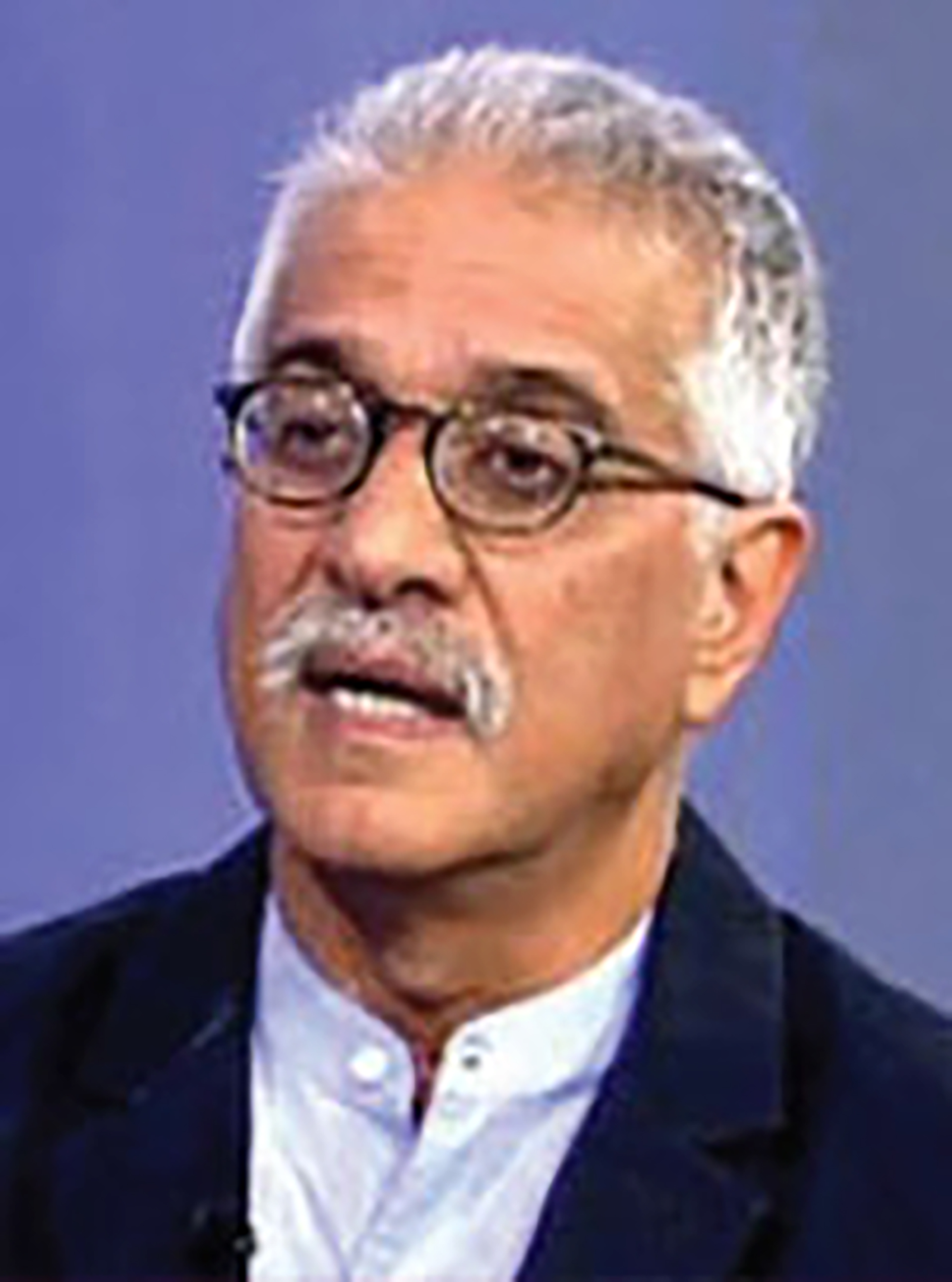 ​Ahmed Essop is an independent consultant with over 20 years' experience in higher education policy and planning. He has been involved in key initiatives linked to the transformation of the higher education system in South Africa, having served as the Chief Executive Officer of the Council on Higher Education (CHE) between 2010 and 2015 and as Chief Director for Higher Education Planning in the former Department of Education between 1997 and 2005. Mr Essop holds an Honours degree in Sociology from the University of Essex and a Master's in International Education Development from Stanford University. He is currently researching the size and shape of Higher Education in South Africa and is involved in several projects on student access and success in Higher Education.
Recent Publications:
Essop. A. (2018). South African universities shouldn't be playing the global rankings game. The Conversation, 31 October.
Essop, A. (2015). The Report on the State of the Arts, Humanities and Social Sciences in South African Universities. Mellon Foundation.