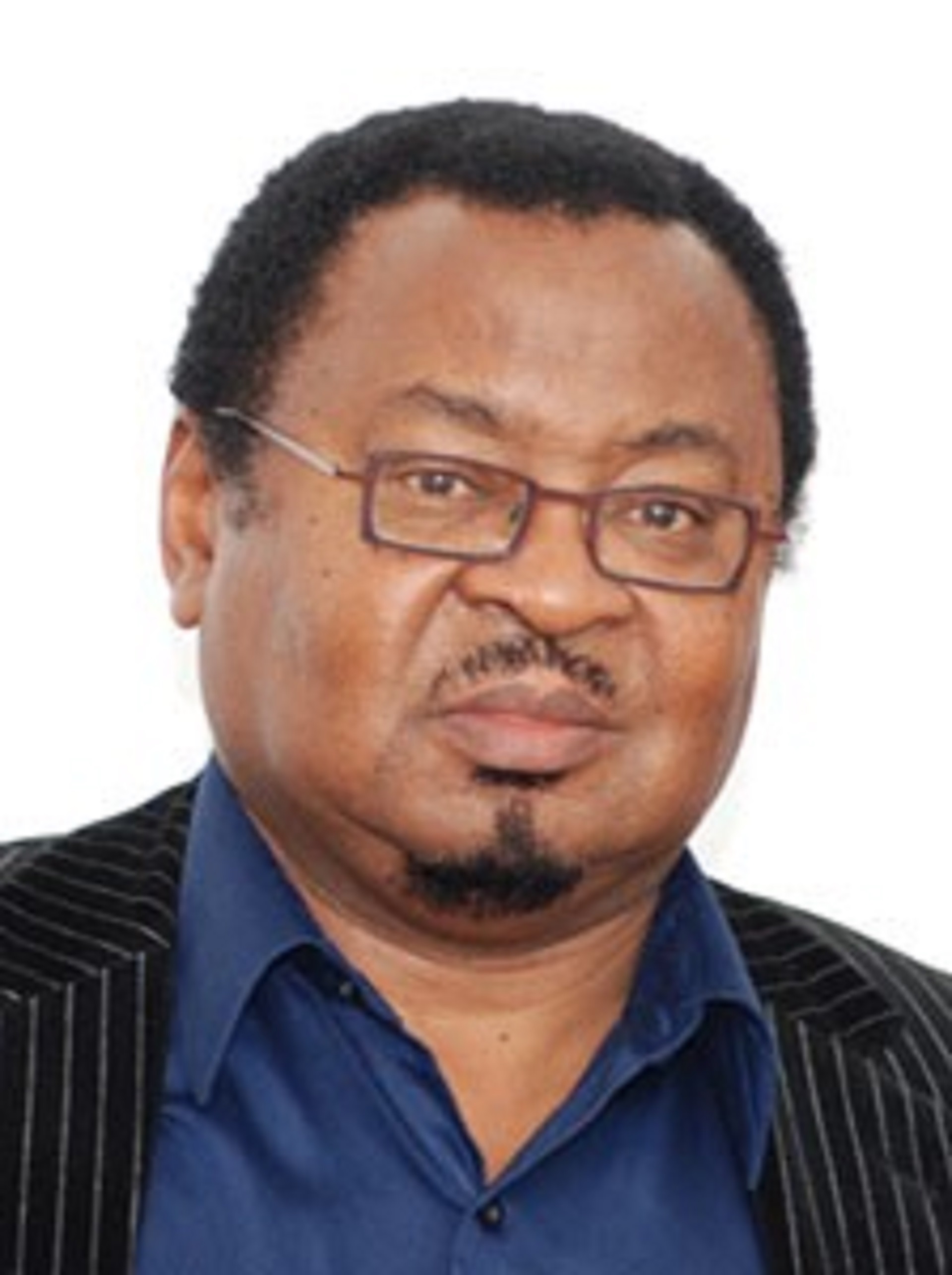 Professor
Name: Michael Cross
Location: ​B Ring 436 Auckland Park Kingsway Campus
  Staff Members
Contact Details:
Tel: +27 11 559 3286
Email: mcross@uj.ac.za
​​Professor Michael Cross began his career as lecturer at the Faculty of Education, University of the Witwatersrand in 1986. He has been awarded teaching and research fellowships in several institutions including the Johns Hopkins University and Northwestern University. He was a visiting scholar at Stanford University, Stockholm University and Jules-Vernes University in Amiens. Winner of the 1911-12 award as Outstanding Mentor of Educational Researchers in Africa from the Association for Educational Development in Africa (ADEA), Prof Cross is author and co-author of several books, book chapters and numerous articles in leading scholarly journals, including Imagery of Identity in South African Education, 1880-1990 (Durham, Carolina Academic Press, 1999), No easy road: transforming higher education in South Africa (Pretoria: Longman, 1998) and Unfulfilled Promise – Changing Schools in Mozambique. Addis a Abbaba: OSSREA, 2011. Publications He has served as an education specialist in several major national education policy initiatives in South Africa, such as the National Commission on Higher Education and the Technical Committee on Norms and Standards for Educators. He is currently a Research-focused Professor in Higher Education at the University of Johannesburg. He has also served as member of education evaluation teams in Africa, Europe and USA. Prof Cross has a wide range of skills and experience in higher education research and training, including:
Over 30 years' experience in tertiary teaching and student supervision in the field of educational leadership, management and policy studies in both undergraduate and postgraduate programmes.
Research on higher education leadership and governance, higher education access with focus on student experience and epistemic access, including institutional surveys on campus climate, student association and activities, internationalisation, throughput and retention.
for a culturalist perspective in a team comprising Prof M Cross – Wits, Prof Jonathan Jansen – UP, and Dr Neetha Razvee – UWC; study on higher education access in Africa with the Africa Higher Education Collaborative; followed by an inter-institutional study on strategies enable student success in universities – Wits, UKZN, Kenyatta University, and Nnamdi Azikiwe University, Nigeria).
Promotion of the scholarship of teaching and learning through research, knowledge dissemination and advocacy as well as participation in major curriculum development and pedagogical initiatives at national and international levels ( participation in the development of the teacher education curriculum for the African Virtual University; development of supervision training curriculum for school supervisors, headmasters and principals of independent schools; international review of the liberal arts curriculum in 10 countries; review of diversity scholarship and institutional transformation initiatives in South African higher education, etc.).
Contribution to capacity building in research and academic scholarship (e.g. Participation in research capacity building of the Human Sciences Research Council and the National a Research a Foundation; Founder and leader of the Authorship Development Project – AudePro designed to promote scholarly publications amongst scholars from historically disadvantaged background; founder and leader of inter-institutional research working groups including support to networks such as the "Women in Research Group" – Eastern and Western Cape, and the Black Authorship Group – UWC). More notorious has been his role as the founder and research director of the South African Doctoral Consortium on Educational Policy Studies, a network of 5 South African universities and Stanford and Queensland Universities charged with preparing doctoral graduates and researchers in the field of educational policy studies for over 15 years.
Education specialist in several national and international missions (e.g. National Education Policy Investigation – NEPI as curriculum group co-convenor; National Business Initiative – College Governance project; National Commission on Higher Education – College Governance Task Team; three years seconded to the Department of Education as member of the Technical Committee on Norms and Standards for Educators; team leader in the development of Provisional Guidelines for Quality Assurance for Colleges of Education; consultant for the Centre for Higher Education Transformation; participation in CHE/HEQC national reviews for programme re-accreditation; participation in the development of the rating system for social scientists led by the NRF/HSRC; participation in the development of the HSRC/CSD research capacity building strategy, etc.)
Education consultant with considerable experience in project and programme monitoring and evaluation, institutional audits and surveys (e.g. higher education institutional audits; team member in the review of Tertiary Education Linkages Programme (TELP) and South Africa-Norway Tertiary Education Development (SANTED); participation in CHE/HEQC national reviews of teacher education; team member in the evaluation of Fininsh aid to the developing world; team leader in the evaluation of quality assurance systems and postgraduate studies in Tanzania and Mozambique.