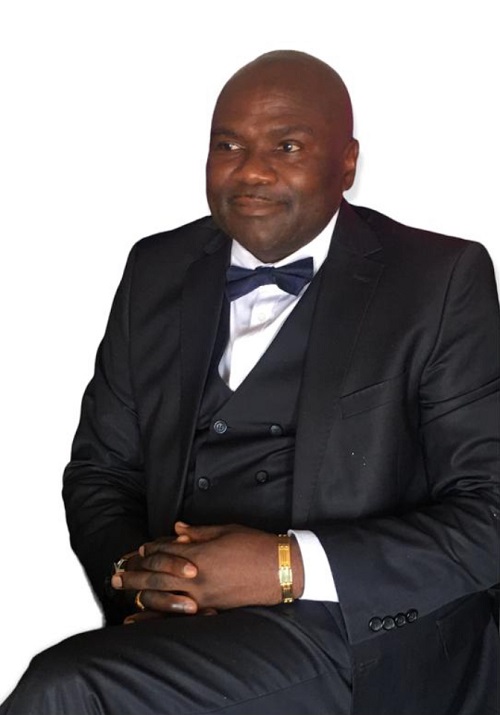 Mbanwi Honore Fokwa is a trained "English as a Foreign Language (EFL)" lecturer with a certificate in "Teaching English as a Foreign Language (TEFL)" from the UK based Global Language Training Institute. Given his good writing and communication skills, he was appointed as a lecturer in the University of Johannesburg English Language Programme (UJELP) at the university's Academic Development Centre, in January 2014, a position which, he still holds. He has also worked at the Writing Centre of the same university as a postgraduate writing fellow/writing consultant for about seven years.
He obtained a B.A. in History/Political Science (in 1997) and a Master's in International Relations (2002) from Obafemi Awolowo University, Ile-Ife, Nigeria. He also holds a second master's degree in Politics from the University of Johannesburg (2013). In 2019, he received his doctorate in Political Studies from the same university with a thesis titled: "Promoting democracy in Cameroon: the role of civil society".
In addition to his teaching, research expertise and his studies, he has been an international election observer in several African countries since 2011.