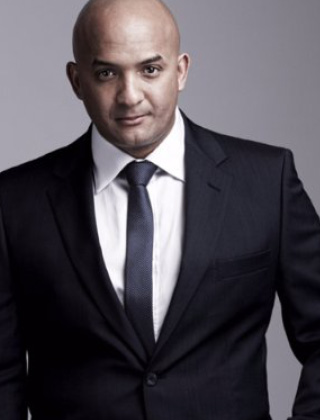 Kieno Kammies combines his flair for competitive strategy and artificial intelligence with his 25 years of commercial media experience to help craft the ESD and AI landscape
Through his business KKS, Kieno develops business concepts that meet BBBEE needs for bigger supply chains, while creating access to market for entrepreneurs who deliver exceptional value.
KKS and its partners are also working with the Health Director General's office, investigating how Machine Learning can effectively be used to identify and treat TB and a host of other chest ailments.
Kieno has backed up his work by continually upskilling himself through institutions like Harvard where he updated his management consulting toolkit, and MIT where he completed an executive course focusing on AI and its impact on business strategy.
Kieno is also in the process of doing his honors in small enterprise consulting.