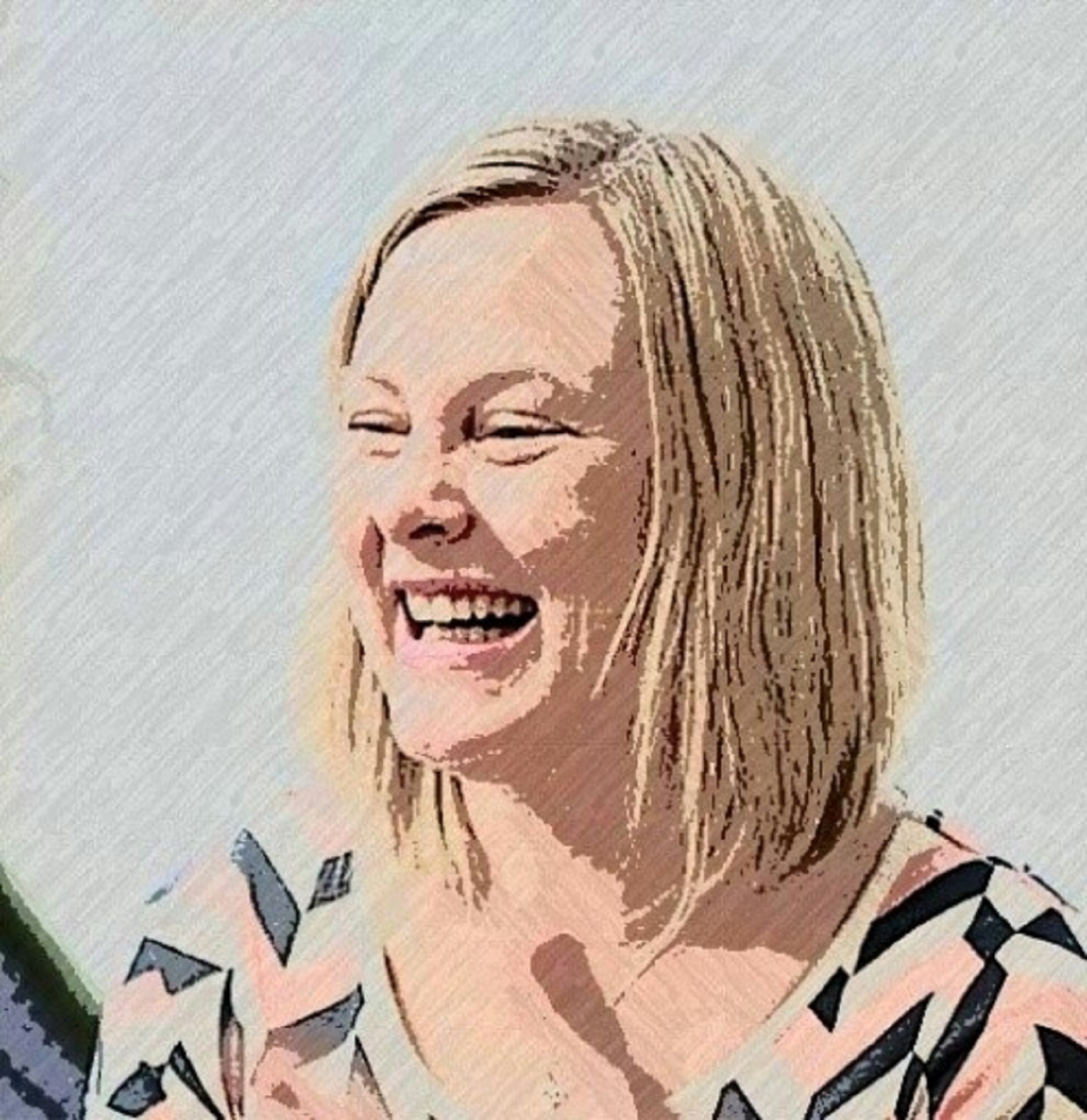 Ms
Name: Jacky Lucking
Location: G040 FADA Building Bunting Road Campus
  Staff Members
Contact Details:
Tel: +27​ (0)11 ​559 1596
Email: jackyl@uj.ac.za
​Jacky Lucking is a lecturer in the Department of Fashion Design in the Faculty of Art, Design and Architecture (FADA) at the University of Johannesburg (UJ). She lectures Pattern and Garment Construction, Computer Patterns and Theory of Clothing on undergraduate level and is also responsible for the supervision of postgraduate students in the MA and MTech programmes. In 2015 Jacky completed her Masters in Fashion (Cum Laude) at the University of Johannesburg. The study titled "Dress style identities in two post-apartheid Afrikaner subcultural music groups" focused on the identity formation of young post-apartheid Afrikaners as analysed through their sartorial styles. Jacky is currently registered for a PhD in Art History with an emphasis on Visual Culture. Her PhD research aims to interrogate aspects of Johannesburg-based youth culture as displayed through various online platforms using fashion as a catalyst of identity construction/reconfiguration.
Jacky's research focuses on fashion identities within youth cultures and subcultures, with a specific interest in how fashion has the ability to be demonstrative of reconfigured cultural identity among Johannesburg-based youth. Jacky's current research activities include working on a number of research articles, one of which is based on her Master's dissertation, which detailed the dress styles found within a post-apartheid Afrikaner subculture as influenced by current subversive Afrikaans music.
Jacky's research outputs include
A paper titled 'Dress Styles Identities of Post-apartheid Afrikaner Subculture', which was presented at the 6th Global Conference – Fashion: Exploring Critical Issues held in Oxford, UK in September 2014.
A paper titled 'Online Identities: Street Style Fashions of Selected Johannesburg Youth' to be presented at 'The End of Fashion Conference at Massey University in New Zealand in December 2016.
Jacky's highlight of her research output was to present her research paper, which is based within a South African context, to an international audience. The feedback she received provided valuable insight, which in turn allowed her to strengthen the argument of her dissertation.
Jacky was also awarded the following achievements within the last two years
A total of 85% for her Master's dissertation.
She has been accepted as a project member under the supervision of Professor Brenda Schmahmann, South African Research Chair in South African Art and Visual Culture for her PhD study.
She has secured funding to attend 2 international conferences.