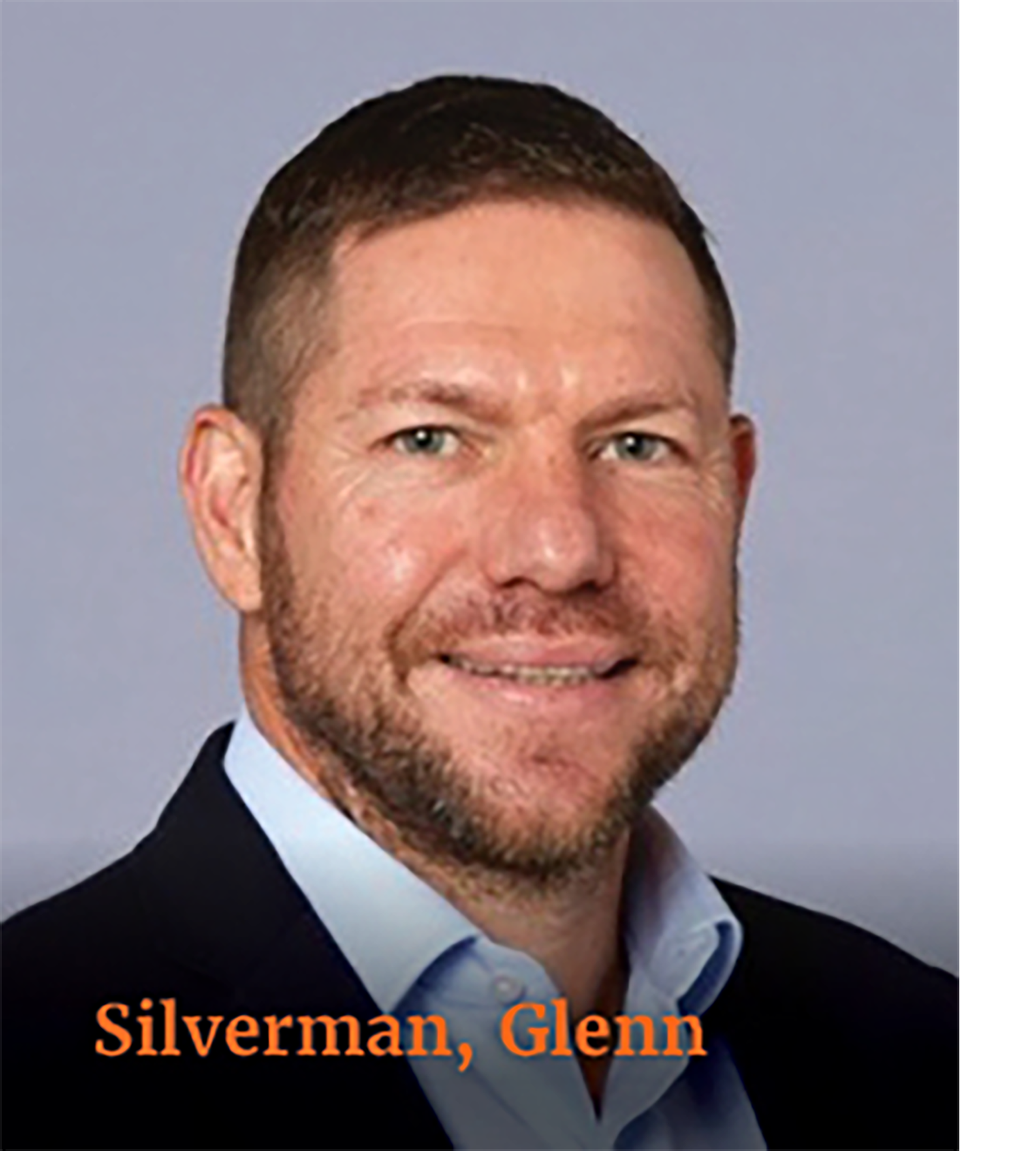 Glenn has over 30 years' experience working in the global asset management industry, including diverse areas such as asset allocation, manager selection, investment process design and corporate strategy. He has a particular interest in the BRICS, Responsible Investing (ESG,) and certain key investment topics including Megatrends and Financial Repression. He co-authored a book in 2014 on the BRICS, entitled HalfWay There, to some acclaim.
Glenn joined RisCura as a consultant and strategic advisor in early 2020 as a non-executive on the RisCura Global Investment Committee (GIC) and its various sub-committees. He is involved with various strategic projects and also chairs the RisCura Investment Risk Oversight Committee.
Glenn started his career as a senior manager at Liberty Asset Management (now STANLIB) before moving to Rand Merchant Bank Asset Management (now Momentum/Aluwani), as a senior portfolio manager. In 1999 he was appointed as the Chief Investment Officer (CIO) of Investment Solutions (IS, now Alexander Forbes Investments), South Africa's largest multi-manager, where he served for 17 years. He subsequently left IS to establish his consulting firm, during which time he consulted to various financial services organisations in South Africa, Africa and offshore. His clients included the likes of Sasfin Wealth, MCBIM, STANLIB, and Novare (acting CIO). He currently consults primarily to RisCura and Anchor Stockbrokers, he is a member of the CFA SA Governance and Oversight Committee, and is also a board member of a non-profit organisation.