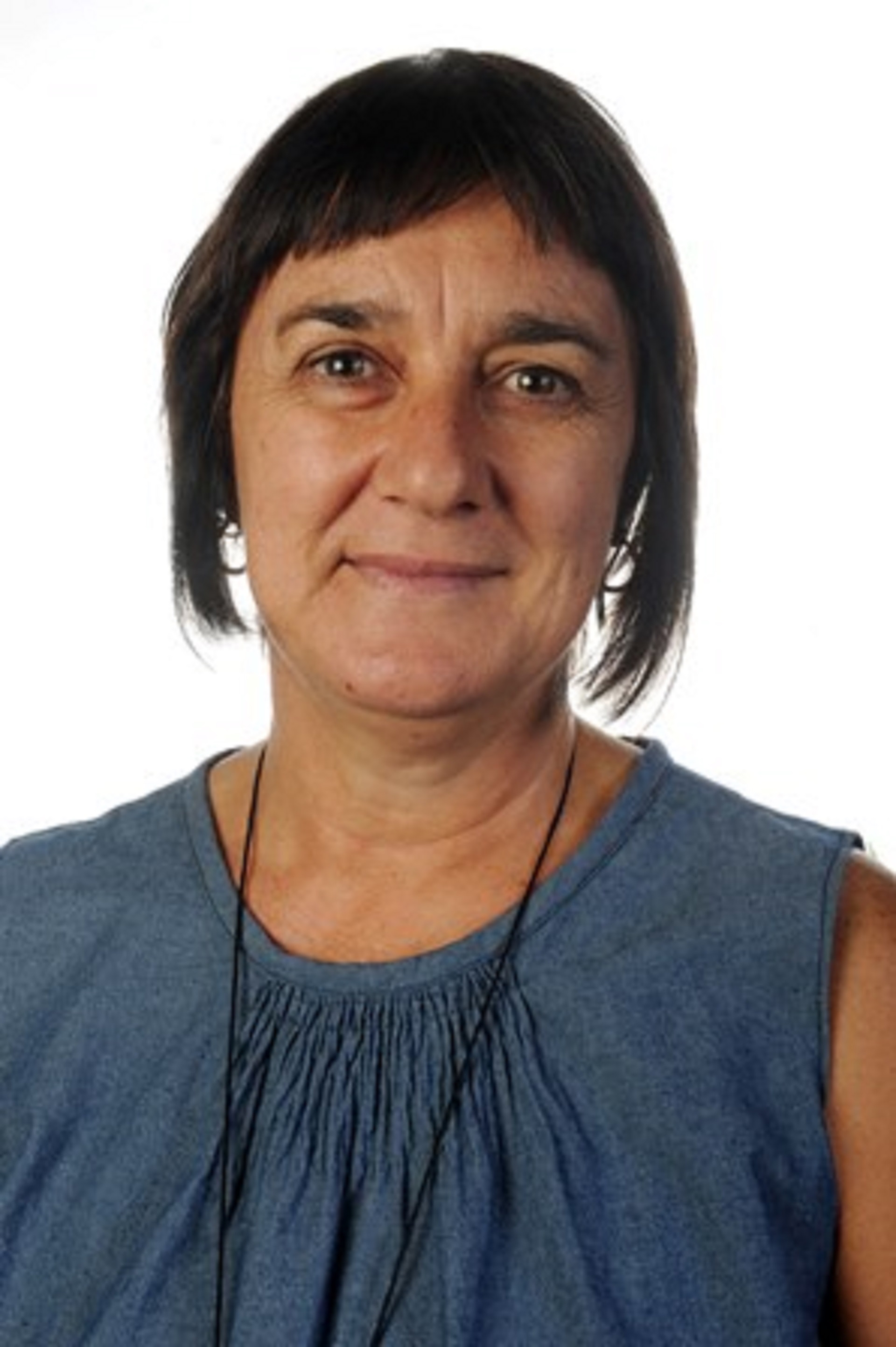 Ms
Name: ​Glenda Hutchinson
Location: G040, Ground Floor FADA Bunting Road Campus
  Staff Members
Contact Details:
Tel: 011 559 1064
Email: glendah@uj.ac.za
"In a radically changing world and a constantly changing Fashion industry, one endeavors as a lecturer to prepare the students to find their place in this environment taking cognizance of their career goals in life. Having been teaching since 1985 in fashion design and art education, my goal is always to adjust my teaching methodologies to meet the needs of the market and the student population. My purpose being to create fashion design graduates who are the best that they can be."
Glenda Hutchison offers the following subjects in the department: Fashion history, Fashion Illustration, Pattern construction, Two and Three dimensional design and Production Environment studies but as most of the subjects are interconnected and not offered in isolation, collaboration across projects is standard practice.
Areas of research interest are the craft cultures of indigenous people and how this gets assimilated into contemporary textile and fashion industries. Glenda has taken a keen interest in the newly emerging fashion designers in South Africa and their distinctive handwritings.
She is currently working on a Master's project that investigates the inter-relationship between hand crafts and fashion design.​