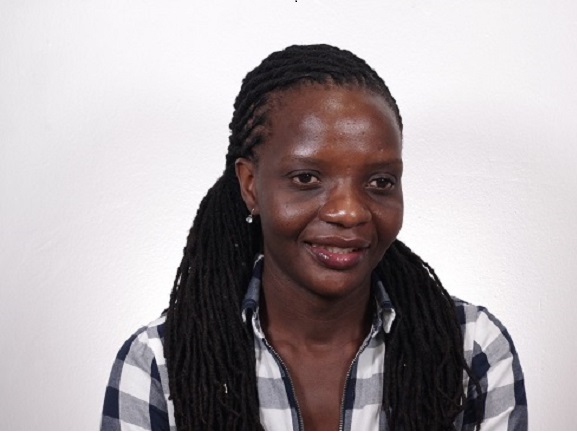 Biography
Ellen Chipango completed her doctoral degree in 2018 at the University of Johannesburg and her thesis focused on the rural electrification-ecological sustainability nexus in Zimbabwe. She was awarded an African Pathways NIHSS–CODESRIA doctoral scholarship for her research towards a PhD in Development Studies. Currently, she is a Postdoctoral Research Fellow in the Sociology Department at the University of Johannesburg. Her current research interests include the nature-society nexus; and energy and environmental justice.
Qualifications
PhD in Development Studies, University of Johannesburg
MSc in Development Studies, Women's University in Africa
B.A (Honours), University of Zimbabwe
Research interests
Energy and environmental justice
Political ecology
Social justice and rural development
Policy processes within development bureaucracies
Publications
Chipango, E.F. (2019). Towards a Conceptualisation of Power in Fuelwood Access in Zimbabwe, Conservation and Society, 17(2): 184-194.
Chipango, E.F. (2018). Reinterpreting Energy Poverty in Zimbabwe: A Scalar Perspective, Journal of Political Ecology, 25(1):205-220.
Chipango, E.F. (2018). Coping with Energy Poverty in Rural Zimbabwe: Spaces Matter, Review of Social Sciences, 3(1):1-15.