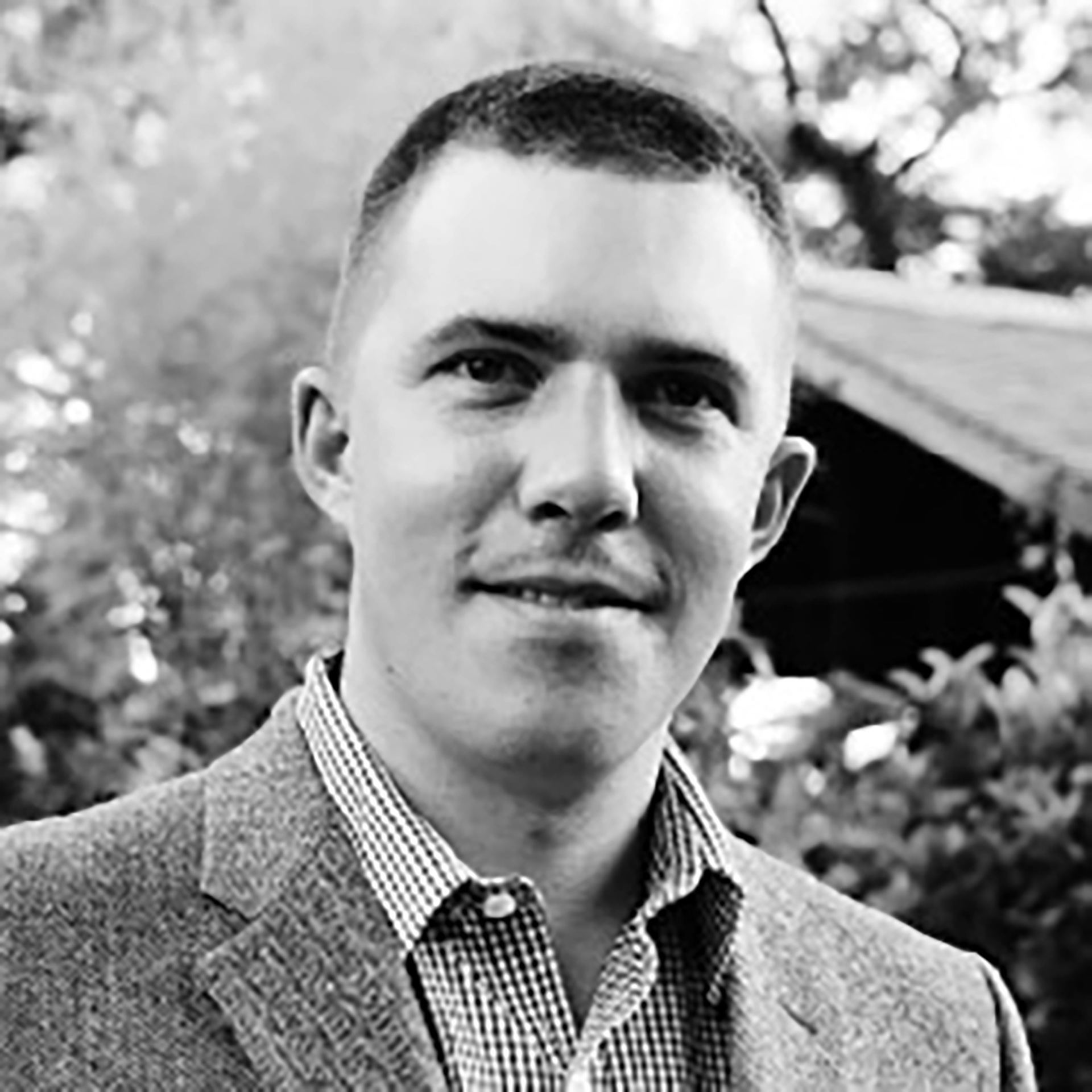 About Dr. Xander van Lill
Dr. Xander van Lill holds a PhD in Industrial Psychology from the University of Johannesburg in 2019. Dr. van Lill has an excellent academic record, having obtained his Bachelors, Honours and Masters degrees Cum Laude. As a student he received several awards for outstanding academic achievements.
He currently works as a Product Specialist at JvR Psychometrics. He is a frequent speaker at Industrial and Organisational Psychology conferences and events. He also served as the chairperson for the Johannesburg branch of the Society for Industrial and Organisational Psychology of South Africa (SIOPSA).
Google Scholar citations: 7
h-index: 2
h10-index: 0
Scopus: h-index: 1
https://scholar.google.com/citations?hl=en&user=x-m3t5kAAAAJ