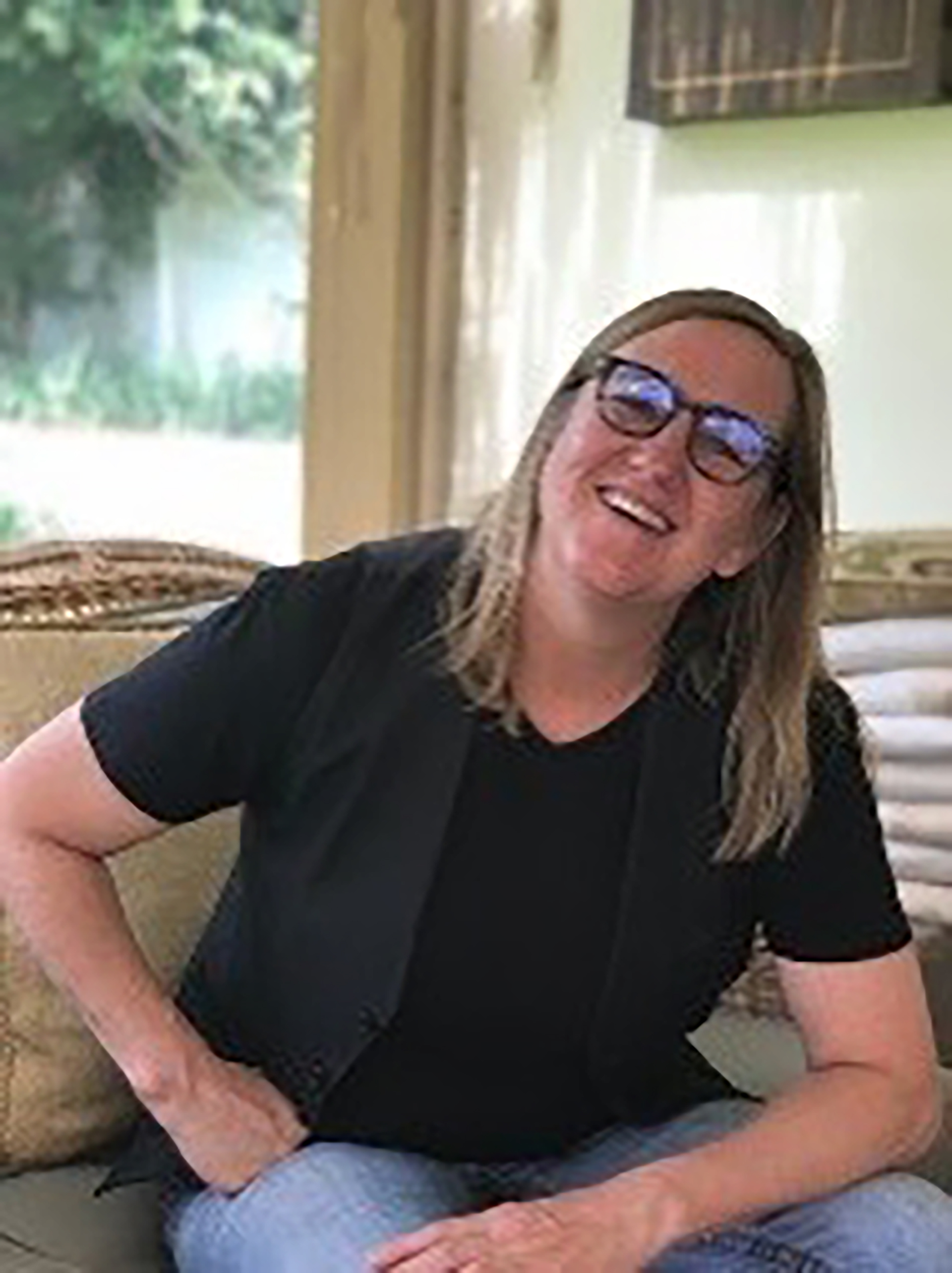 Senior Lecturer
Name: Tracey McCormick
Location: 7427 Doornfontein Campus
  Staff Members
Contact Details:
Tel: 011 559 6629
Email: traceym@uj.ac.za
About Dr Tracey McCormick
Biography
I work in the area of Queer Linguistics within the broad field of Applied Linguistics. My research makes use of queer theory as a critical hermeneutic to investigate and interrogate heteronormativity as well as homonormativity in the South African context. My forthcoming published work includes "Dragging up the past: investigating historical representations of drag in South Africa" (Gender and Language 2018). My current project is an exploration of leathermen culture in South Africa. For more information of my academic interests and publications please view my Linked In profile.
Expertise Summary
I lecture Engineering Communication Skills to engineering degree (BEngT) students in the following engineering disciplines: civil, metallurgy, mechanical and industrial. My role as a lecturer is to challenge pre-aligned students and provide greater support to those students whose literacy practices do not 'match' those of the university, whilst simultaneously interrogating the Western knowledge bias that underpins what I teach.
Publications
(2009). A Queer analysis of the discursive construction of gay identity in Gayle: the language of kinks and queens: a history and dictionary of gay language in South Africa. . Southern African Linguistics and Applied Language Studies. 27 (2), 149-161.
(2013). Queering discourses of coming out in South Africa. Stellenbosch Papers in Linguistics PLUS. 42:127-148.
(2015). A critical engagement? Analysing same-sex marriage discourses in To Have and to Hold: The Making of Same-Sex Marriage in South Africa (2008) – A queer perspective. Stellenbosch Papers in Linguistics PLUS, 46, 99-120.
(2015). with Milani, T.M. From sexual deviants to politically emancipated queers: Changing representations of gay and lesbian identities in South Africa" in Dedaić, M.N. (ed.) South African Political Discourses. Benjamins, Oxford Studies in Sociolinguistics. 147-167.
(2015). Queering discourses of coming out in South Africa. African Studies.74 (3), 327-345.