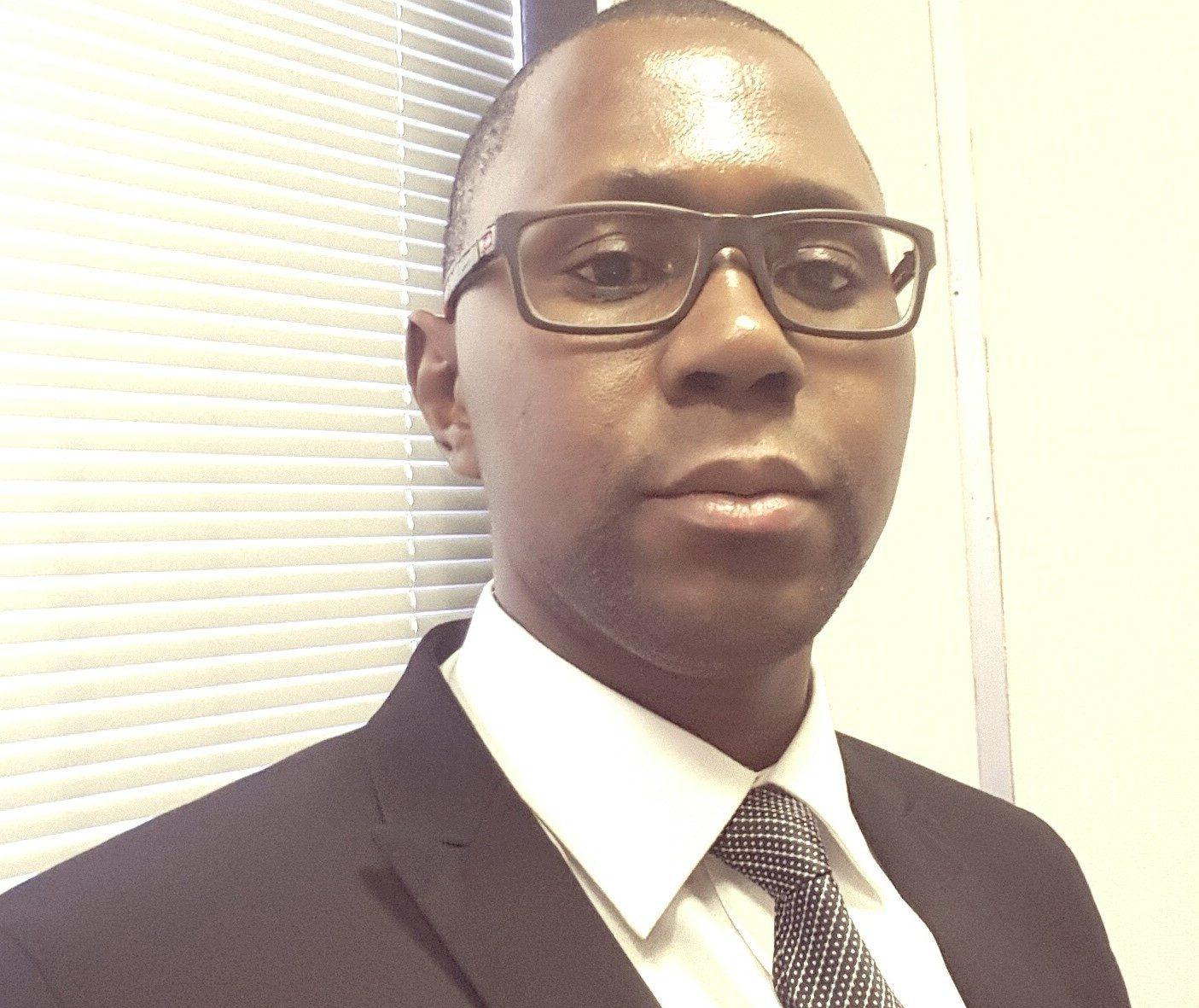 Lecturer
Name: Thabo Tšhehloane
Location: B Ring 71622A Auckland Park Kingsway Campus
  Staff Members
Contact Details:
Tel: +27 (0) 11 559 2772
Email: thabot@uj.ac.za
About Dr. Thabo Tšhehloane
Qualifications
MA, African Literature (University of Witwatersrand)
PhD, English (University of Johannesburg)
Teaching and Research Interests
Research interest broadly includes post-apartheid black novel and representation of the township space. Research areas include Renaissance Literature and the representation of the racial other, African Literature, African American and Caribbean Literatures, and South African literatures. Marxist Literary Theory, Postcolonial Studies.
Developed research expertise in ideology of form and the making of the post-apartheid black novel. Well versed in following theories, postcolonialist discourse and representation of the racial other, masculinities, critical theory and Marxist literary criticism.
His teaching expertise is in the fields of post-colonialism, African literature, South African literary studies and culture, Shakespearean studies, Marxist literary criticism, Romanticism, the Victorian novel, critical theory, masculinities, African American literary studies and Caribbean studies.
Prior to joining UJ, Tšehloane was a lecturer at Vista University (Welkom Campus) and at Central University of Technology (Free State).
Currently, Tšehloane is working on an article investigating the rationale for deployment of an aggressive and ferocious masculinity within the genre of the accordion music and is tentatively entitled "Between Machismo and Eloquence: The Making of a Gangster Poet in Zakes Mda's Wayfarers' Hymns".
Publications
"Aesthetics and Politics" in Textures (UFS English Department Journal) 1 (2009): 40-74.
"Globalisation and South African Black Political Thought: John Langalibalele Dube and Anton Muziwakhwe Lembede" Alternation. 15.2 (2008) 91-105.
"The Tragic and the Comic: Sello Duiker's and Niq Mhlongo's Contrasting Visions of Post-Apartheid Society" English Studies in Africa. (2010) 79-90.
"Tragic Optimism: Utopia and the Apocalyptic Demise of the World in Duiker's Thirteen Cents and The Quiet Violence of Dreams". Research in African Literatures
"Masculinity in Crisis: Ethical Abdication and Duplicity in Niq Mhlongo's Dog Eat Dog and After Tears". Social Dynamics
Book reviews
"Censoring Anxiety: A review of Peter McDonald's The Literature Police: apartheid censorship and its cultural consequences. "Scrutiny.
"Gatherings of the fragments of memory: A review of Jacob Dlamini's Native Nostalgia
"Moral Dilemmas of a State Sanctioned Murder: A review of Shepherds and Butchers by Chris Marnewick"
Supervision
Honours Research Essays
Ameerah Mookdam. "Re-Imagining Feminist Works: 'The Devil Wears Prada' and 'Jane Eyre'—A comparative feminist study" 2020.
Kgothatso Madibana. "The Nostalgic Longing for Home: The feeling of in-between and the cultural identity conflict due to the transcultural experience of the immigrant in NoViolet Bulawayo's We Need New Names"2020.
Sibusiso Nkambule. "Exploring the Representation of Radical Feminism in Angela Makholwa's Black Widow Society "2020.
Bongiwe Buthelezi. "The depiction of suicide in Shakespearean tragic plays: Antony & Cleopatra and Othello The Moor of Venice" 2021.
Tshegofatso Phage. "Understanding the Complexity of Violence as a Reactionary Response In Sindiwe Magona's Mother to Mother "2022.
MA Dissertations
Bayanda Yende "The Value of the Student Voice and Experience in the Post-Apartheid Student Novel: A study of Niq Mhlongo's Dog Eat Dog and Thando Mgqolozana's Unimportance" 2022.