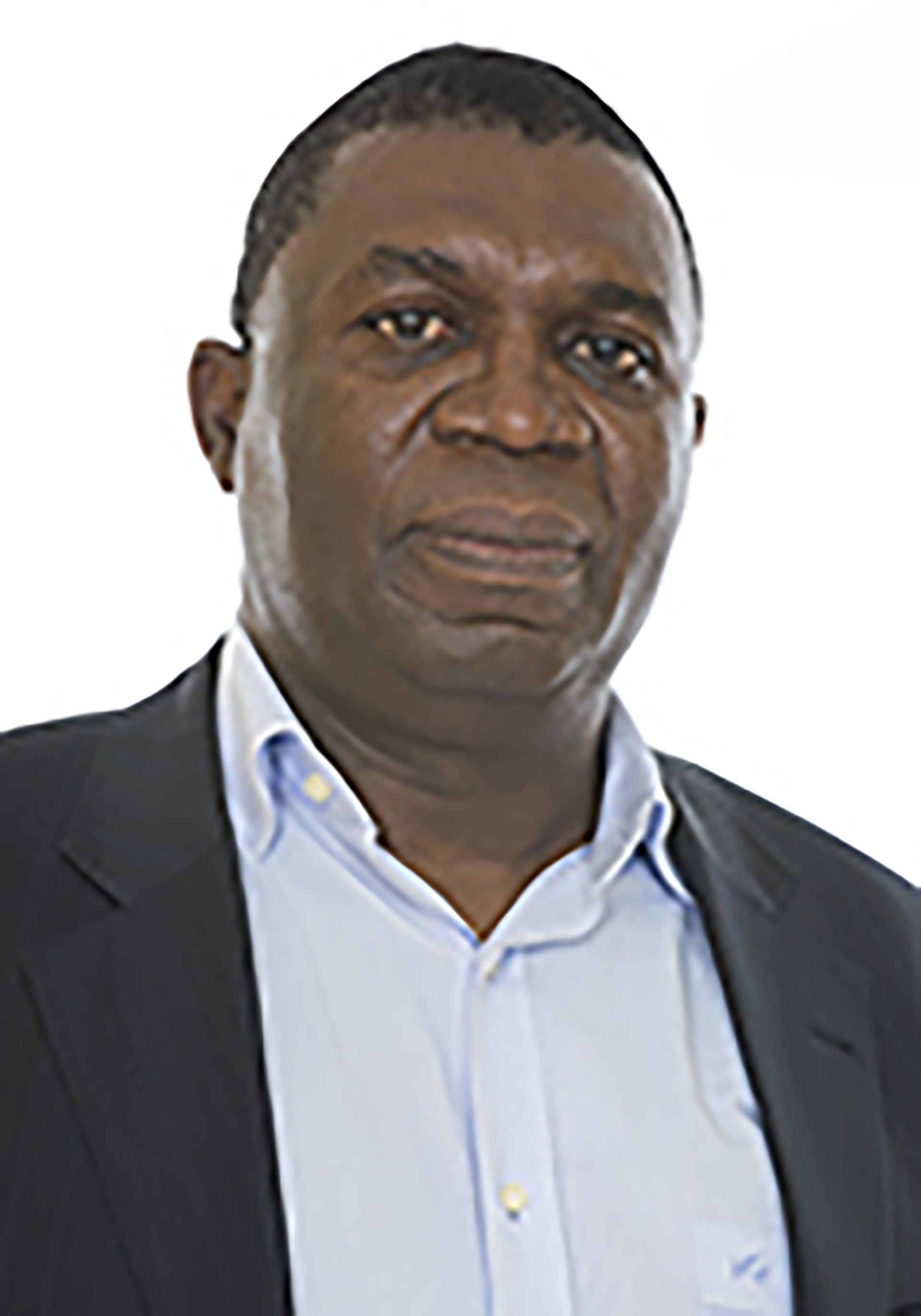 Dr Mufamadi is
a lifelong opponent of apartheid. He played a key role in the launch and maiden leadership of the Congress of South African Trade Unions (COSATU in 1985), represented the African National Congress (ANC) at the Convention for a Democratic South Africa (CODESA) in which the constitutional framework for the new South Africa was negotiated, helped draft the National Peace Accord of 1991, and has held prominent positions and played pivotal roles in both the South African Communist Party (SACP) and the ANC.
In 1994, he was appointed the foundation Minister for Safety and Security in the post-apartheid republic. Subsequently (1999-2008), he was twice appointed Minister for Provincial and Local Government.
In August 2011, Dr. Mufamadi was appointed as the Director of the School of Leadership.
Dr Mufamadi's credentials and reputation have been established on his success in constitutional procedures, electoral structures, fair elections, efficient local government, and conflict resolution. He is also known for his international expertise. He has been involved in mediation in Mozambique, Lesotho, the Democratic Republic of Congo and Zimbabwe. In addition he has
served as Expert Advisor to the African Union High- Level Panel on Darfur. This has deepened his grasp of the geo-political and geo-economic dynamics of such African countries as Sudan, Chad, Eritrea, Ethiopia, Egypt, Central African Republic, Libya, and including Qatar in the Middle East.
In
2004 he obtained a Master of Science Degree in State, Society and Development from
the

School of Oriental and African Studies (SOAS)

,
University of London (UoL), United Kingdom.
His MSc thesis was on the subject of US foreign

policy

towards Africa under Presidents Clinton and (George W) Bush.
In 2009 he obtained a Doctor of Philosophy (
PhD)
from SOAS,
specializing in the
Political Economy of the Automotive Industry in Several East Asian Countries and South Africa.
His PhD thesis also gives a comprehensive account of foreign direct investment in South Africa, as well as the investment codes of a great number of African jurisdictions.
His research interests include, especially concerning industrial policy and the political economy of war and peace in the Horn of Africa.