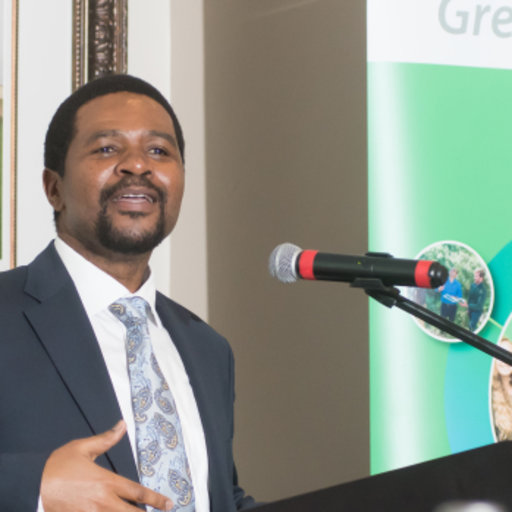 About Dr Sibusiso Thomas Manzini
Sibusiso (PhD, MSc, MEd cum laude) began his career as a science teacher. After 12 years in the school system, he worked for the departments of education (DoE), and science and technology (DST), in different roles.
In 2007 he joined the CSIR as Group Manager: Strategic Human Capital Development where he created, implemented and managed professional development programmes for scientists, engineers and technologists. Sibusiso is currently head of GreenMatter – a multi-stakeholder partnership programme that implements the national biodiversity human capital development strategy.