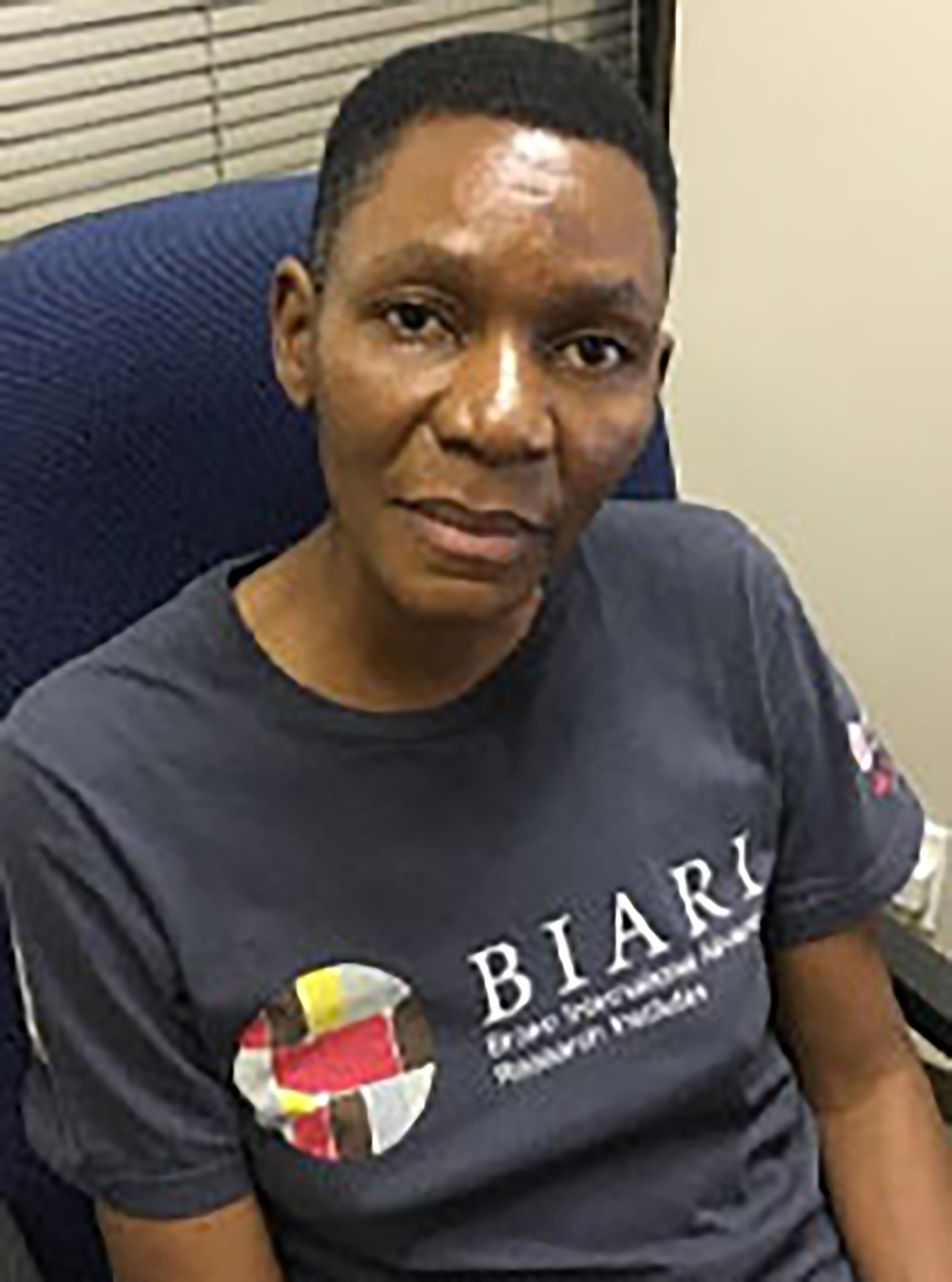 About Dr Sibonokuhle Ndlovu
Dr Sibonokuhle Ndlovu was a research intern at the University of KwaZulu-Natal, conducting research for the national project, Education and Emancipation. She completed her PhD at the Wits School of Education, University of the Witwatersrand in 2017. Her research interests lie in the inclusion of students with disabilities in higher learning and transformation in higher education. Her current research focuses on faculty members' experiences in including students with disabilities in South Africa.
Recent Publications:
Nyoni, P. and Ndlovu, S. (2019). Africanisation of Economies through Ubuntu? Business and Kinship Obligation in Urban South Africa. Langa: Research & Publishing Common Initiative Group.
Ndlovu, S. (2019). Access into professional degrees in South African higher learning: A decolonial perspective. African Journal of Disability, 8: 1-12.