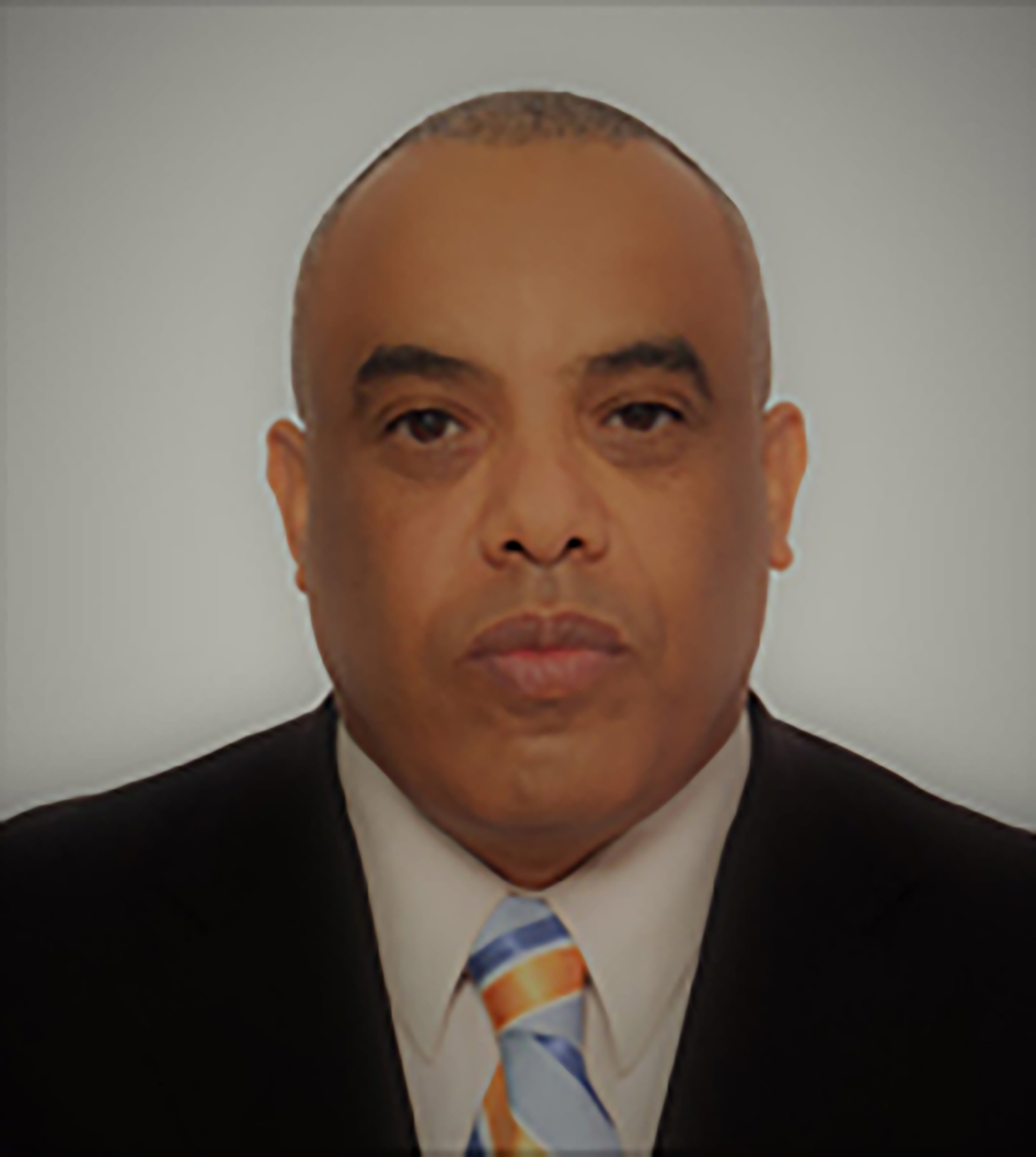 Seifudein Adem is currently Professor of Global Studies at Doshisha University, Kyoto, Japan. He has taught in Ethiopia (1988-1992), Japan (2000-2005), USA (2006-2016) and China (2017). He has also served as President of the New York African Studies Association (2010-2011). Born and raised in Ethiopia, where he received his early education, he holds a BA with distinction (Political Science), MA (International Relations) and PhD (International Political Economy). Dr Adem's research generally focuses on Africa's interactions with Asia's major powers. In addition, he is conducting research on the scholarship of Ali Mazrui.
Recent Publications:
Adem, S. (2020). Reason and Number: African Reflections on Japan. In Anthony and Ruppert (eds.). Reconfiguring Transregionalisation in the Global South: 41-60. Palgrave: Macmillan, Cham.
Adem, S. (ed.). (2016). China's diplomacy in Eastern and Southern Africa. New York: Routledge.