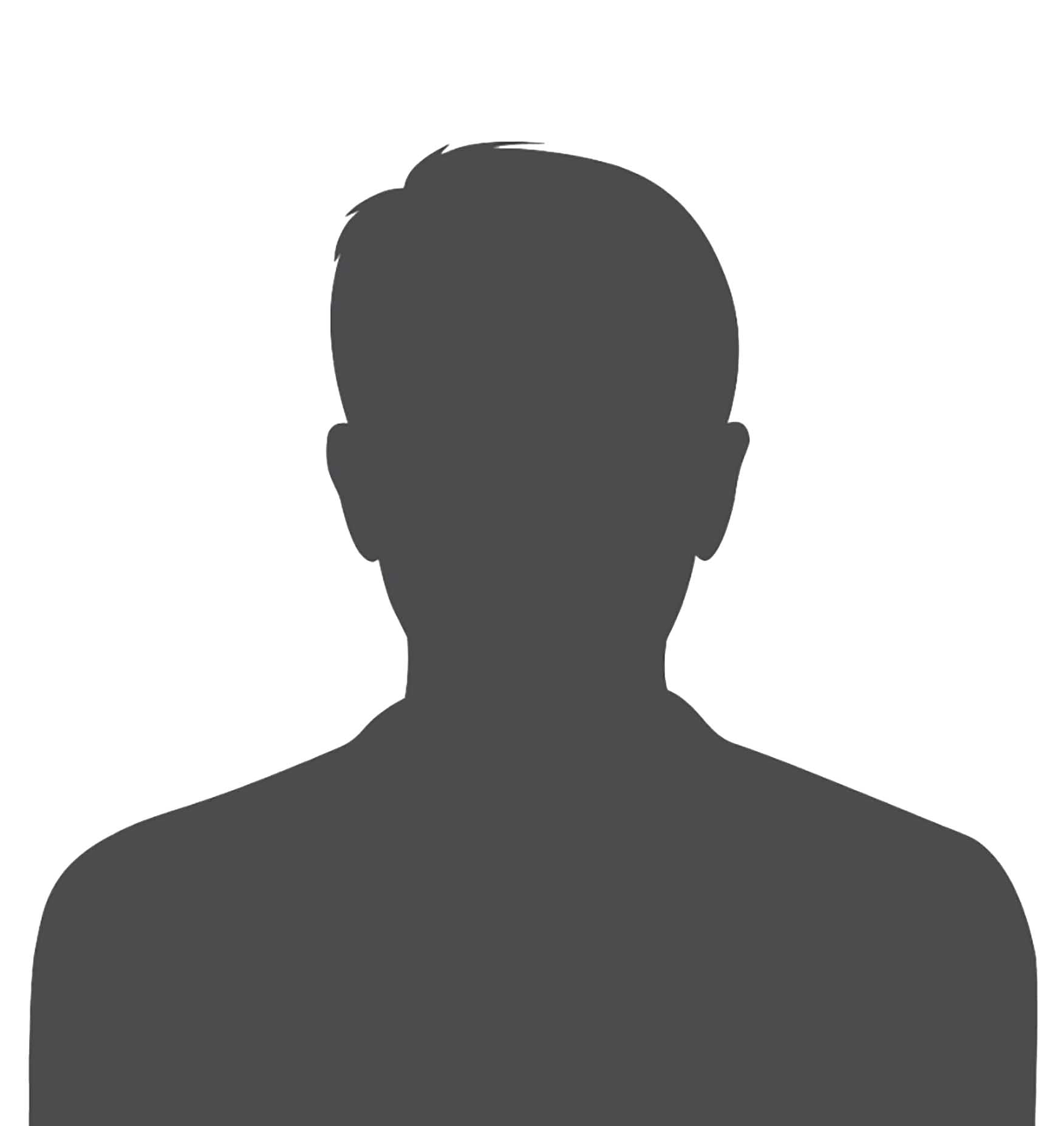 ​Dr Peter Woelert is a Senior Lecturer at the Melbourne Graduate School of Education at the University of Melbourne, with a background in philosophy (PhD, University of New South Wales) and sociology (MA, University of Frankfurt, Germany). His research focuses on higher education governance, organisational dynamics and national funding settings, among other HE issues. More recently, he has developed a growing research interest in novel forms and dynamics of bureaucratisation within universities and in the sociology of organisations more broadly.
Recent Publications:
Yates, L., Woelert, P., Millar, V. and O'Connor, K. (2016). Knowledge at the Crossroads? Physics and History in the Changing World of Schools and Universities. Springer.
Woelert, P. and Yates, L. (2015). Too little and too much trust: Performance Measurement in Australian Higher Education. Critical Studies in Education 56(2): 175-189.
Woelert, Peter. (2015). The 'Logic of Escalation' in Performance Measurement: An Analysis of the Dynamics of a Research Evaluation System. Policy and Society, 34(1): 75-85.