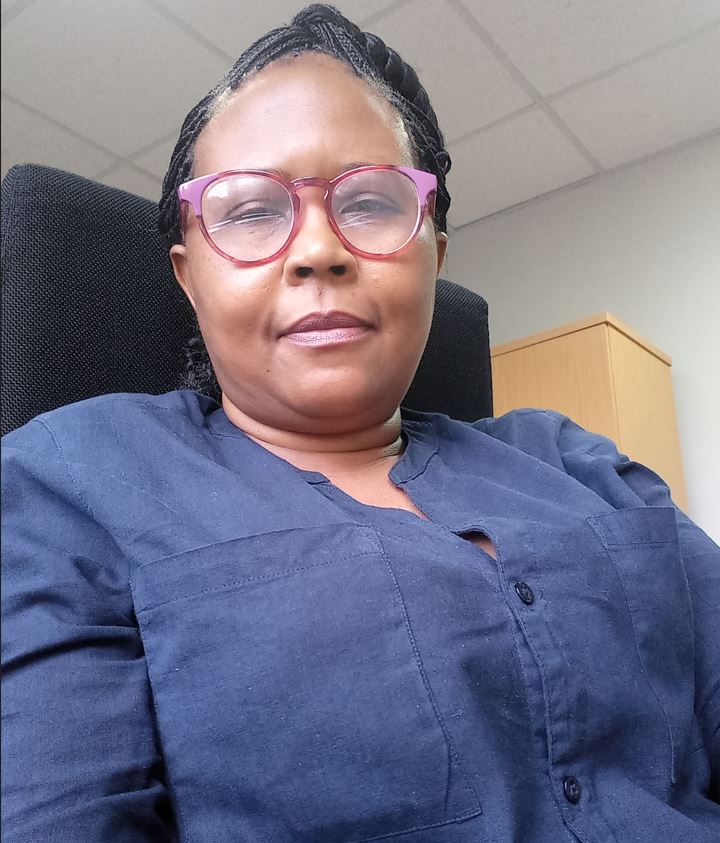 About Dr. Otilia Chiramba
Dr Otilia Chiramba is a senior Postdoctoral  Research fellow with the SARChI Teaching and Learning at the University of Johannesburg and has a proven track record as a researcher, writer, manager, mentor and has a strong sense of direction. She has published a number of articles in accredited journals and also published book chapters with prestigious book publishers jointly and on her own. She has co-edited a special edition with the South African Journal for Higher Education titled Equity, access and success in higher education in times of disruption: contemporary and future imaginaries. She is currently co-editing another special issue about resilience in times of disruptions. She has also worked with distinction on various projects, including a ZENEX sponsored project on the learning potential of students from low-income households, in the context of the COVID-19 pandemic, the Global State of Young Scientists (GloSYS) project on experiences of early career researchers and the ongoing on internationalization of higher education in South Africa which involves exploring the state of internationalization in all the 26 public universities in South Africa.
She is exceptionally strong in her sense of agency, authenticity and engagement. She is committed to carrying out tasks efficiently and timeously and is a constructive team player. She mentors new young researchers and provides collegial support for many others in the team. She has also been involved with teaching both undergraduate and postgraduate students. She supervises research at honours, masters and PhD level. She has presented at numerous national and international conferences and is always ready to help, as well as being willing to learn. This makes her an ideal fit for the aims of the current project.