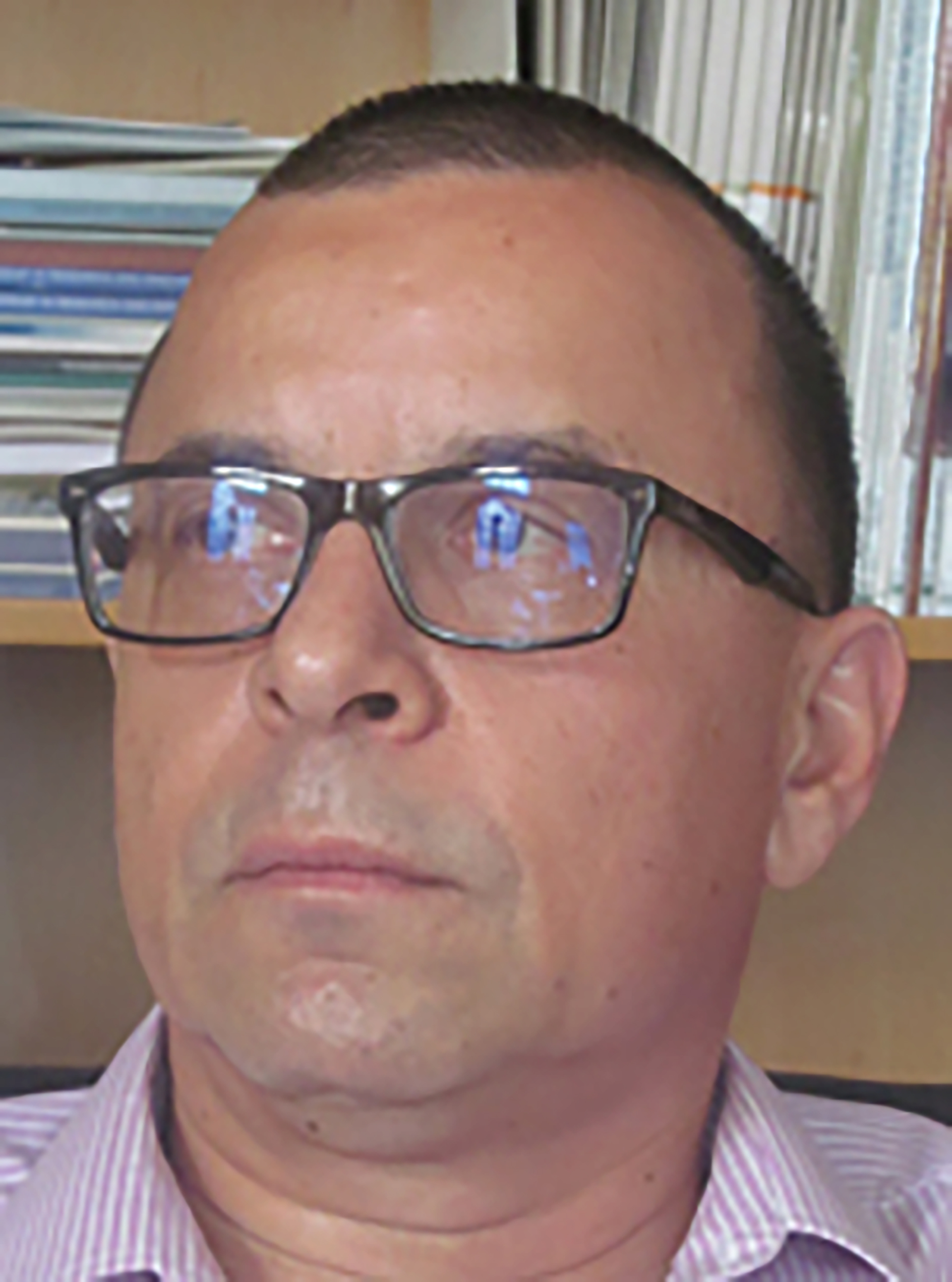 Dr Oliver Seale is the Director of the Higher Education Leadership and Management (HELM) programme at Universities South Africa (USAf). Prior to that, he was the Director of Executive Education at the Graduate School of Business Leadership at the University of South Africa (UNISA). Dr Seale has extensive experience in strategic planning, change management, business development, programme/project management, relationship and stakeholder management in various organisational environments. He holds a PhD in Leadership Development from the University of the Witwatersrand and has published various articles on university leadership, management and leadership development. He is currently working on a monograph on executive deanship in South African universities.
Recent Publications:
Seale, O. and Cross, M. (2018). Executivism and Deanship in Selected South African Universities. Oxford Review of Education, 44(3): 275-290.
Seale, O. and Cross, M. (2016). Leading and managing in complexity: the case of South African deans. Studies in Higher Education, 41(8): 1514-1532.