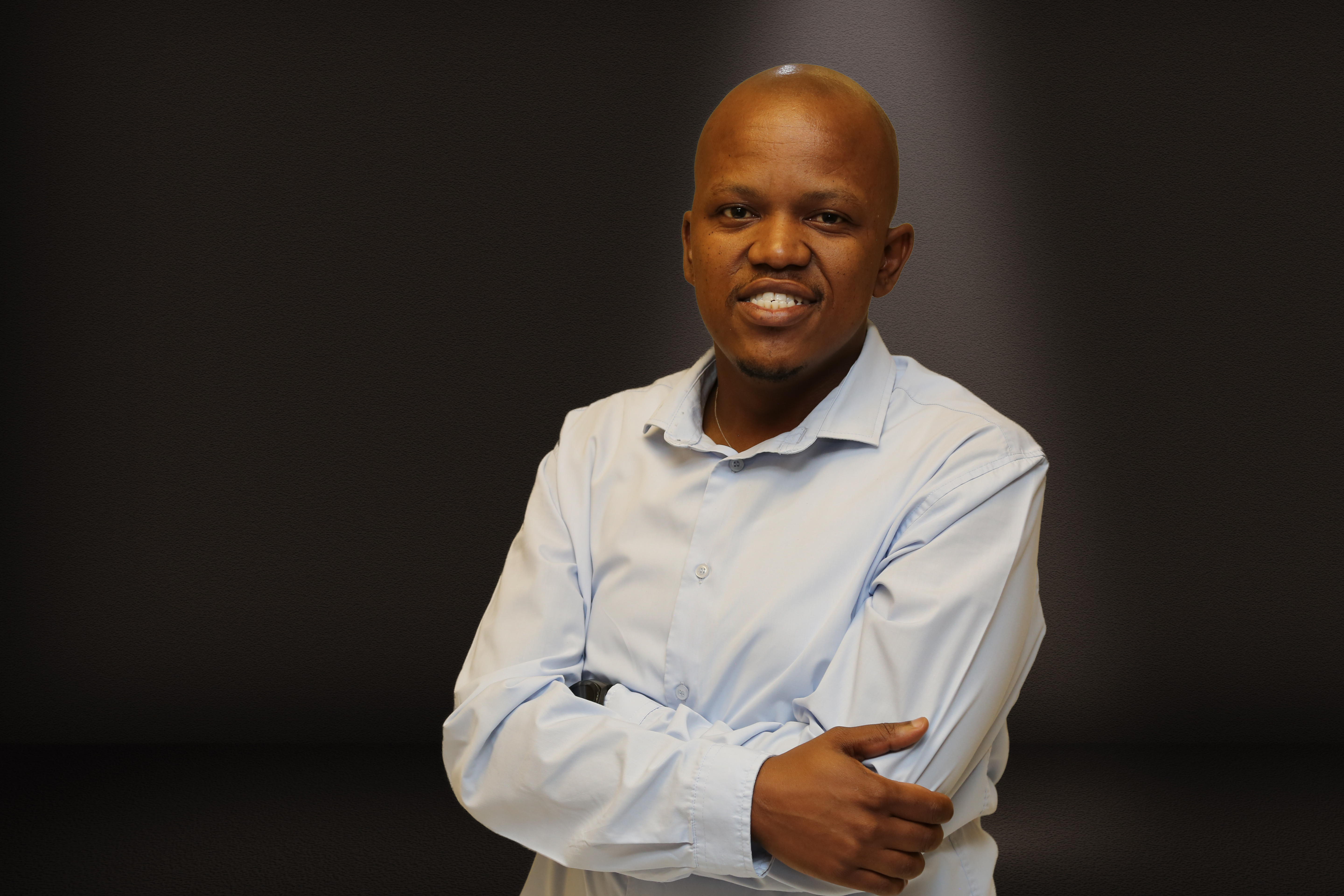 About Dr Nkosinathi Madushele
Dr. Nkosinathi Madushele is a Senior Lecturer in the Department of Mechanical Engineering Science and Co-Director of the Biomedical Engineering and Healthcare Technology (BEAHT) Research Centre at the University of Johannesburg.
Dr. Madushele is a professionally registered engineer, with the Engineering Council of South Africa (ECSA), and he has worked in Industry as well as Academia. His research interests are in renewable energies modelling from both a Cycle Assessment (LCA) perspective, as well as from an Intelligent Systems Modelling perspective. His involvement in BEAHT serves to incorporate engineering technologies in the biomedical field.