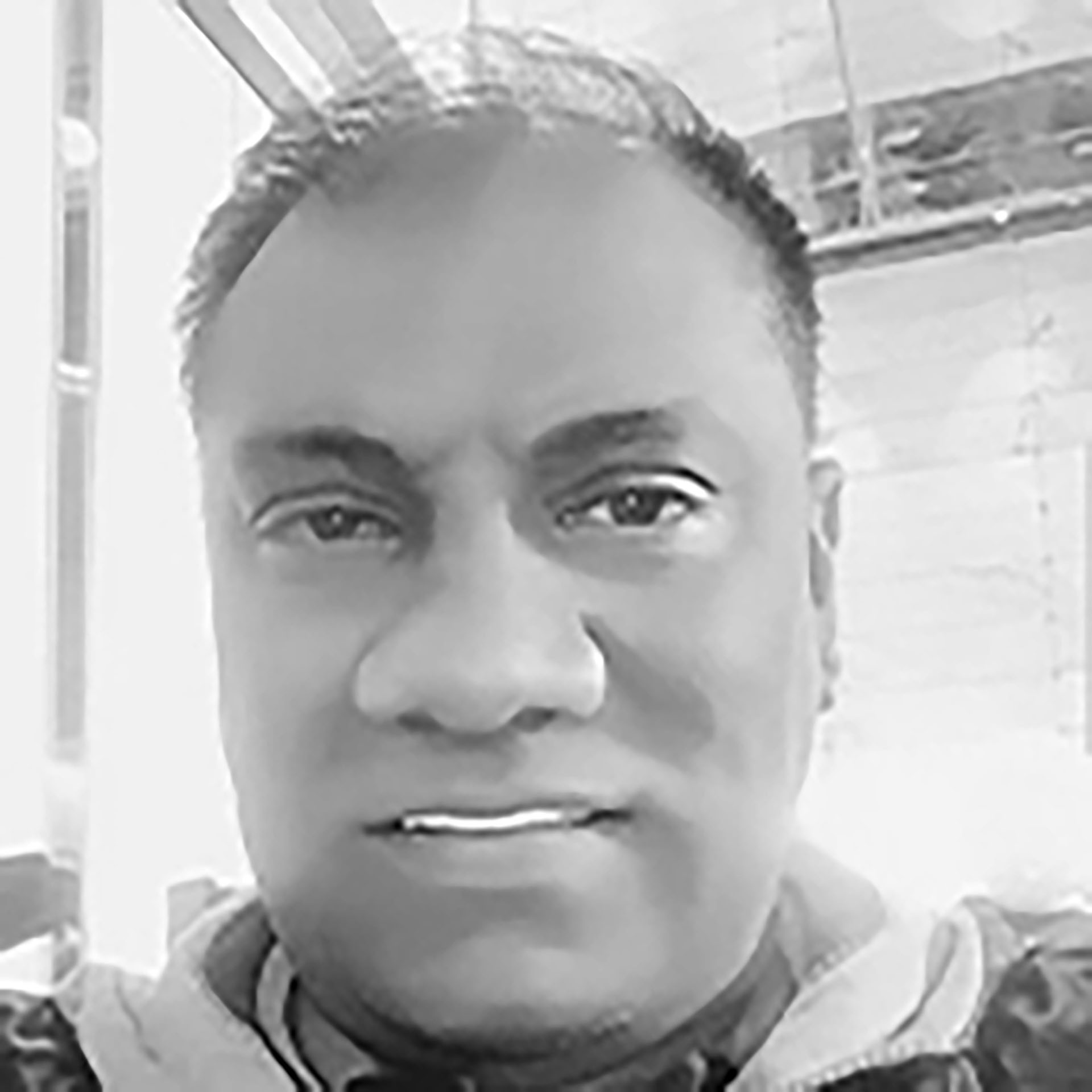 A Senior Research Associate at the University of Johannesburg, Luxien Ariyan also has Visiting Adjunct Professorship status at other South African universities (e.g. Nelson Mandela University, University of the Witwatersrand).
He also currently serves on the Human Settlements ministerial panel of policy and legislation reviewers. And, he has consulted to inter alia UNDP. Luxien is a published author and has delivered many land and housing thematic papers globally: he completed a series of books titled "Land Rights (and Wrongs) in South Africa" and is close to completing another series titled "Beyond the Tarred Road". Over at least the past two decades, Luxien has been at the forefront of testing and piloting innovative housing solutions in South Africa. Officially, he was part of the steering team for the "Innovative Alternative Building Systems Competition" (Tshwane, South Africa, 2006) and the "International Housing Innovation and Sustainable Energy Efficiency Competition" (Drakenstein, South Africa, 2008-2010).
Luxien is motivated by an unflinching commitment to unearth housing systems that are: simpler and faster to erect; more energy-efficient and aesthetically pleasing; and, of course, more cost-effective. Additionally, he has an abiding desire to ensure that such housing systems are not just technically sound but are also socially-acceptable. His motto: "If it is not good enough for me to live in, then it is not good enough for any subsidy beneficiary to live in". In fact, Luxien built his own house using EPS. Small wonder, therefore, that he is involved as Project Manager in this pioneering 3D house-printing project.