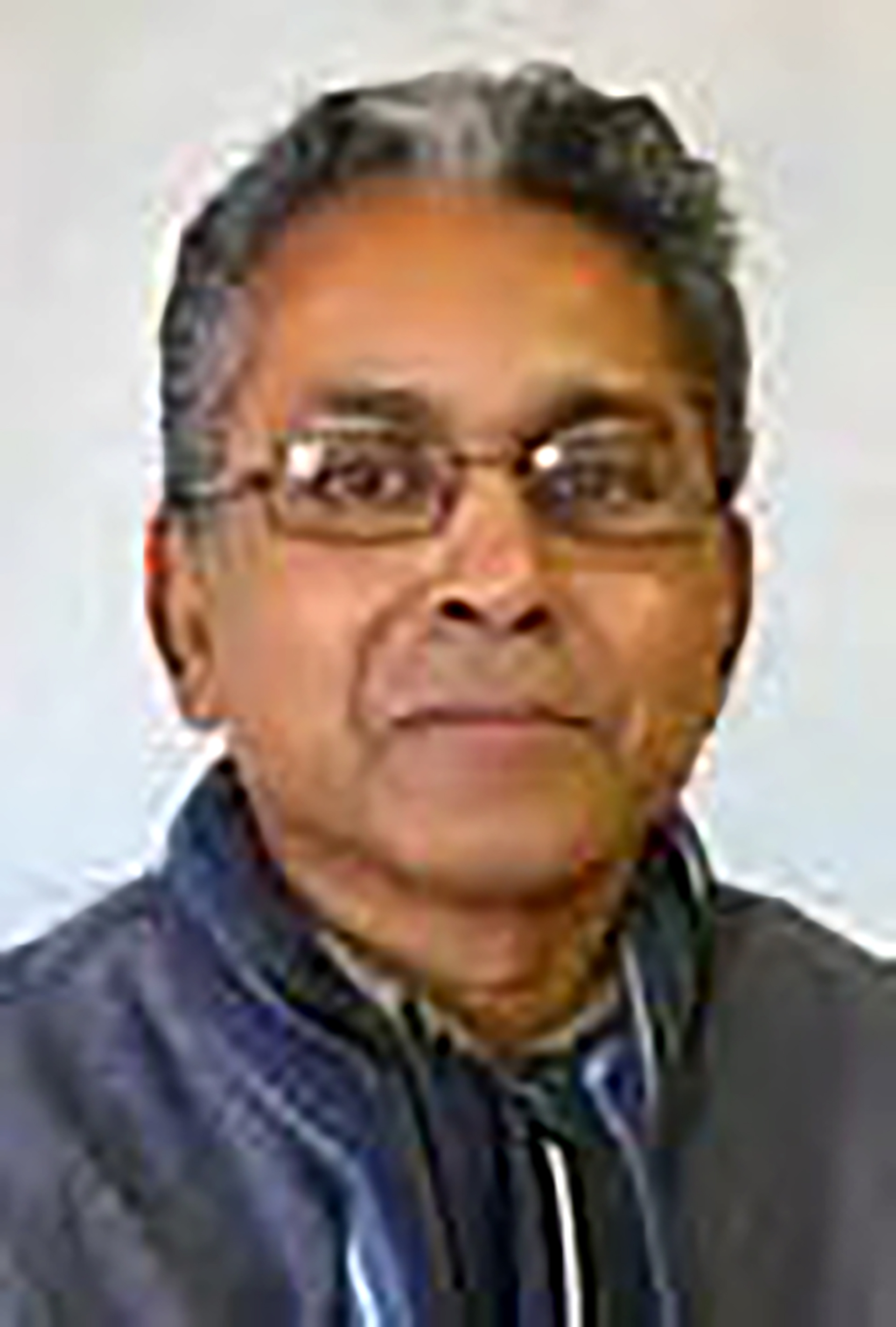 About Dr Logan V Govender
Prior to joining AMCHES, Dr Govender was the Education Thematic Head of Save the Children South Africa from July 2016 to August 2019, responsible for programming in Early Childhood Development (ECD) and Basic Education. With more than 25 years' experience in the education sector, he has worked as a teacher, policy analyst, independent researcher, and as Senior Research Manager in the Education and Skills Development programme of the Human Sciences Research Council, Pretoria. He has consulted for parastatals and policy think tanks and has held part-time research associate positions with the University of Johannesburg and the Cape Peninsula University of Technology. He has a PhD in Education Policy and Management from the University of the Witwatersrand (2008); and holds a Master's degree in Applied Linguistics from the University of Illinois at Chicago. Dr Govender has several research-based, peer-reviewed publications to his credit, focusing on education policy analysis, teacher union-state relations and education reform. He is currently working on higher education curriculum issues and teacher professionalism and unionism.
Recent Publications:
Ngoma, W., Govender, L. and McLennan, A. (eds.). (2017). Re-imagining Basic Education in South Africa: Lessons from the Eastern Cape. Johannesburg: MISTRA and Real African Publishers.
Govender, L. (2015). Teacher unions' participation in policy making: A South African case study. Compare: A Journal of Comparative and International Education, 45:2, i-i, DOI: 10.1080/03057925.2013.863070.