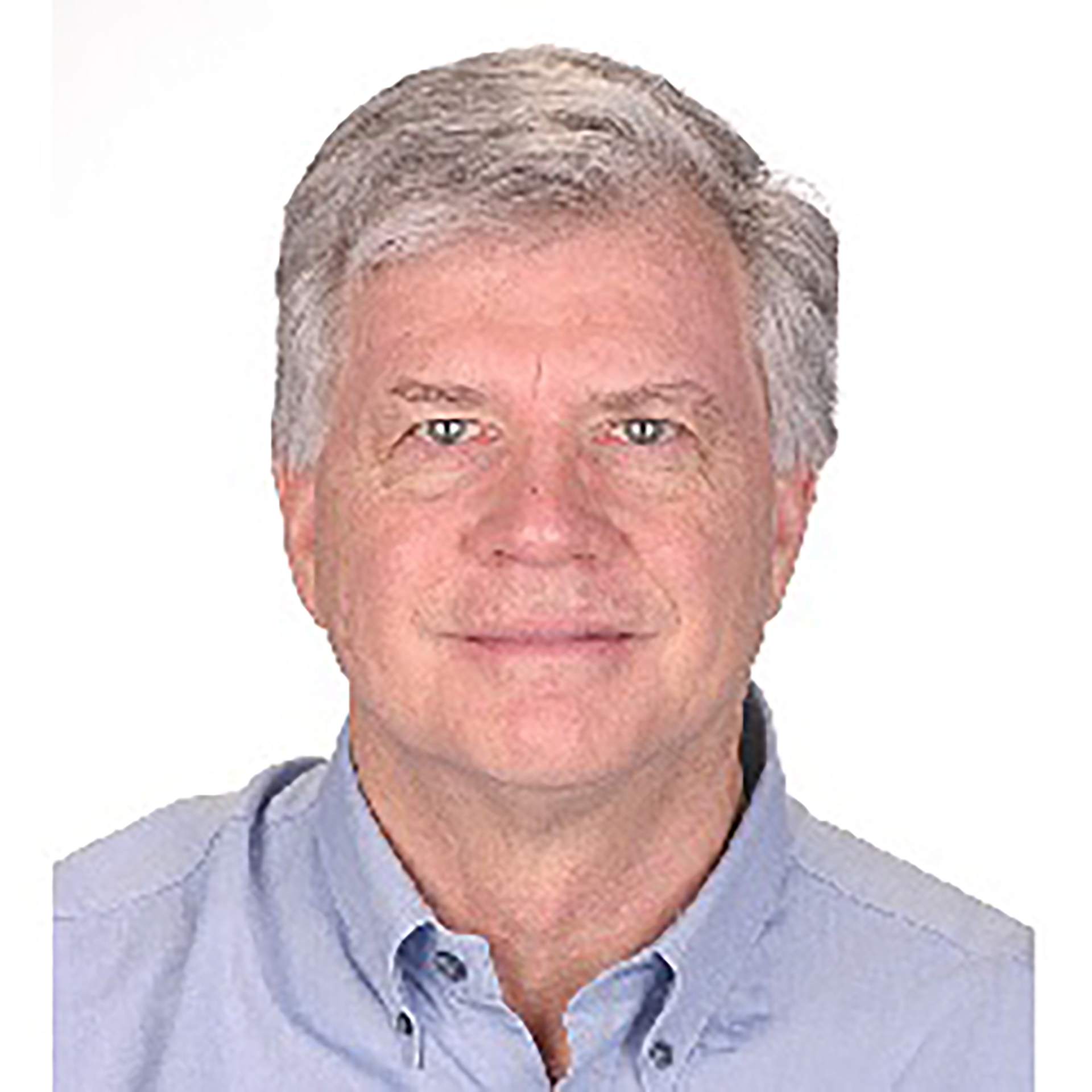 About Dr Joachim Vermooten
Dr Joachim Vermooten is a research associate of the department. He is a transport economist and chartered accountant, specialising in the air transport and energy sectors.
His doctorate thesis (DCom) in transport economics focussed on airline competition economics. His master's dissertation (MCom Cum Laude) on air transport economic regulation. He is also a qualified chartered accountant (CA(SA)) and auditor (RA) with BCom and BCom Hons degrees and CTA in accounting and finance. He advises airlines, governments and competition authorities on aviation matters. He is regularly quoted in press reports, provides radio and television commentary and presents at conferences. He was awarded the Chancellors Medallion for the Faculty of Economics and Management Sciences of Rand Afrikaans University (RAU).