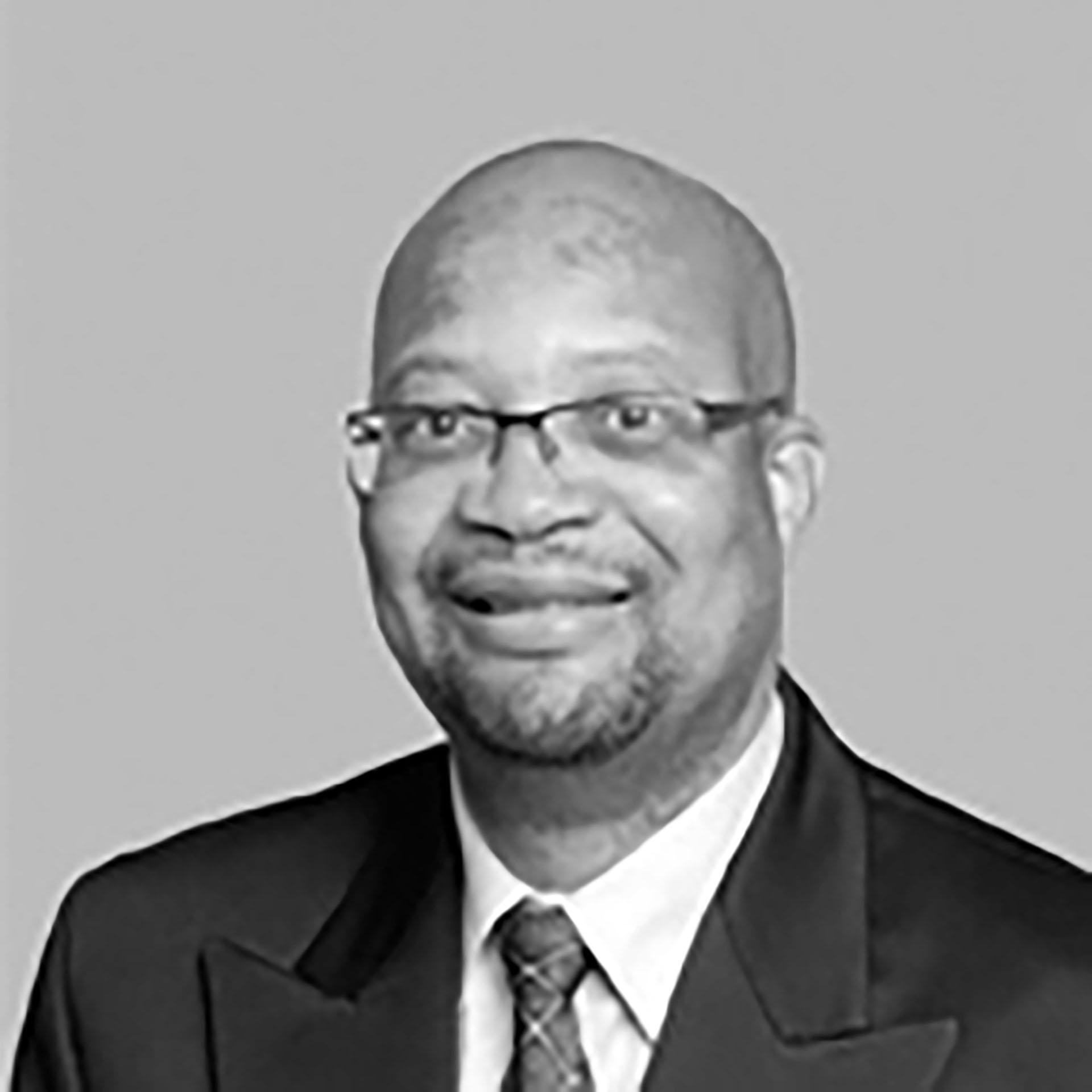 About Dr. Jeffrey Mahachi
Dr Jeffrey Mahachi is a registered professional engineer and registered construction project manager. Jeffrey obtained his qualifications from Wits University (PhD), University of Surrey (MSc) and University of Zimbabwe (BS Eng).
He is also a recipient of a Master Degree in Information Technology from University of Pretoria. Jeffrey is currently Head of School in Civil Engineering and Built Environment at the University of Johannesburg, where he is responsible for overseeing four Departments, i.e. Civil Engineering Sciences, Civil Engineering Technology, Urban and Town Planning and Construction Management, and is also responsible for the 4 Research Centres in the School; including the newly established Sustainable Materials and Construction Technologies (SMaCT).
He has previously worked for the National Home Builders Registration Council, where he held several executive positions, worked for the Council for Scientific and Industrial Research (CSIR) as a Research Engineer and lectured at Wits University. Jeffrey has also been involved in a number of construction projects including sustainable human settlements and the roll-out of innovative building systems. He has contributed to the development of standards and is passionate about developmental engineering and promoting innovation in the construction industry. He is currently a recipient of the research fund by Department of Science & Innovation to promote the uptake of advanced 3D Printing of houses.
Jeffrey is also serving as a Board Member of Agrѐment South Africa and Technical Advisor to the Council for GeoScience and has previously served on the board of the Engineering Council of South Africa. He has authored and co-authored two books in structural engineering and several journal and conference papers.