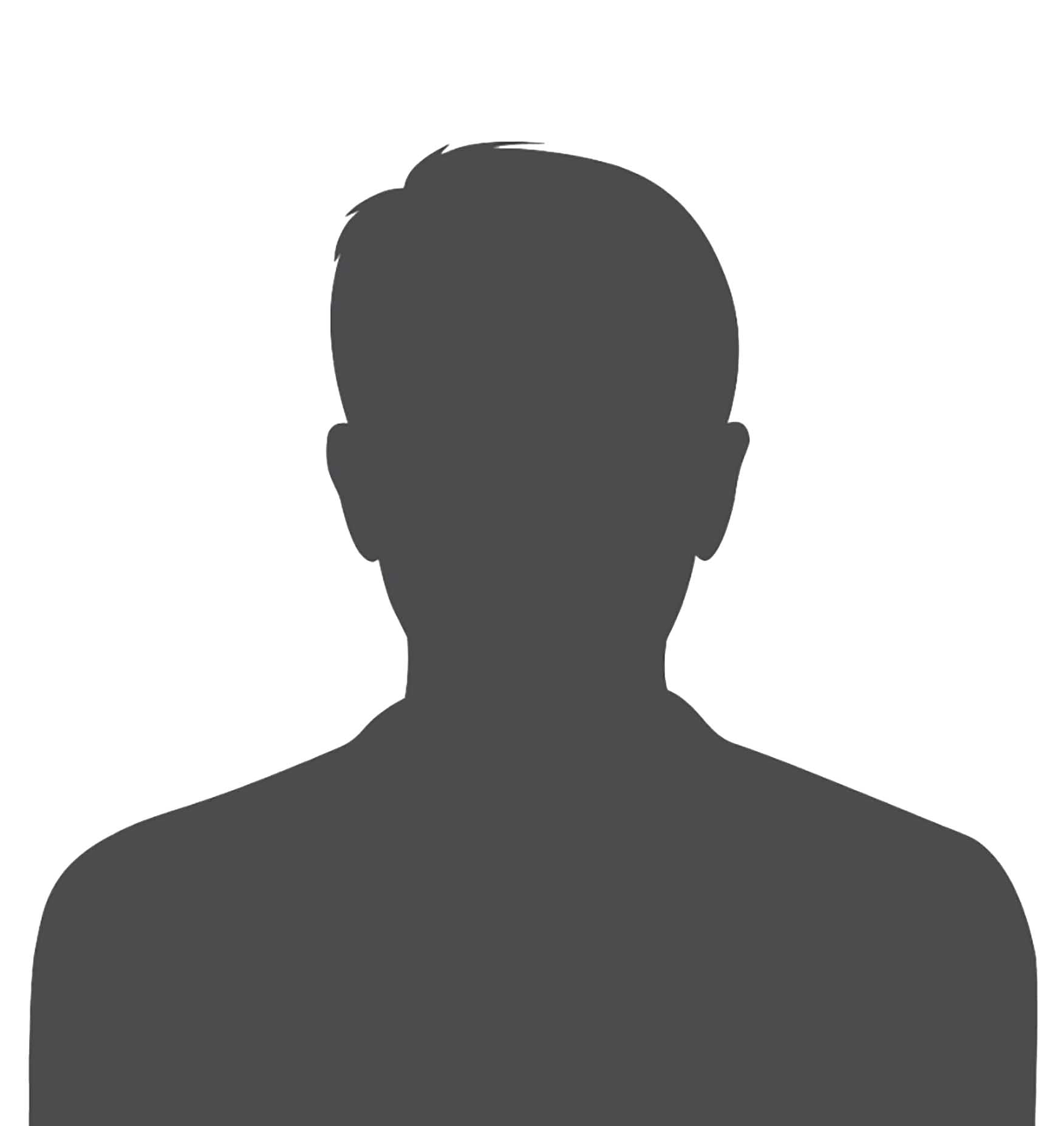 Ibrahim Oanda is Senior Programme Officer and Head of the Training, Grants and Fellowships programme at CODESRIA, a Pan-African Social Science Research Council headquartered in Dakar, Senegal. Before his current appointment, Oanda served the Council as programme officer researcher (June 2015-June 2016) and was Associate Professor, Department of Educational Foundations, Kenyatta University, Kenya. His research interests include African higher education, and he is currently involved in a research network on Higher Education, Inequality and the Public Good across four African countries funded by the Economic and Social Research Council, UK and the National Research Foundation, South Africa. Oanda has published a number of journal articles and book chapters on issues of higher education in Africa.
Recent Publications:
Oanda, Ibrahim and Sifuna, Daniel. (2019). A Review of the Challenges to Political and Socio-Economic Development in Kenya. Progress in Economics Research, 42.