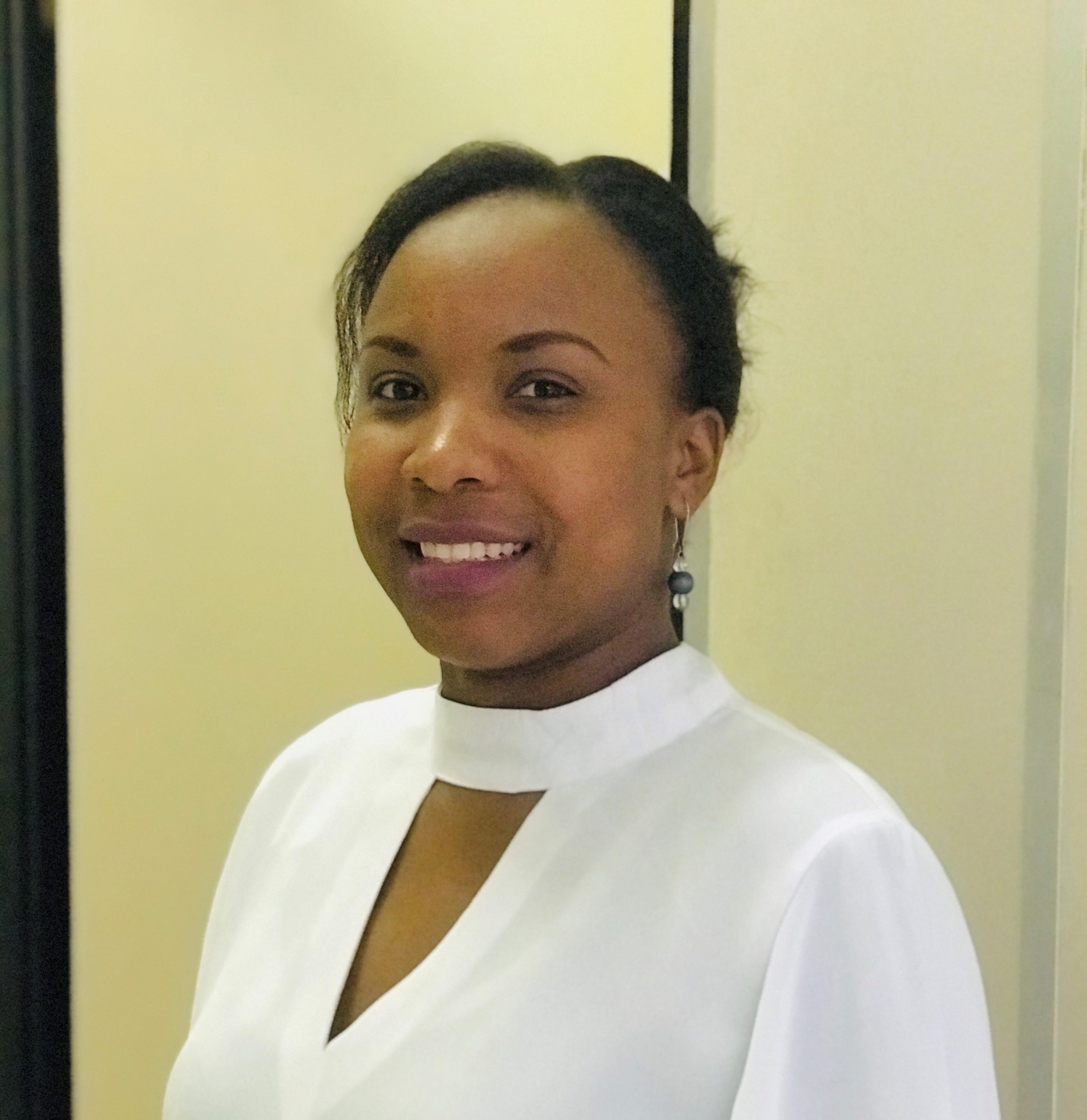 ABOUT HELLEN
Hellen currently works as a lecturer at the department education and curriculum studies, University of Johannesburg.  She holds a PhD and master's in education and curriculum studies. She is a coordinator of a national project-Teaching Advancement at University (TAU).
Hellen research interest is in the learning experiences of students in Higher education with a keen focus on marginalised students and advancing the discourse of Social Justice in higher education and beyond. Other research areas include teacher training, curriculum development, Business Studies and Economics Management Science education.
She has published some of her work in reputable journals and various national and international conferences.
RECENT PUBLICATIONS
Agumba, H. (2023). Impact of Rurality on student subjectivities and positionings in Higher Education: A social justice dimension in South Africa. The IAFOR Conference on Educational Research & Innovation (ERI2023) April 21-24, 2023, Virginia Tech.
Serekoane, M., Ochuot-Agumba, H., & van Vuuren, C. J. (2022). Situating Inquiry Pedagogical Practices in the Classroom to Foster a High-Impact Research-Minded Learning Experience. African Journal of Inter/Multidisciplinary Studies, 4(si1), 14-27.
In Press
Agumba, H. and Simpson, Z. (2023) "Towards Student Engagement: Recognising Alternative Forms of Capital among Students from Rural Backgrounds." Manuscript in preparation for chapter in book titled Reimagining South African Higher Education: Towards a Student-Centred Learning and Teaching Future, edited by Danie de Klerk, Greig Krull, Tshepiso Maleswena and Fiona MacAlister
ACADEMIC LINKS:
ORCID: https://orcid.org/0000-0001-6322-1036
Google scholar: https://scholar.google.co.za/citations?user=8TTXfPUAAAAJ&hl=en
PUBLONS: https://publons.com/researcher/4903804/hellen-agumba/
RESEARCH GATE: https://www.researchgate.net/profile/Hellen-Agumba-2