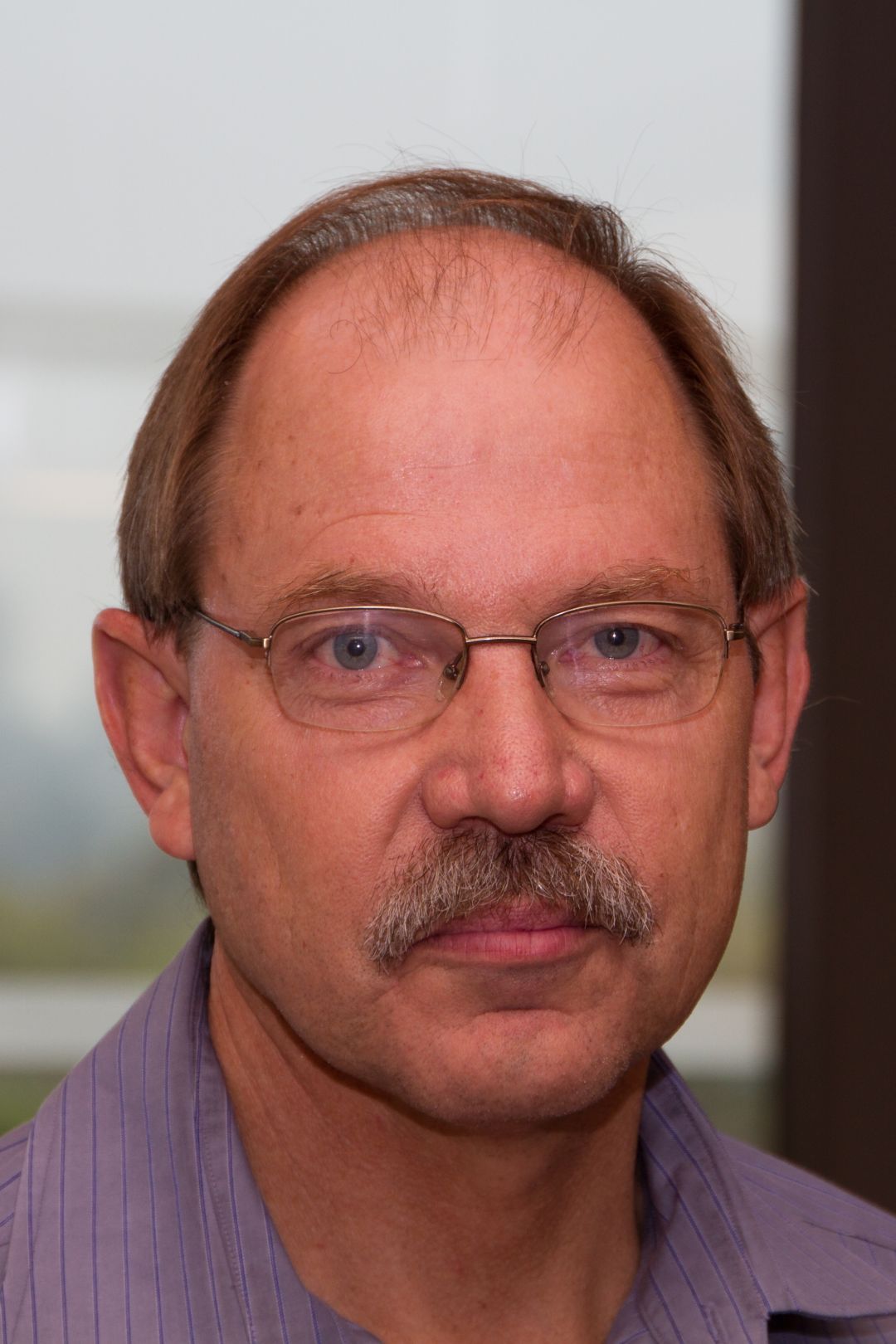 Senior Lecturer: Technology Education
Name: Francois van As
Location: B Ring 431 Auckland Park Kingsway Campus
  Staff Members
Contact Details:
Tel: +27 11 559 4196
Email: fvanas@uj.ac.za
​Francois van As is currently involved in both undergraduate and postgraduate programmes in the UJ Faculty of Education. He is a member of the Technology Education subgroup of the department. He has a keen interest in the field of Technology Education, including Senior Phase and FET Technology (Engineering Graphics and Design and Civil Technology) Other interests include Teacher Education, Research Theories and Methods and Educational Psychology. Undergraduate teaching includes: Technology Education 1A, 2B & 3B; Functional Technology A; Learning Area Methodology B; Computer Skills for Educators; Introduction to the South African School Curriculum.
Teaching in Research Methodology programmes: BEd Honours: Instructional Methodology of Technology Education; Research Project (Technology Education).
Postgraduate Supervision: Dr Van As is currently involved as supervisor for postgraduate students at Masters level and serves on a number of Doctoral committees.​​