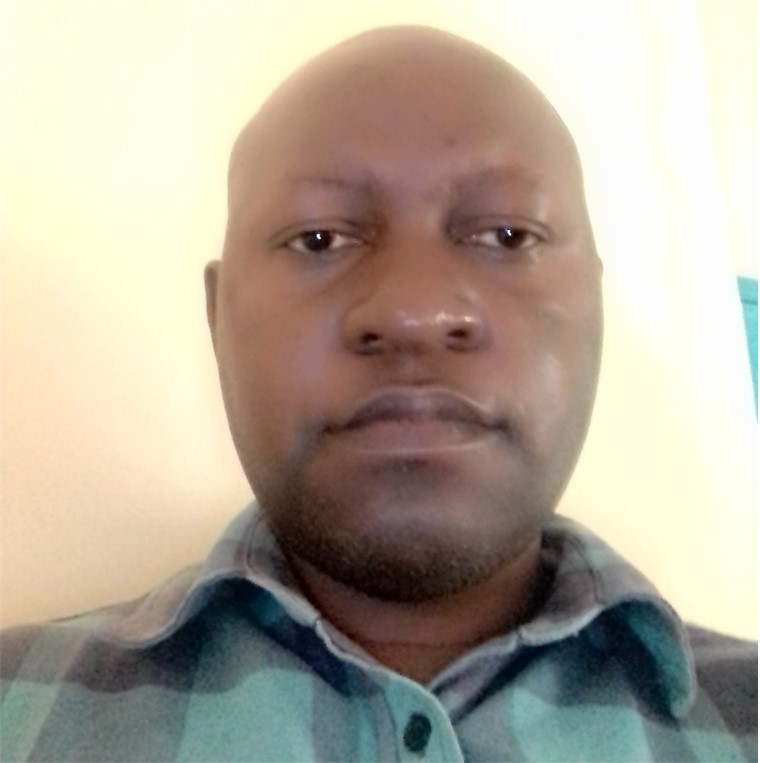 About Dr Ephraim Taurai Gwaravanda
Ephraim Taurai Gwaravanda holds a PhD in Philosophy from the University of South Africa (UNISA). He is a research associate at the Ali Mazrui Centre for Higher Education Studies and a philosophy lecturer at Great Zimbabwe University. He has published several scholarly articles and book chapters in African epistemology, critical thinking and indigenous knowledge systems in the context of higher education. He has recently co-edited two books, namely African Higher Education in the 21st century: Epistemological, Ontological and Ethical Perspectives (Brill/Sense, 2021) and Mediating Learning in Higher Education in Africa: From Critical Thinking to Social Justice Pedagogies (Brill/ Sense, 2021).
Recent publications
Gwaravanda, E.T. & Ndofirepi, A.P. (2021). Grounding Teaching and Learning in African Higher Education. In Mediating Learning in Higher Education in Africa (p. 1-10). BRILL.
Gwaravanda, E.T. (2021). Ubuntu and African Disability Education: An Ethical Perspective From the Global South. In Social, Educational, and Cultural Perspectives of Disabilities in the Global South (p. 1-14). IGI Global.