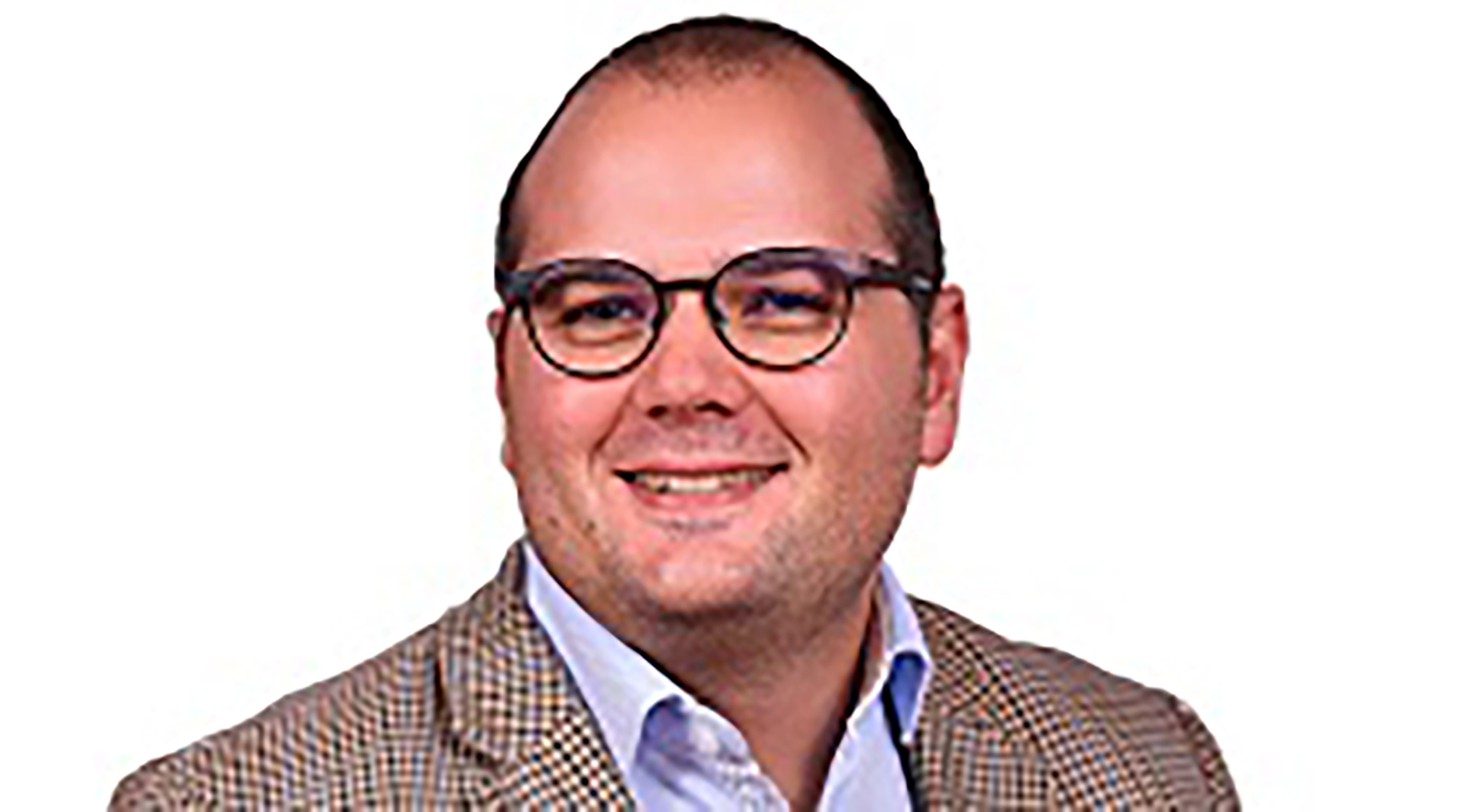 Dr Dieter Veldsman obtained his doctorate (Industrial Psychology) during 2017 focusing on the predictive ability of the psychological work immersion scale – a scale he developed, addressing employee engagement – on the financial business performance of organisations. Employee engagement is at present is a major challenge to organisations worldwide. He is a registered Industrial Psychologist.
At present Dieter is Group Executive, Organisational Effectiveness at MMI, a major SA financial services company. Prior to MMI, he worked at Standard Bank, Ovations Technologies, HR Touch and InavitIQ, either as an internal or external consultant. He is also a founding member, and Research Director at Mindset Management. The latter company is relevant with respect to this motivation.
Mindset Management is a people analytics software company that focuses on providing its clients with human capital measurement solutions in the employee engagement, organisational culture, and leadership development domains. Mindset Management contends that leadership, employee engagement and organisational culture are key to ensuring the sustainable future of organisations in the VUCA economy. Dieter received at the 2018 Society of Industrial and Organisational Psychology (SIOPSA) Conference the 2018 SIOPSA Industrial and Organisational Psychologist's Award of the year.