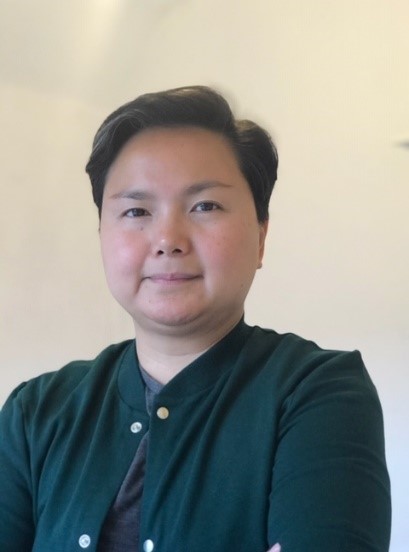 About Dr Blanche Marie Ting
Dr Blanche Ting is an Associate Research Fellow at SPRU and Senior Research Associate at the Trilateral Chair in Transformative Innovation, the 4IR and Sustainable Development.  She completed her PhD with a topic on South Africa's energy transition.
Her case studies involved coal, gas, and renewable energy for the power sector.  During her PhD, she had also worked for the Transformative Innovation Policy Consortium (TIPC), where she completed STI policy analyses related to Ghana, Kenya, Senegal, and South Africa.
Dr Blanche had previously worked for the South African government on Science and Technology, with a particular focus on industrial bio-economy, and Sasol as an Environmental Scientist. More recently, she was employed at UNCTAD, Geneva, contributing to the Flagship Technology Innovation Report (TIR) on how society can adapt and harness the potential of rapid technological change