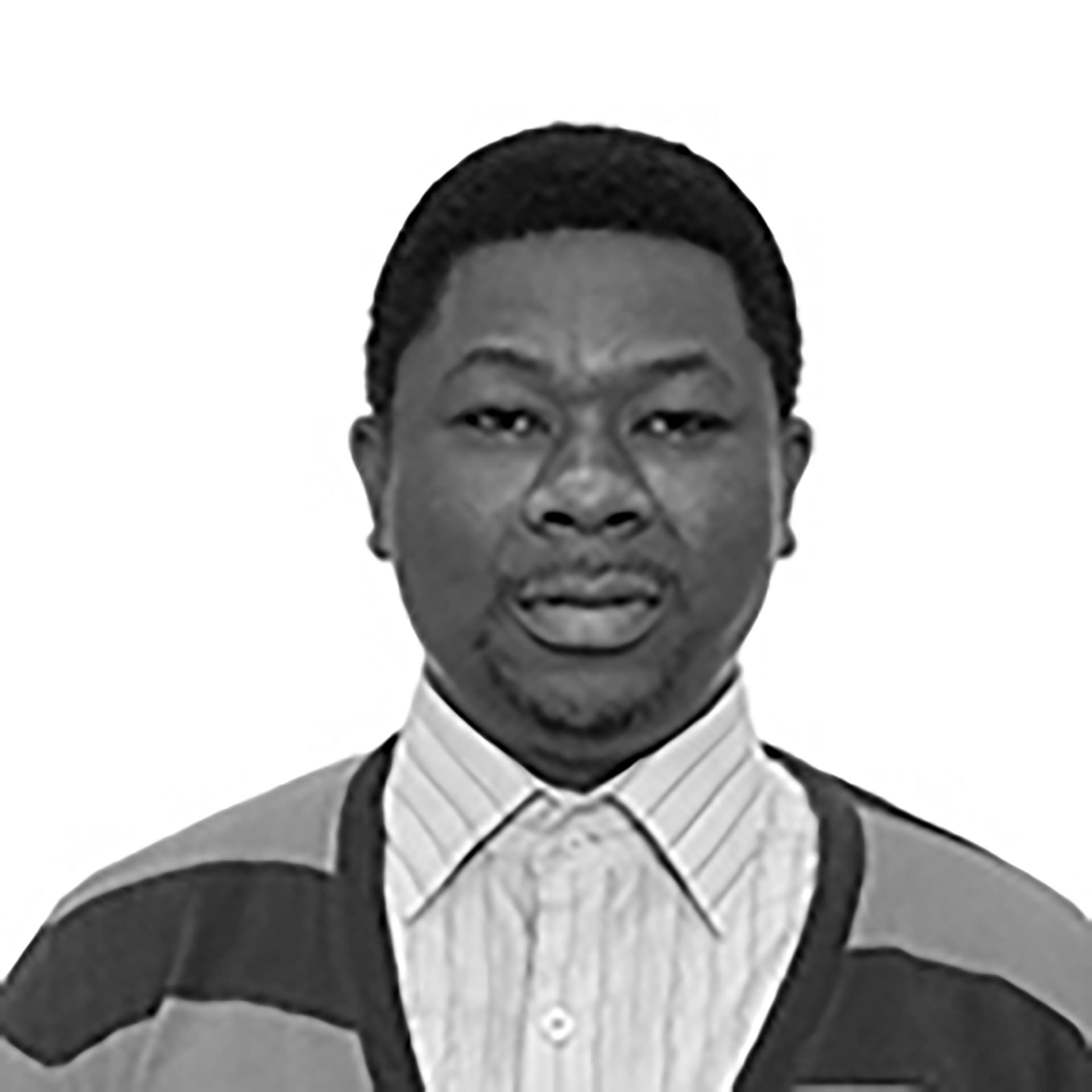 About Dr. Alabi, Stephen Adeyemi
Dr. Alabi, Stephen Adeyemi, is currently a Research fellow in the Department of Civil engineering Technology at The University of Johannesburg, Johannesburg, South Africa.
I bagged a Ph.D. degree in Civil/Structural Engineering at the City University of Hong Kong, Hong Kong, in October 2017. In the latest QS World University Rankings, CityU ranked 48th globally and 3rd in Hong Kong for 'Civil and Architecture Engineering.
Before then, I had Bachelor's (First Class Hons) and Master's (Distinction) degrees in Civil Engineering from the Federal University of Technology, Akure, Nigeria. Dr. Alabi is a Registered Engineer with a Council for the Regulation of Engineering Practices in Nigeria (COREN) and a member of the International Association of Engineers (mIAENG). His research interest includes but is not limited to Sustainable Innovative Construction Materials, Structural Health Monitoring (SHM), and the Application of Artificial Intelligent.
Dr. Alabi's thesis developed a Bayesian time-domain method to identify railway ballast stiffness using field test data. I have also developed sustainable, low-cost, and durable concrete from binary cement, ternary fine, and coarse aggregates for building and infrastructure applications in my current research.