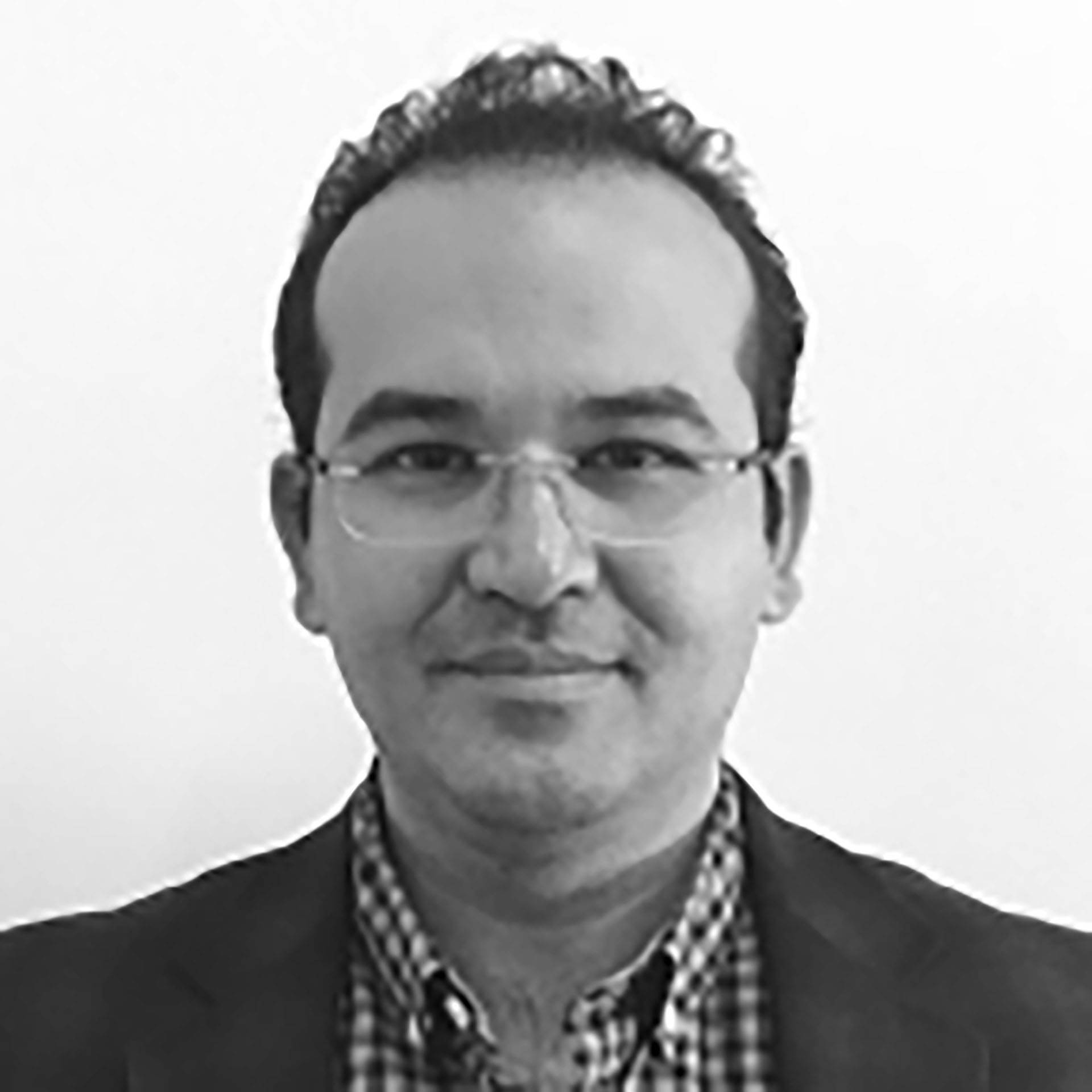 About Dr. Abdolhossein Naghizadeh
Dr. Abdolhossein Naghizadeh is a lecturer of structures and concrete materials in the Department of Engineering Sciences at University of the Free State.
He holds MSc. (Eng) with Distinction from Azad University, Iran and a PhD from University of Johannesburg.
Dr. Naghizadeh is a researcher and registered professional civil engineer with Iranian Council Engineering, with over 16 years of industry and research experience. His research interests include concrete technology, alternative cements, geopolymer binders, 3D printing of concrete, seismic design and analysis of structures.